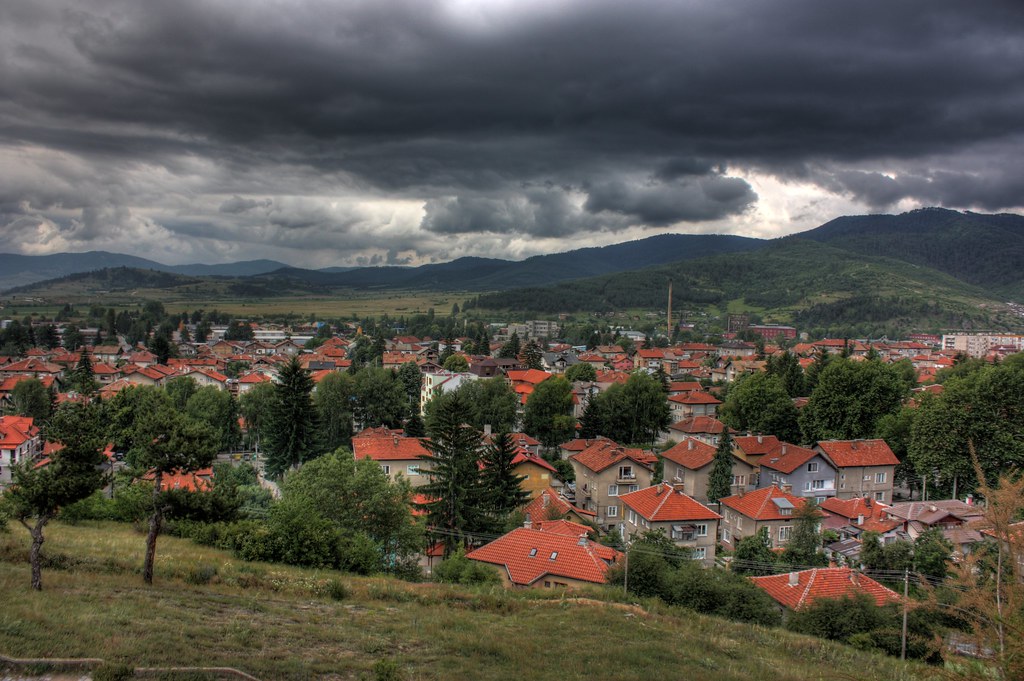 PROJECT Green Energy
New geothermal energy systems in the city of Velingrad
Installation of a geothermal energy system in a kindergarten buidling in Velingrad. Bulgaria
THE PROJECT
The project proposal includes construction of a geothermal heating pump for heating, cooling and domestic hot water supply in the building of a kindergarten located in Velingrad. The system will provide energy transfer between the ground and the indoor units of the heat pump system. It is planned to supply a new boiler for domestic hot water supply.  In order to ensure energy monitoring, means for measuring and controlling the heat consumption will be installed.
COLLABORATION
IDN will provide technological expertise in the field of EE (Electrical Engineering) and organize workshops. Further IDN will build on establishing a foundation for future cross-border collaborations with the municipality.