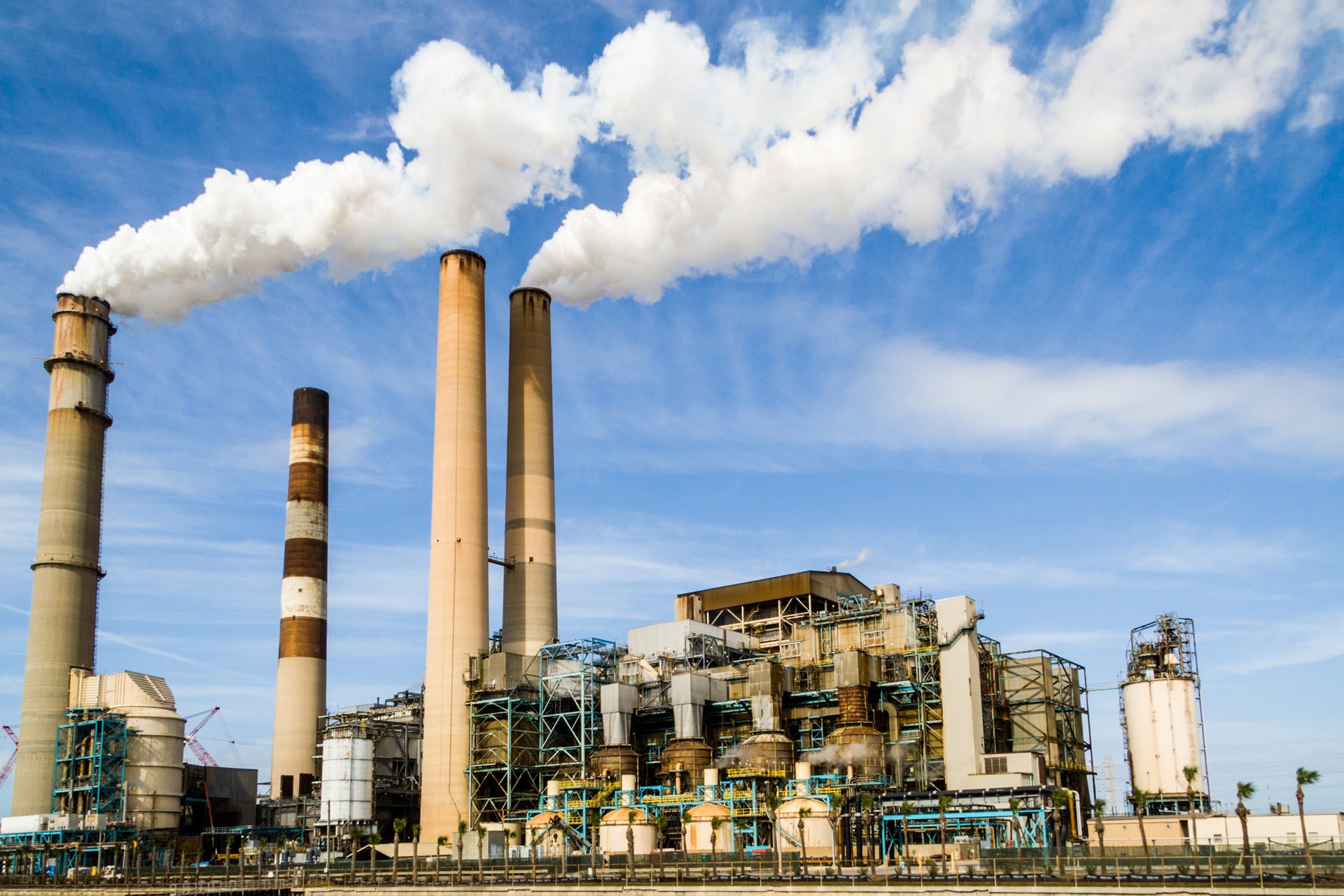 PROJECT Green Energy Manufacturing Circular Economy
Improving Industrial energy efficiency to reduce carbon intensity and increase security of supply in Bulgaria
The project deals with improving energy efficiency in industry by helping an industrial company with systems and items that will increase energy savings and reduce carbon intensity. Bulgaria
Energy Efficiency in industries
Improving Energy Efficiency in industries is one of the target in SDG goal 7 and  key component in achieving the European Green Deal and the EU's climate neutrality and circular economy goals. This has been proposed as a solution to minimize greenhouse gas emissions as agreed in Paris Agreement in 2015, improve economy, saving energy and increase security of supply.
The project aiming to improve industrial energy efficiency by helping an industrial company with purchasing systems and items which will increase the energy savings of the company, reducing carbon intensity and increase security of supply. The expected results of the implementation of the project is to increase the efficiency of industrial processes in production and the competitiveness of Bulgarian enterprises, efficient consumption of energy resources which reflect positively of environment, reducing energy cost, reducing CO2 emission and other local harmful pollutants.
Measures
Purchasing of robotic system for mechanical cleaning of aluminum castings, a dryer for silicone seals, powered by waste heat from the compressors.
Construction of a rooftop photovoltaic plant, devices for monitoring and managing the energy produced.
IDN Involvement
Raising awareness and informing the general public about the project, activities and results.
Provide online consultation and sharing our experiences and  knowledge  on energy efficiency management.
Conduct a presentation of good practices and solutions in the field of energy efficiency management.
Carrying out monthly monitoring and reporting on the implementation of project activities over the period of a year.