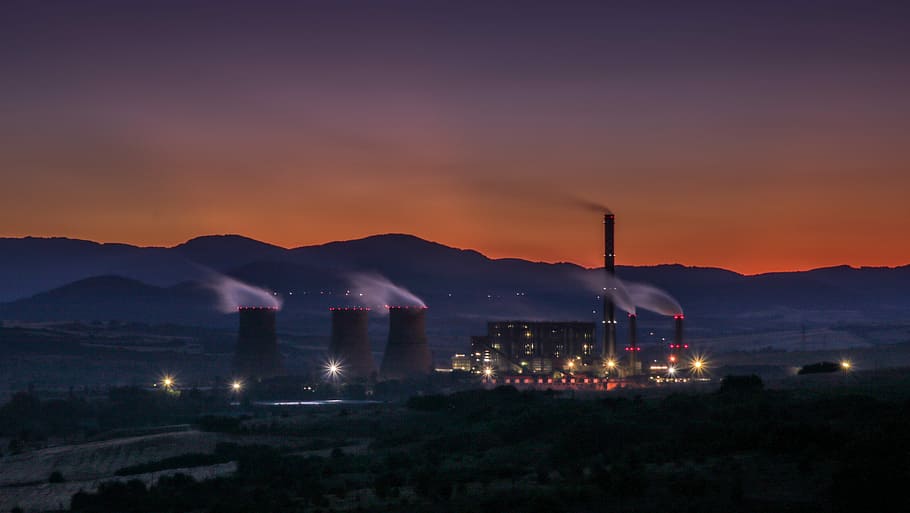 PROJECT Green Energy
Investing in geothermal heating in municipal buildings in Yambol
Construction of a new geothermal energy installation for heating and cooling in the Bulgarian city Yambol. Bulgaria
An energy-efficient investment for public buildings heating
Yambol municipality in Southeastern Bulgaria invests in geothermal energy for heating and cooling in a kindergarten, aiming to improve energy efficiency.
The municipality owns "Slanste", the kindergarten buildings which cover an area of nearly 9000 square meters. With the high costs of heating and supplying buildings with warm water, and the worldwide focus on energy transitions it has been proposed to move away from fuel-based energy sources. Instead, Yambol proposes to introduce geothermal energy as a renewable energy source for these public buildings.
Geothermal heat pump installation could be used both for heating and cooling of the building, providing normative temperatures in the building. The heat pump would also supply the buildings with warm water.
Geothermal heat pumps allow for non-renewable energy consumption reduction and heat recycling. Significant heating and cooling cost savings are followed by decreased emissions.
Measures
Implementation of a monitoring system for energy consumption
Expert knowledge exchange in the field of renewable energy and energy efficiency
Replacement of the traditional source of energy with the geothermal installation
IDN Involvement
A two-day seminar on the topics of energy efficiency, and renewable energy will be organized in Yambol by IDN. IDN will be also organising a two-day workshop for the experts from Yambol, in Norway.