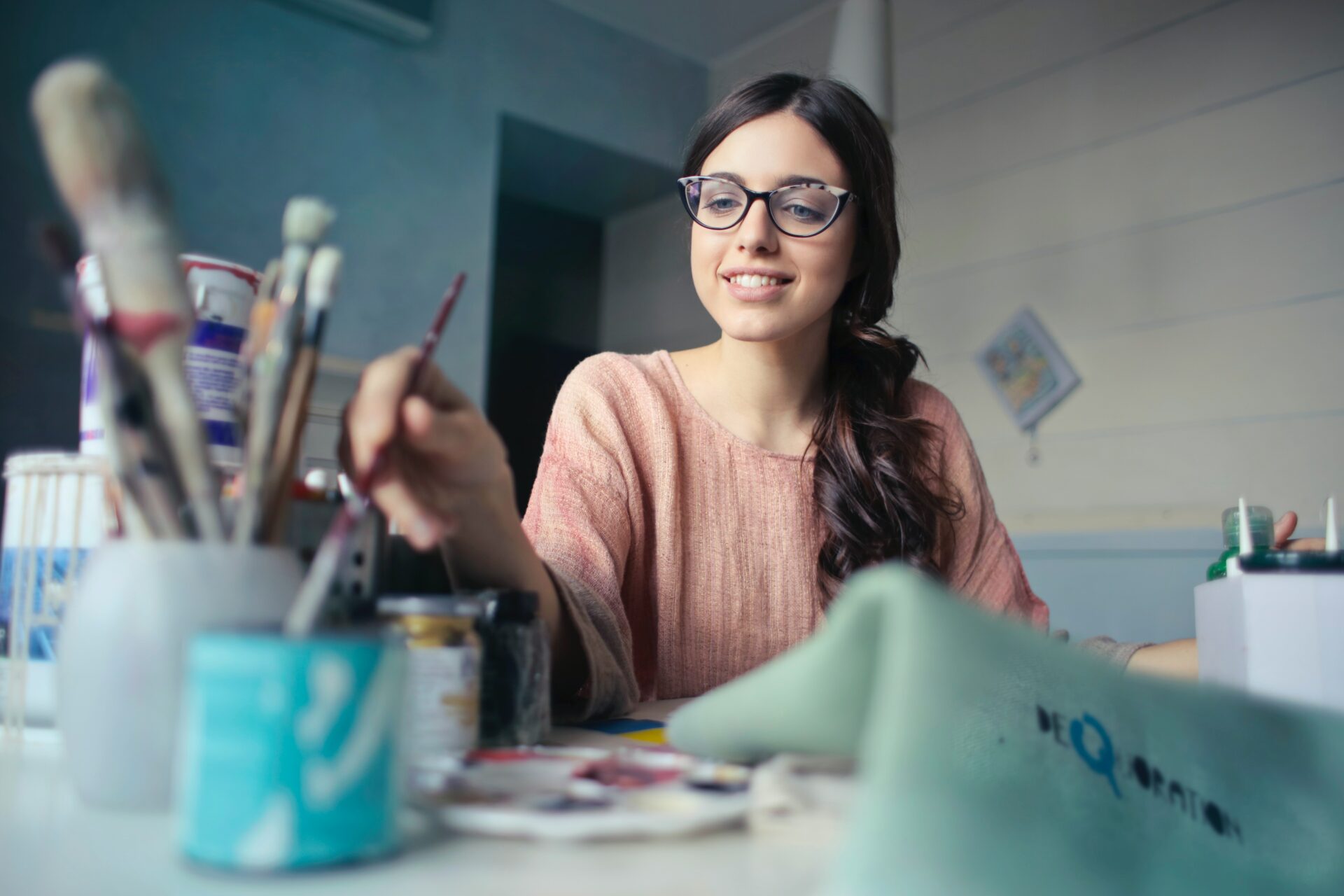 PROJECT Entrepeneurship
Enhancing entrepreneurial capabilities in the cultural and creative sector
"Active Creative - stimulating the spirit of cultural and creative entrepreneurship" is a buisness and network oriented project in the cultural and creative sector in Poland and Norway. Poland
Entrepreneurship in the creative and cultural sector
"Active Creative" aims to improve business and entrepreneurship capabilities among artists in the creative sector in Poland and Norway. The goal of the project is to create a cooperative network and environment for the development of the creative sector and to internationalise artists' achievements and work.
The creation of the project was guided by the objectives and needs defined in national and EU strategies, as well as by consultations with creative sector actors and partners.
The project will be realised through numerous training courses, workshops, consultations, study visits, creative places creation and exhibitions.
Measures
 3 rounds of executive training, 80 hours of training – each for 20 people – conducted in a hybrid form. 1 meeting will be held in Norway and 2 in Poland. Total 240 hours for 60 participants;
80 4-hour training courses on selected business issues for 15 participants each – training conducted via a remote platform. Participants and lecturers will be mainly from Poland and Norway.
3 interactive exhibitions
2 study visits
Creative congress
Creation of multiple creative spaces and secretariats
CCI TV – a series of 20 episodes of the show promoting selected entities from the creative sector from Poland and Norway – the produced video and podcast material will be available on popular streaming channels. It will be the promotion of the creative sector and its actors, but also education, explaining the role and importance of the sector.
IDN Involvement
IDN will provide 3 rounds of executive training consisting of 80 hours each. IDN will also invite Norwegian artists to cooperate on the interactive exhibitions. There will also be study visits to selected places in Norway, for which IDN will recruit relevant people, prepare analyses and recommend strategies of implementation.