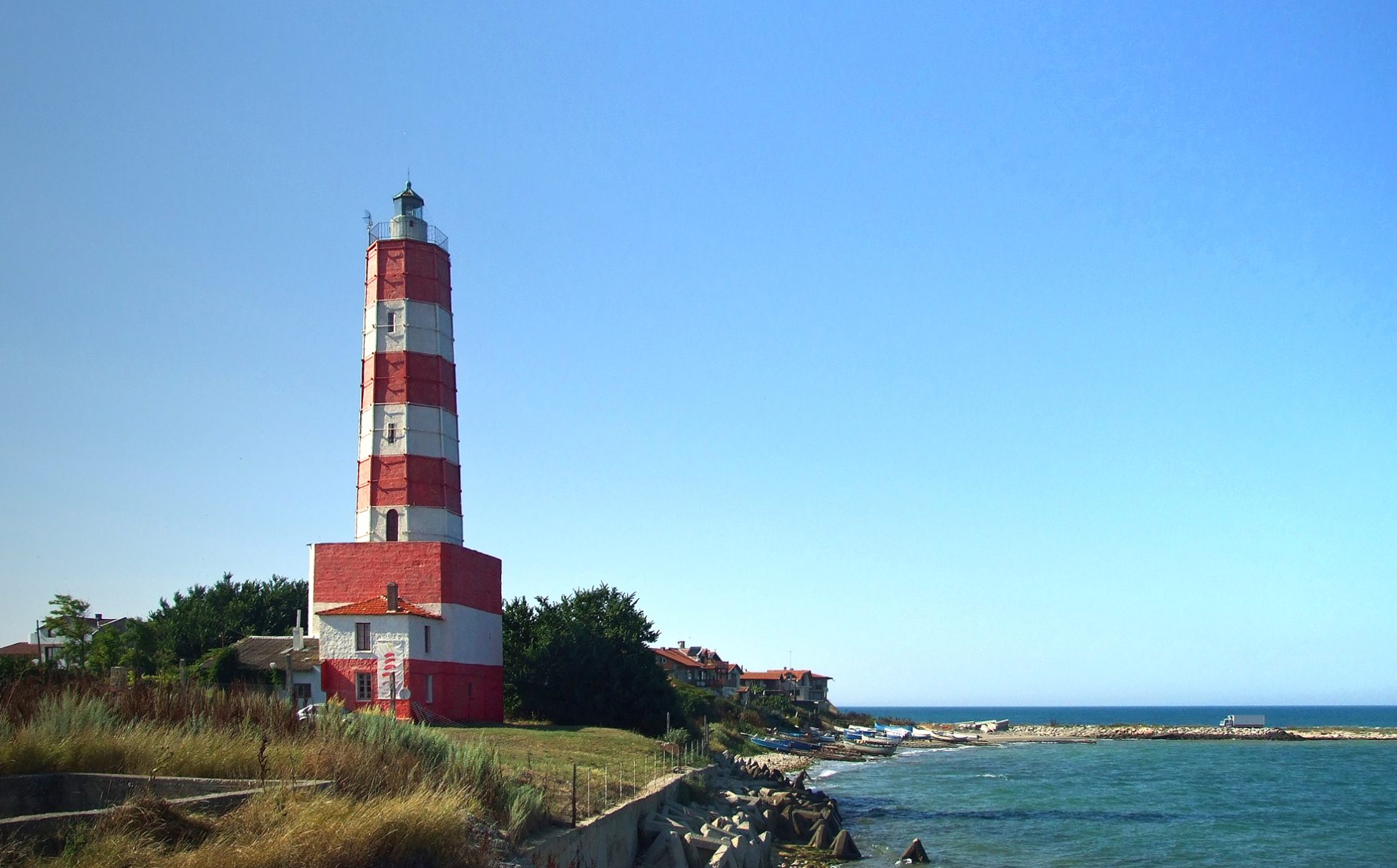 PROJECT Green Energy
New energy-efficient systems for municipal buildings in Shabla
Introduction of energy efficiency measures in two administrative buildings - the building of Shabla Municipality and the Regional fire department. Bulgaria
THE PROJECT
The project will implement several measures to make the buildings more energy-efficient and reduce energy costs for the municipality. There will be measures implemented such as
the thermal insulation of walls, roofs, and floors
introduction of a heating and cooling pump
installation of photovoltaic systems
replacement of lighting fixtures
… and many more.
With these changes, it will be ensured that the energy comes from renewable energy sources and that the municipality gains more energy independence.
COLLABORATION
IDN will provide technological expertise on EE (Electrical Engineering) and build a solid foundation for further cross-border collaboration with the municipality.