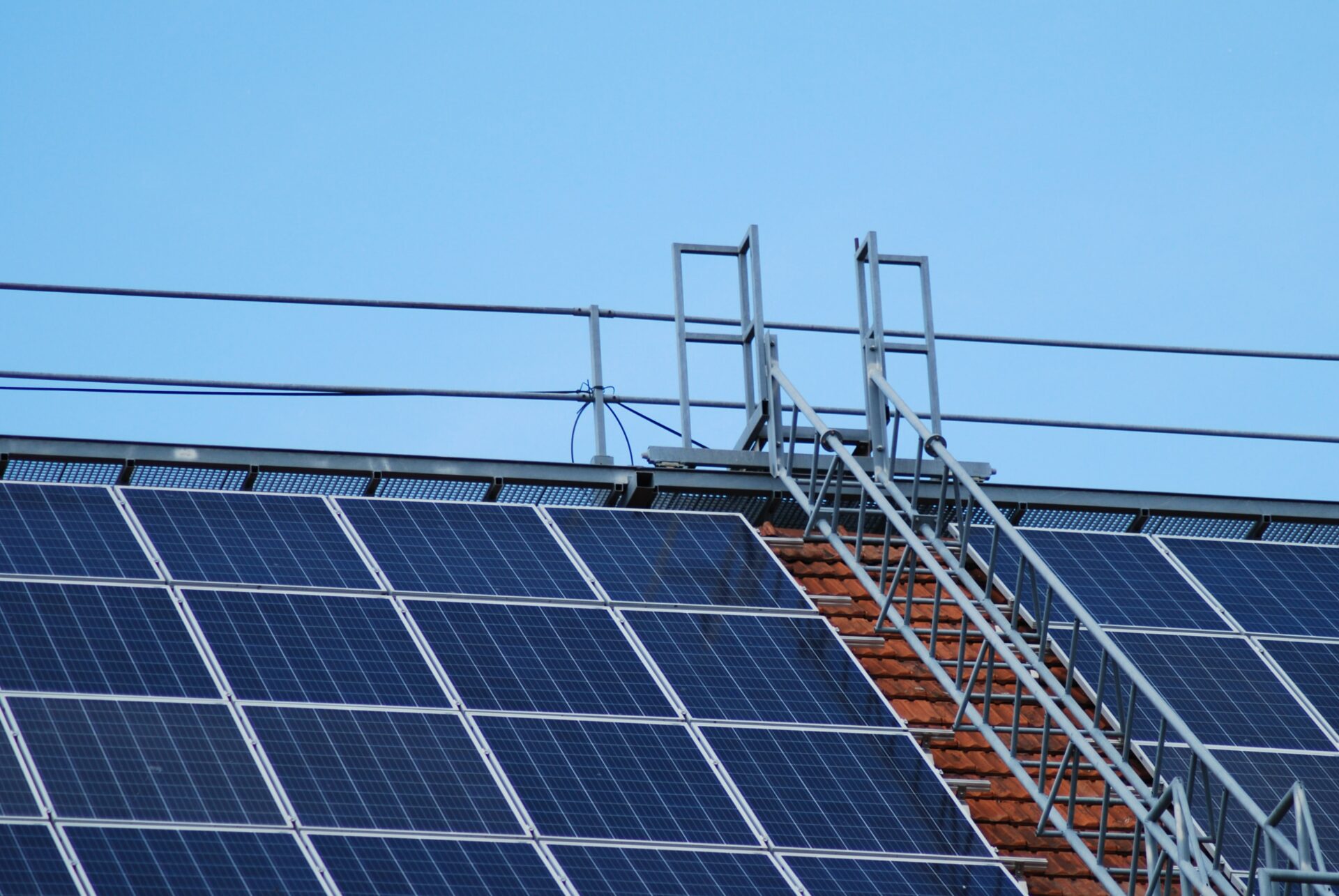 PROJECT Green Energy
Helping Small Municipalities Mitigate and Adapt to Climate Change
This project focuses on providing sustainable measures for climate change mitigation and adaptation in four Bulgarian municipalities Bulgaria
Sustainable Solutions for Climate Change Mitigation and Adaptation in Small Municipalities
Chelopech, Zlatitsa, Mirkovo, and Koprivshtitsa — four Bulgarian municipalities and International Development Norway will work together to increase the capacity of local administration to reduce emissions and adapt to climate change. This involves training for the staff, study trips to Norway, drafting appropriate local policies on climate change, and implementation of six pilot mitigation measures in the municipalities. In Chelopech, a solar panel is installed on the roof of a school and also a charging station for electric vehicles. The youth center in Koprivshtitsa will produce its own electricity from a solar system on the roof, just as a kindergarten and a school in Mirkovo, while the citizens of Zlatitsa will receive containers to compost their biodegradable waste.
Measures
Installation of a roof photovoltaic at St. Cyril and Methodius primary school in Chelopech and a youth center in Koprivshtitsa for production of renewable electricity

Installation of a solar hot water system for Dora Gabe kindergarten and Georgi Benkovski primary school in Mirkovo

Introduction of home composting of biodegradable waste in 250 households at Zlatitsa
IDN Involvement
IDN will conduct a two-day workshop for employees from all four municipalities which is aimed at increasing their competence for planning measures for climate change mitigation. A four-day visit to Oslo is also planned in order to exchange experience and good practices implemented in the energy sector, waste and water management, and prudent use of natural resources.