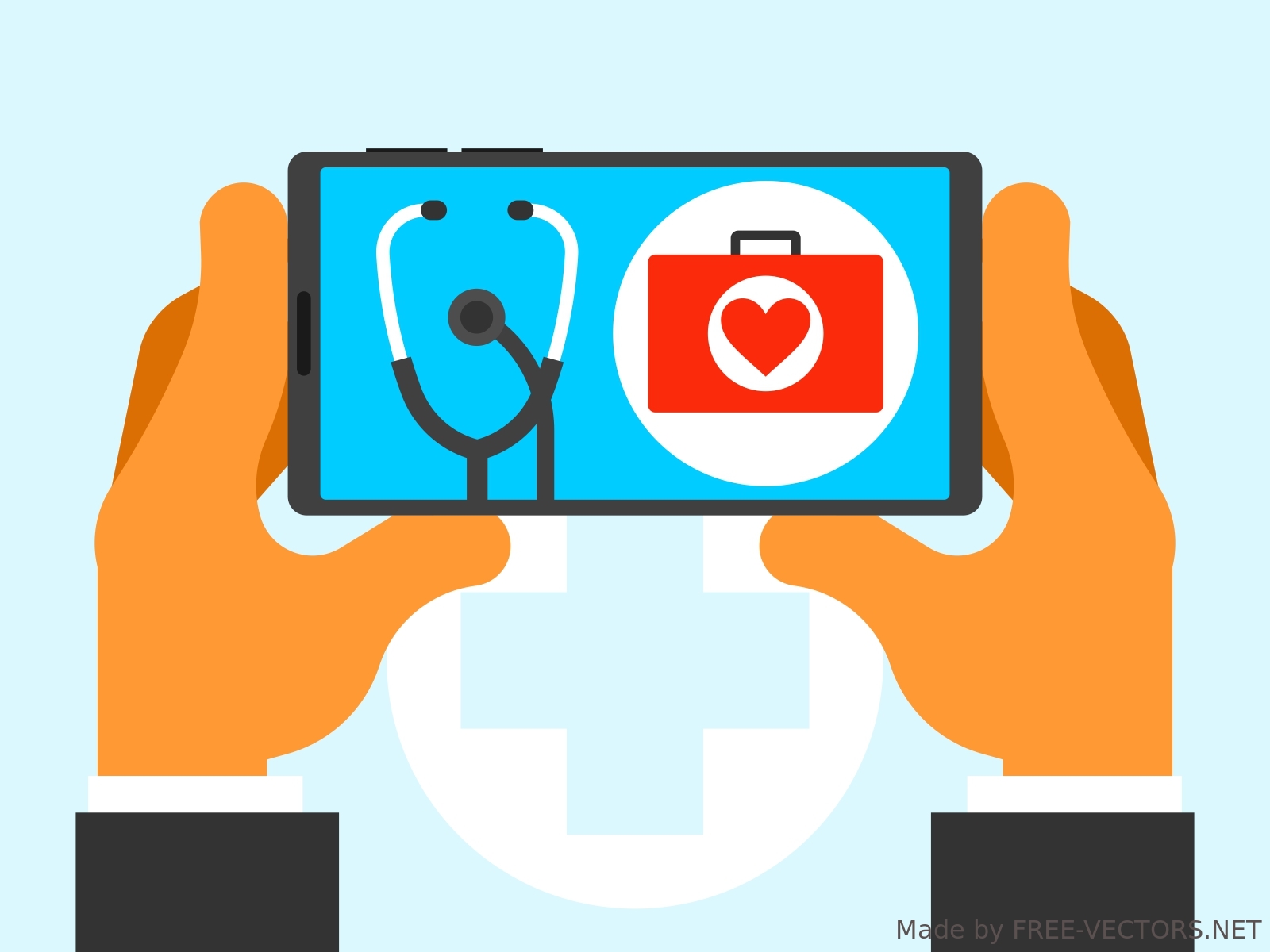 PROJECT SME Development Entrepeneurship
Integrated system of active preventive home care for the elderly and chronically ill
Create a system that empowers senior citizens through having better access to personalized health and social services that support their active lifestyle. Slovakia
Welfare Technology and Ambient Assisted Living Technologies
Due to demographic developments, health and social services face ever-increasing demands for a dignified life for the elderly. Many people today who rely on retirement homes could live an active life at home if they could prevent worsening of their health and be adequately monitored. Active.me wants to improve the wellbeing for target groups through developing an integrated solution for preventive care for the elderly and/or people suffering from chronic diseases. 
The main activities of the project are research and development leading to design and deployment of a new experimental product – a series of behavioral interventions together with an innovative digital platform. The digital platform will integrate a set of health and social services and will focus on active prevention of disease and maintenance of good health for senior citizens. The focus is on seniors with 3 most frequent at-risk indicators: elevated blood pressure, high blood sugar (prediabetes) and moderate mental health challenges. The aim is to provide seniors with comprehensive data and advice about their lifestyle, therapy instructions and support them through a network of patients and experts.
Measures
Develop an integrated solution for preventive care 

Develop a digital platform that will focus on active prevention of disease and maintenance of good health for senior citizens
IDN Involvement
Contribute with our expertise in Software and Hardware integration and our unique know-how on telemedicine and deployment of web applications for the interpretation of data monitored patients with a focus on interpreting the risk of problems. 
The partnership will transfer the best know-how and experience from Norway in the field of telemedicine services, research into solutions based on artificial intelligence and expertise in practice.