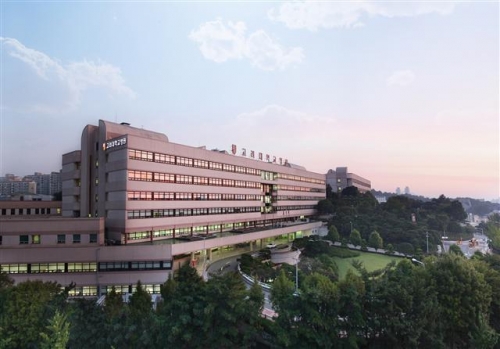 PROJECT SME Development Entrepeneurship
ONCOCARE – Developing New AI For Medical Scanning
The Romanian company Synaptiq aims to develop technology to significantly increase productivity for radiologists using AI technology. Romania
ONCOCARE – Innovative AI solution for efficient management and delivery of oncology therapy
Synaptiq Technologies is a company based in Cluij-Napoca, Romania founded in 2021. They specialize in software development for the MedTech business using AI, artificial intelligence. The company's main task is developing and marketing "tumor delineation software" based on research in this area.
The main task of the project is to develop an innovative AI (SaaS) solution for efficient management and delivery of radiotherapy to oncology patients. This has a great advantage because of a lack of radiologists on the market, meaning medical doctors who specialize in diagnosing and treatment using medical imaging, X-rays, CT-scan. The project will help by reducing the time required to outline medical pictures of patients from several hours down to a few minutes.
Measures
Develop an AI solution to analyze medical scans.
Testing and validation of the AI solution.
IDN Involvement
IDN will provide technical and user assistance to Synaptiq Technologies during the product development process. In addition, IDN will perform various other tasks like set up the technical requirements, collect testing data and analyze and design a feasible business model for the Norwegian market.