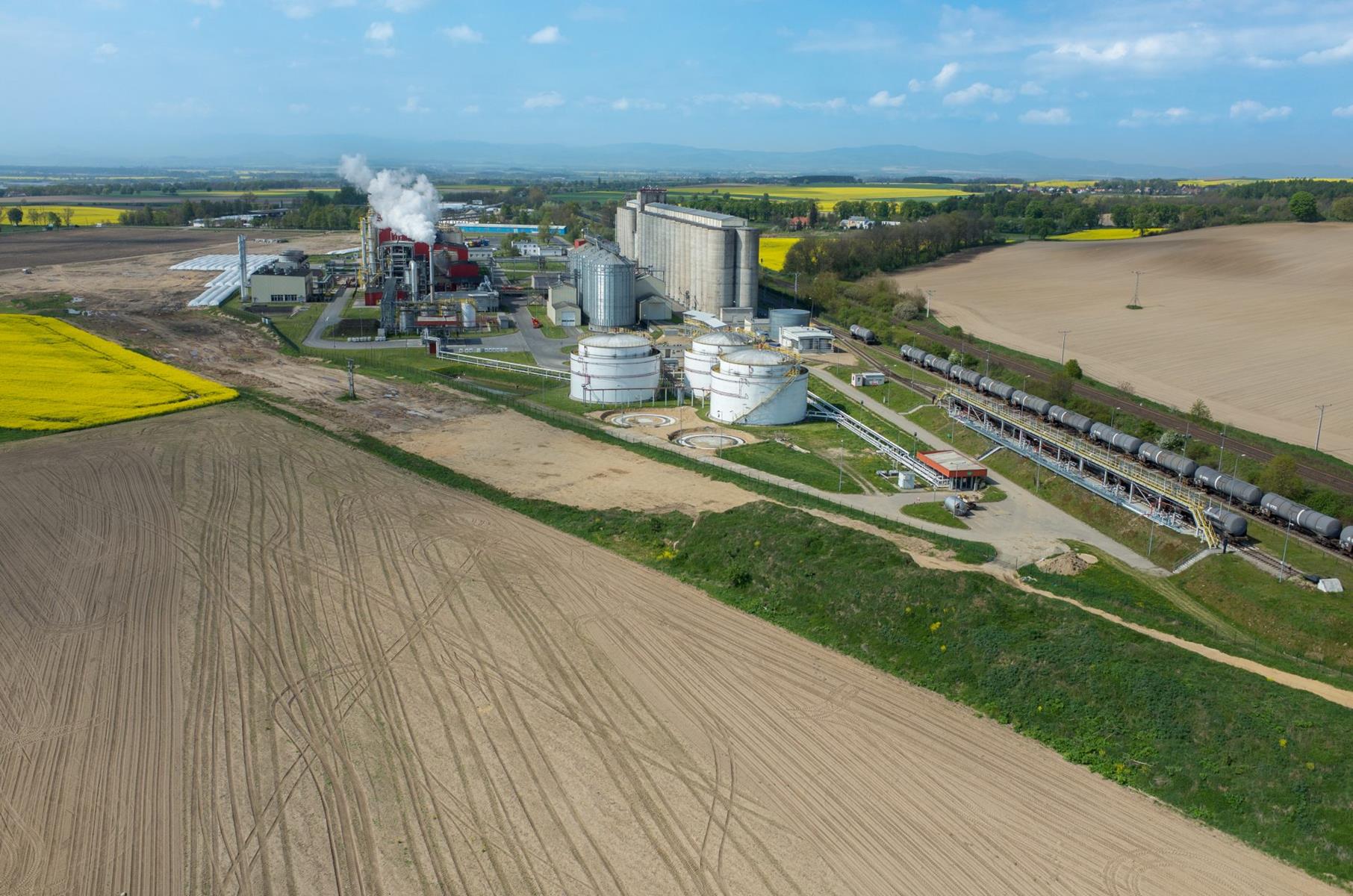 PROJECT Green Energy Strategy & Policy
SBM – Bioenergy
Sustainable Business Models in Slovak Bioenergy Sector Slovakia
Deepening bonds between partners to promote the bioenergy sector in Slovakia.
IDN has been involved as a project partner in the two biggest projects supported under EEA GII program in Slovakia. While both projects have been implemented in the bioenergy sector, they are different in several ways and their chosen business models and risk profiles will be critical for the long-term success.
The SBM – Bioenergy project was created in order to deepen bilateral cooperation between IDN and its Slovak partners from GII Programme, as well as to establish new promising partnerships with other project promoters and consulting organizations. This cooperation will not only enable sharing of experiences and lessons learned during GII projects implementation but will also help to generate synergy between conducted projects, developing a future strategy for the bioenergy sector in Slovakia and new areas of cooperation.
The main objectives of the project are:
Identifying future scenarios/directions for bioenergy in Slovakia (based on experiences with implemented business models in Slovak and EEA projects).

Increasing awareness of GII project promoters in Slovakia, of possible risks that may impede their long-term success and provide proposal of solutions.

Creating a platform for communication (sharing information) in bioenergy sector in Slovakia.

Developing new business and project areas for bilateral cooperation.
The SBM – Bioenergy project consisted of six main activities:
Interviews with all six EEA GII projects promoters to identify implemented business models and future plans. In order to acquire proven data IDN – together with the Slovak partner Energy Analytics, s.r.o. – will conduct in-depth interviews with GII project promoters, to attain thorough information to plan for further project activities.

Comparing findings with best practices in other countries for benchmarking and mutual learning.

Presenting the findings in report/presentation. The results of the study carried under Activity 1 and 2 will be enclosed in the report and presented to the project promoters.

Presenting and discussing the findings at a workshop with project promoters (and other interested entities). In order to develop individual future actions and overall strategy in the bioenergy market in Slovakia, IDN will organize one workshop to be delivered in accordance with the

Ideeserch

methodology, which has been successfully applied in advisory and support provided to Norwegian companies.

Adding conclusions from the workshop into the report. After the workshop focusing on the future development, the SBM Bioenergy Report will be supplemented with conclusions on further steps and scenarios.
Publishing the report – creating online space at the most popular information Slovak website in the energy sector , which will be particularly devoted to Slovak bioenergy news.