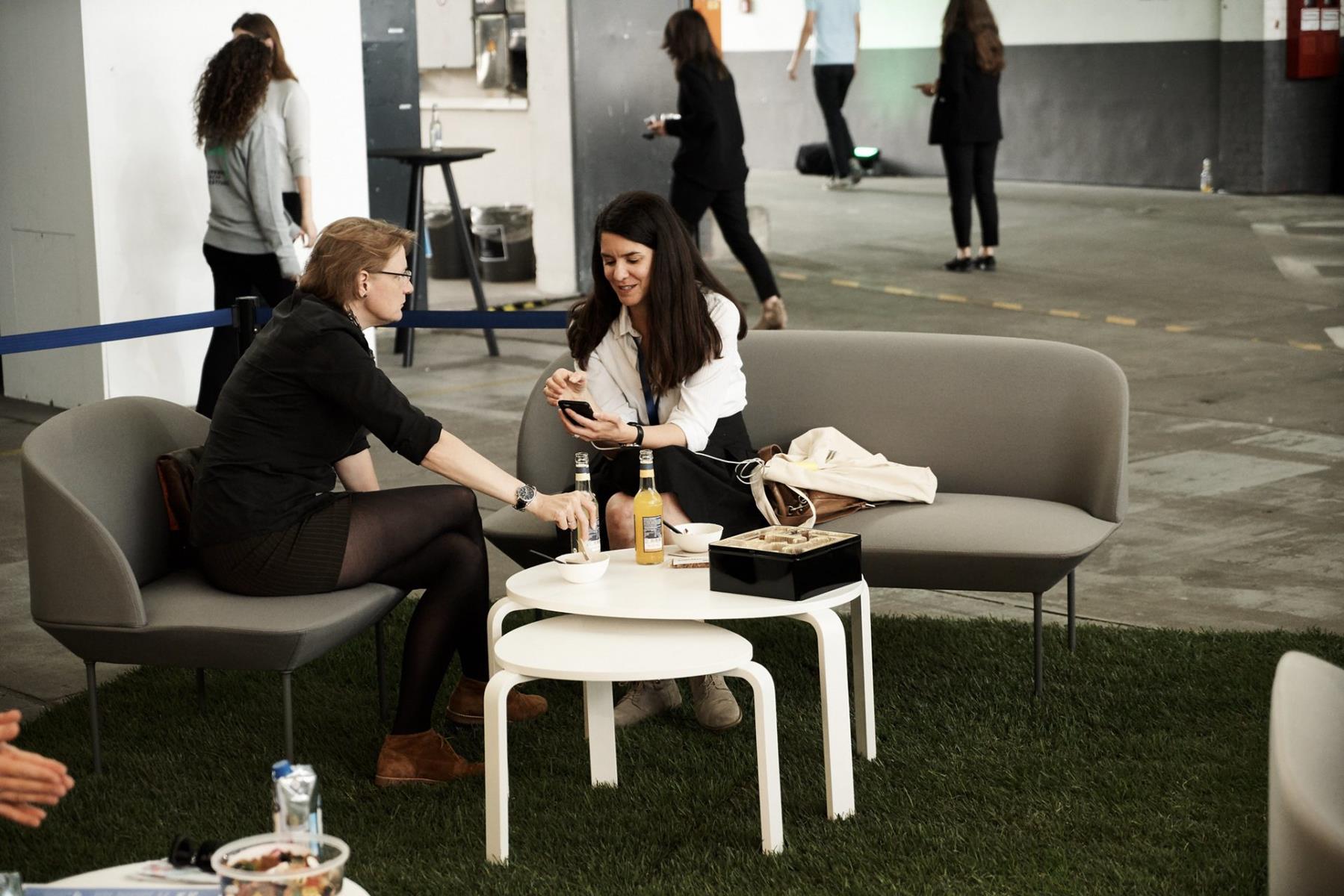 PROJECT Green Energy
POLNORECO
The Polish-Norwegian cooperation for environmental friendly and innovative solutions in SMEs. Poland
Introducing innovation and energy efficiency in the Eastern Poland's industry.
Energy efficiency and sustainable resources management are critical factors for a competitive industry in Europe. Poland is still facing challenges in that aspect and Polish SMEs somewhat struggle to introduce good practices and solutions to implement sustainable energy management in their businesses. Apart from targets set up by European Union, energy efficiency is a vivid and important topic for many of small medium size businesses all over Poland. This specific project is addressed to SMEs in Eastern Poland – Podlaskie and Lubelskie regions.
The solution proposed for the project consisted of:
Strengthening Norwegian-Polish cooperation and the exchange of know-how and technologies.

Increasing the energy efficiency of SME and more effective management of resources.

Developing sustainable solutions in energy efficiency for participating SMEs.

Sharing bilateral knowledge and experience to support companies.

Promoting best practices in energy efficiency both in Poland and in Norway.
The activities performed during the project were:
Information campaign and recruitment of participants of the project

Cooperation with regional chambers of commerce, dedicated mailing, social and branch media, newsletter

Implementation of 2 pilot innovative projects in Lubelskie and Podlaskie Voivodeship – 2 audits, 2 reports, 3 workshops

Popularization of environmental innovation

Study visit in Norway, 3 conferences, web-based platform

Educational component

13 seminars in Poland, e-education
IDN was responsible for:
Delivering innovation and competence building workshops based on innovation in network methodology 

Providing expertise to pilot company projects aiming to strengthen energy efficiency

Organisation of an intense study tour for Polish companies to present Norwegian best practices in energy efficiency in SMEs  

Supporting PCC in promotional activities and project management