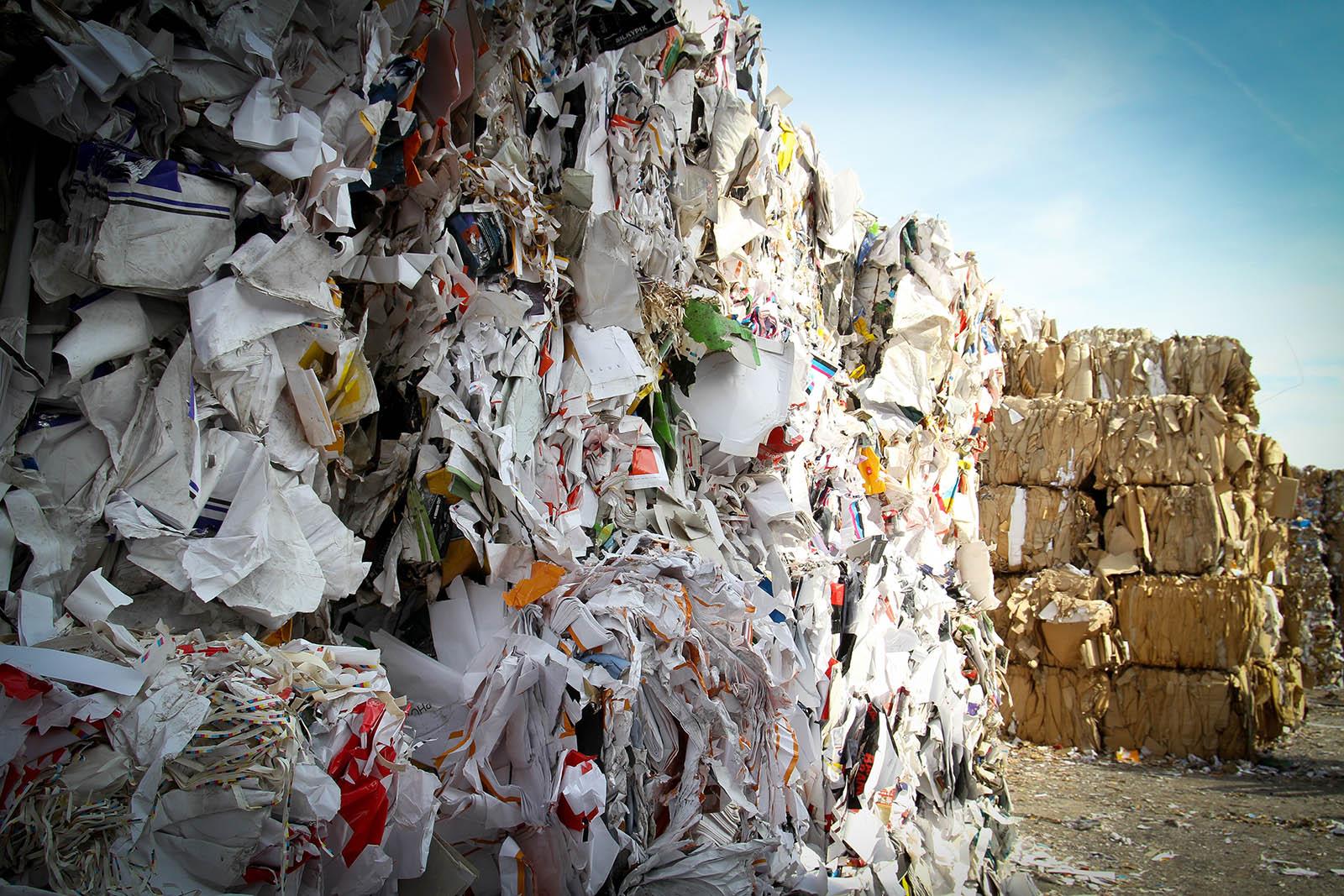 PROJECT Circular Economy
FECUPRAL
Expanding possibilities for waste management and recycling in Slovakia through bilateral cooperation. Slovakia
Expanding possibilities for waste management and recycling in Slovakia through bilateral cooperation.
The current state of industrial waste processing in Norway and Slovakia offers an extraordinary possibility to create a new platform for knowledge and information transfer on material and energy exploitation of waste – and potentially create new business opportunities. Changes in waste management inspired by circular economy have been pushing waste processing companies to the limits that recycled materials can offer. This is incentivized by an increasing trend in design and manufacturing to incorporate unconventional and recycled materials into new products and production cycles.
A thorough analysis to identify possibilities for improvement and to become 100% material efficient.
FECUPRAL is one out of two Slovak companies that have an optic sorting facility and they are always looking to improve in relation to material technology and special waste handling. The industry needs companies that specialize in certain products and FECUPRAL is working closely with the academic sector on product innovation. IDN sees Fecupral as an important stakeholder in the future of waste management and recycling in Slovakia and are looking forward to future cooperation. In order to reflect on such progress in waste treatment FECUPRAL's aim is to analyze all the processes in the company to remove any deficiencies and to become 100% material efficient.
The main objective of the project funded by EEA Norway Grants was to carry out the Process Analysis of the technology that has been used at FECUPRAL, especially the technical condition of the equipment for ecological waste treatment. Several companies were approached about carrying out such audit which would point out the bottlenecks that might cause the ecological setbacks in case they are overlooked. 

Energy efficiency and economic development.
The project developed innovative solutions for industrial waste exploitation and improvement of existing processes and environmental conditions in FECUPRAL's waste management system based on bilateral cooperation. This audit was not only a revision but we also identified the key improvements in technology parametres to decrease the negative impact on the environment deep below the rates set by state and EU administrative bodies. Overall, the project accomplished:
Reduction of waste production.

Increase the positive environmental impact of operation.

Increase in green jobs.

Promotion of visits and knowledge exchange.

An expansion in FECUPRAL's portfolio of treated wastes.
IDN played a central role in the project, providing:
Expertise on future business models within waste management

A study visit to Norway where FECUPRAL visited Norwegian stakeholders within the waste industry and R&D institutions (SINTEF)

.