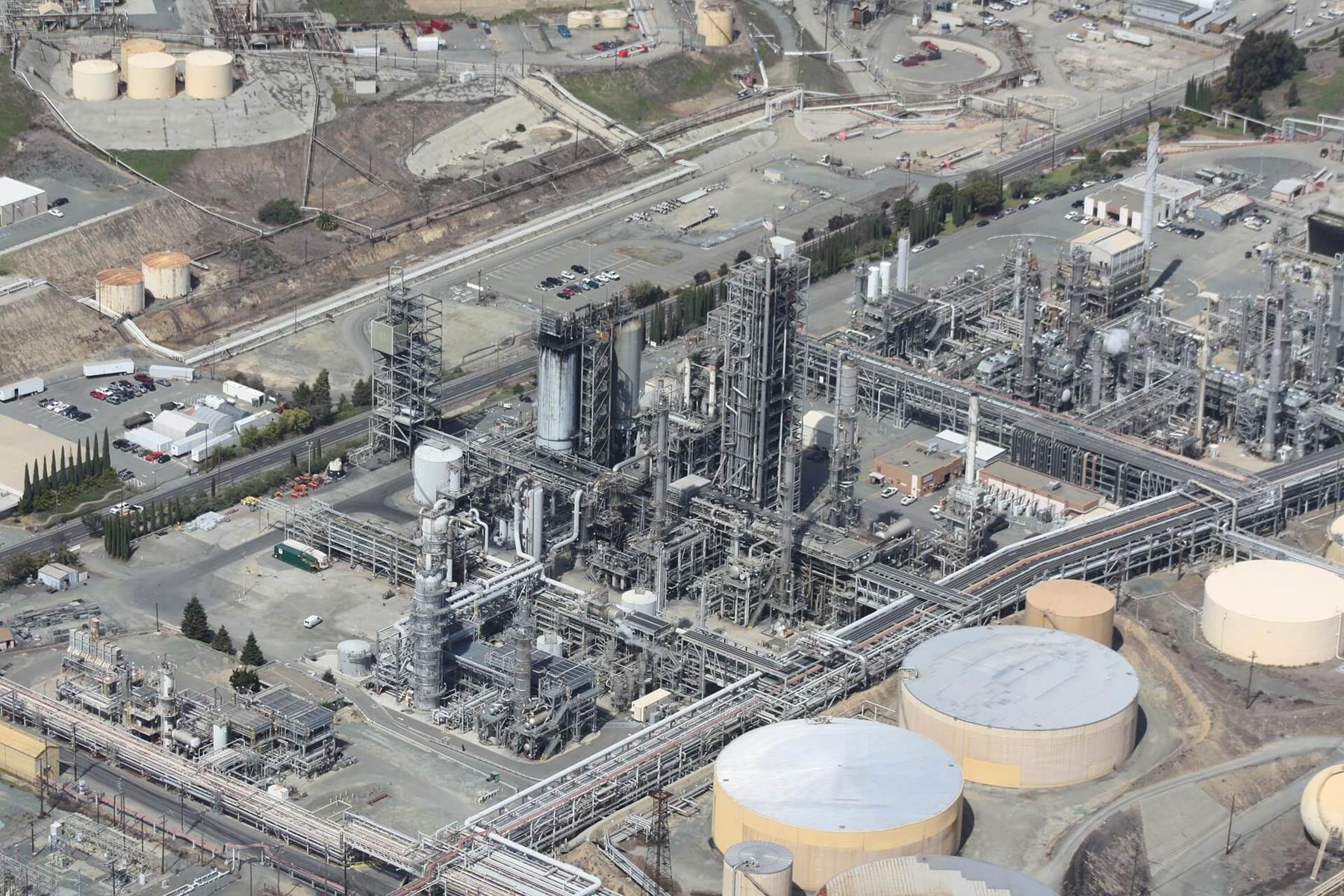 PROJECT Strategy & Policy
Natural gas industry development
Boosting an industrial sector surrounded by an unstable environment. Uzbekistan
Boosting an industrial sector surrounded by an unstable environment. 
Uzbekistan has chosen a path of gradual reforms aimed at social stability based on national independence, government control and self-sufficiency. However many independent indicators consistently rank Uzbekistan as a country with limited economic reform and freedom, persistent obstacles to private sector development and significant risks of corruption.
Recently some efforts have been made to reduce the scope for administrative interventions by reforming the inspections and permit regimes, reducing barriers to the registration of new businesses and tax code reforming.Three areas of major concern in Uzbekistan are governance, increased poverty and deeper structural reforms. There is a clear lack of policy dialogue between the private sector, the international community and the government. Uzbekistan has large natural gas reserves, but dependence of export through Russia reduces the export value. 
Uzbekistan has a strategy to increase the utilization of natural gas into high value products and develop a national supplier industry.
However there are unclear conditions for development of private and independent SME sector. There are almost no economic relations between Uzbekistan and Norway. However there should be a potential for larger Norwegian companies in the gas, process and supplier industry. The main objective for the project is to identify and test the conditions for economic cooperation between Norway and Uzbekistan in the efforts to increase national utilization of natural gas and develop a national supplier industry. 
The main activities of the project are:
Overview of industrial structure, strategies and conditions for international partners.

Identifying conditions for private entrepreneurship and supplier industry development.

Creating a workshop for development of joint cooperation model (2 day, Tashkent).

Identifying first priority needs from Uzbek Process Industry.

Identifying Potential Norwegian Suppliers.

Matchmaking Workshop with participation from Norwegian companies (2 days, Tashkent).

Final Report with recommendations.