PROJECT SME Development Entrepeneurship
MSODI
Increasing SME innovativeness in Mazovia.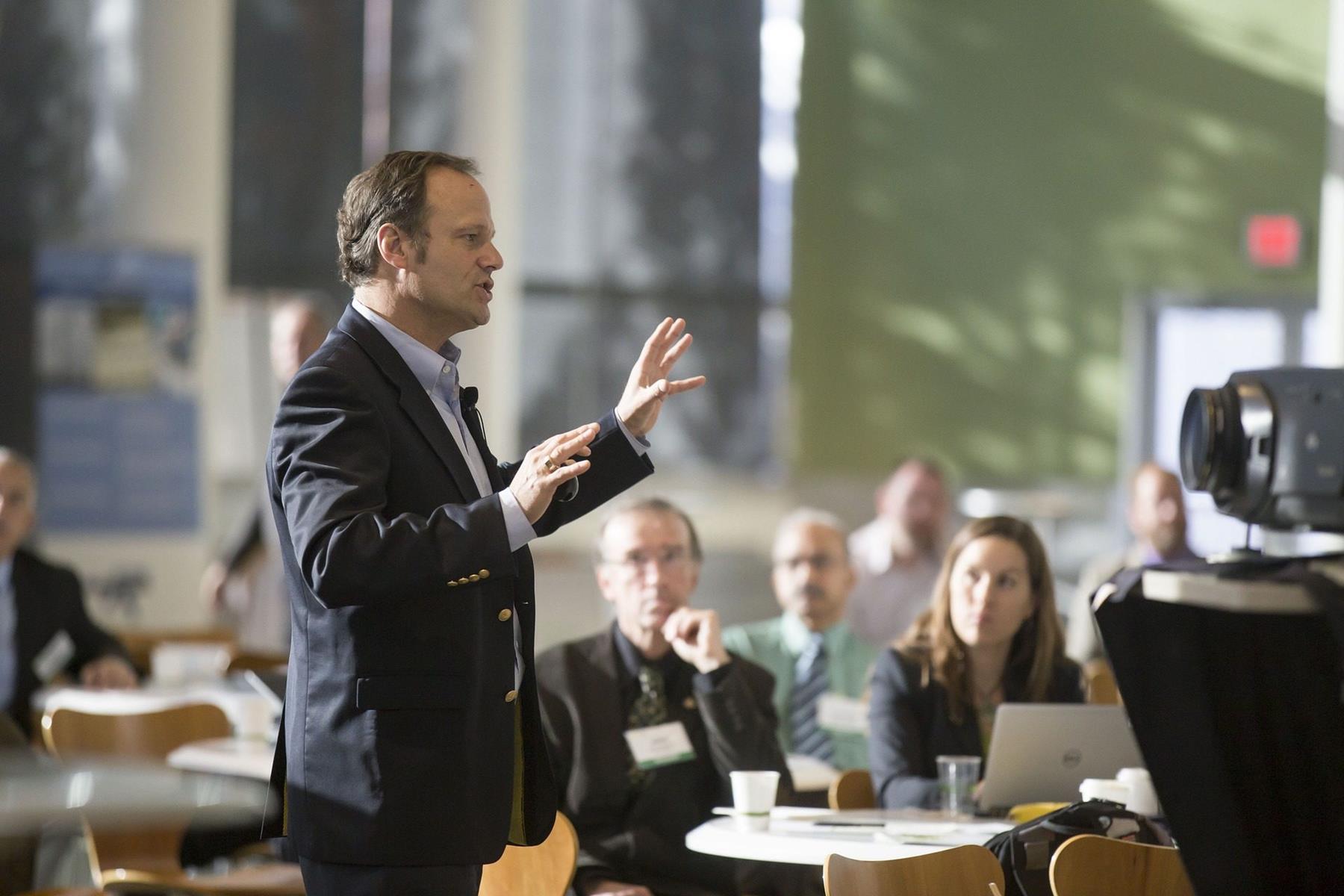 Poland
Natural gas industry development
Increasing SME innovativeness in Mazovia.
Innovation in SME sector is one of the most important topics in regions of Central Eastern Europe. The modern market requires suppliers of goods and services to offer an increasingly competitive offer that's usually above regular standards. Consumers are attracted by innovations and they are the driving force behind the development of further branches of the market. The Marshal's Office of the Masovian Voivodeship wants its region to be attractive and competitive both on the domestic and international markets. 
MSODI is a knowledge transfer project.
The Masovian Network of Consulting and Information Centers in the field of Innovation (MSODI) was created in a collaboration with WYG PSDB. It implements a series of seminars that provide interested entities with specialist knowledge on how, where and for what to develop innovative business.
The project is addressed to a wide audience: representatives of SMEs, large enterprises, students of strategic directions and local offices. Each of these groups has a different impact on the Mazovian market and, when integrated, can make a big push towards innovation.
Within the "local capacity building" component, IDN was responsible to provide expertise for 125 workshops realized in the period of November 2012-December 2013 in five regional hubs of central region of Poland. The topics covered various aspects of innovation in the company (strategy, tools) and its meaning for the local development.
IDN, as the norwegian partner, was also responsible for organizing a two-day Match-making Forum for the companies and researchers that had similar interests and opportunities. The activities included overall organization of the event, recruitment and pre-assessment for the ideas, along with practical organization and promotion of the forum.
We invited over 100 people to meet and talk about pre-arranged appointments, coming from a number of business sectors. This match-making forum was designed as one of the coherent system activities run by the Marshall's Office of Mazovia, together with the educational component and small grants scheme launched during 2014.