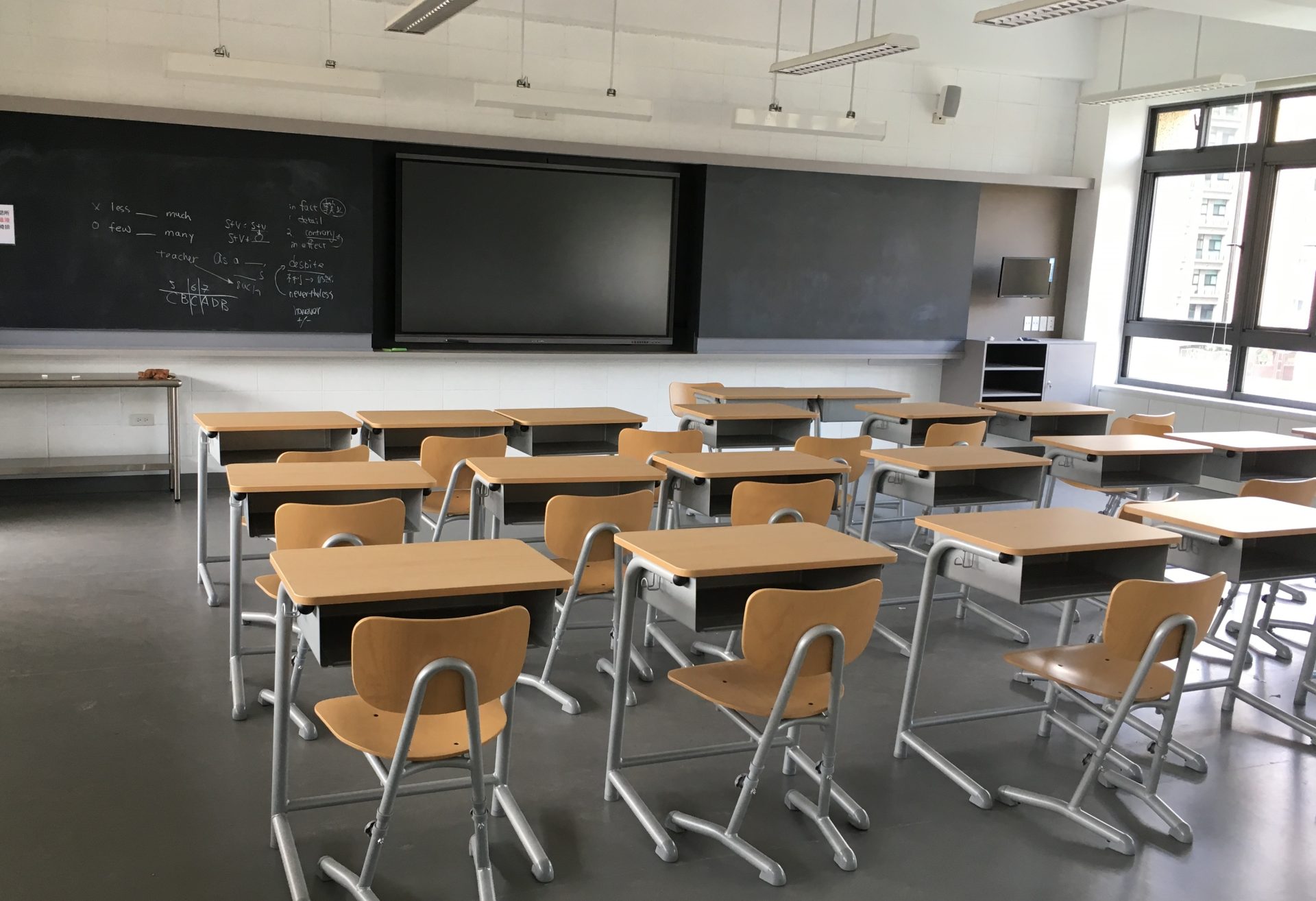 PROJECT Strategy & Policy
Improving education by creating a learner-centred environment
International Development Norway and the Jagiellonian University Extension, together with the Polish Chamber of Training Companies investigate a quality culture in the professional education Poland
THE PROJECT 
The project "Creating the learner-centric environment – developing a culture of quality in education" benefits from a € 114,639.50 grant from Iceland, Liechtenstein and Norway through the EEA Grants. The aim of the project is to:
Acquire the knowledge of use of new technologies in education; create an integrated learning environment and build a culture of quality in educational services by 10 representatives of the management staff of partner institutions. Thanks to a study visit to Norway and joint development of educational products developed in cooperation with WUJ (JUE)  and PIFS of products addressed to educators supporting the development of a quality culture and the development of the humanistic paradigm in learning.
Strengthen cooperation with WUJ and PIFS in order to create an ecosystem to support the organization of the education sector in changing the organizational culture, adopting a new paradigm of socially inclusive learning and integrating the services offered in various forms.
The developed results will be implemented in two sector organizations, as well as among 12 members of the education sector. All products will be available as Open Educational Resources (ORE), which will increase the project's impact
The project "Creating the learner-oriented environment – development of a culture of quality in education" is co-financed from the budget of the Republic of Poland, constituting 15% of the co-financing value, i.e. EUR 20,230.50.
Jagiellonian University Extension (JUE) operates in the training and consulting services market since 2005. Using the findings of applied science, the company aims to deliver high-quality educational products. JUE focuses on two main areas of interest which are the development of professional roles such as trainers, counselors, facilitators following the lifelong learning approach, and delivering specific training courses for adult learners.
Polish Chamber of Training Companies (PCTC) is the biggest professional association of training and consulting companies from Poland. The member list of PCTC includes universities, NGOs, training and consulting companies, and other non-formal education providers. PCTC represents the interests of the industry to the public authorities, devises the educational standards, organizes educational events and surveys aiming to analyze the current state of sector and provide improvements recommendation.