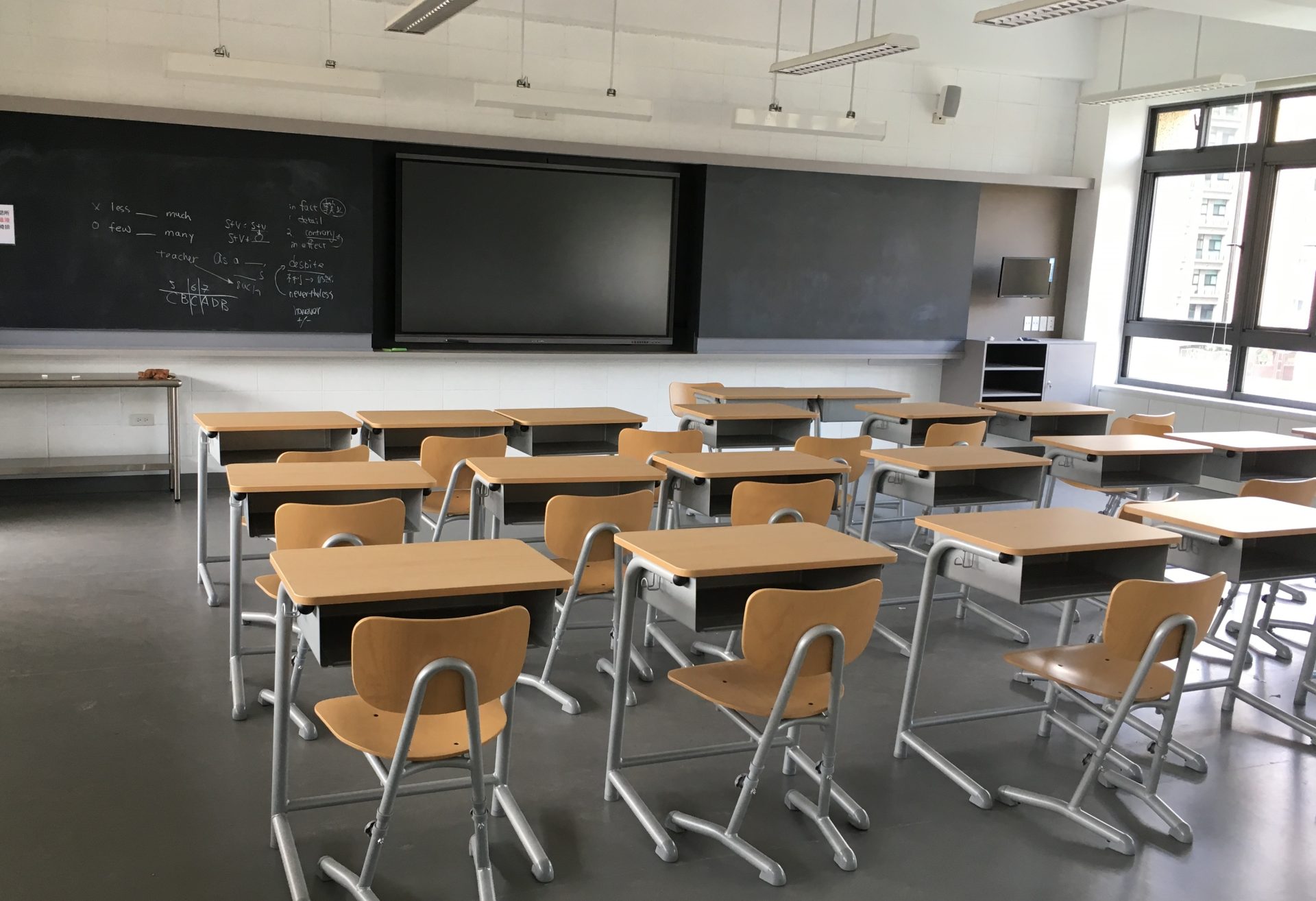 PROJECT Strategy & Policy
Improving education by creating a learner-centred environment
International Development Norway and the Polish Chamber of Training Companies (PL) aiming to transfer knowledge and to increase the potential of ten employees of several partner institutions Poland
THE PROJECT 
The Polish Chamber of Training Companies (PL) and International Development Norway will cooperate on the following solutions to improve education sector towards a more learner-centred environment:
Proposing the humanistic paradigm of education and learning
Emphasising the need to change the organisational structure of the education sector
Cultivating more awareness for the importance of the quality of learning:

Focusing on the needs of the learner
Creating an integrated and interactive learning environment

Custom-made products will support the project staff and the partner organisations
Help in analysing the learning environment and improve conditions of remote education
The developed results will be implemented in two sector organizations, as well as among 12 members of the education sector.
All products will be available as Open Educational Resources (ORE), which will increase the impact of the project.
Dissemination activities will be carried out, among others, in Warsaw, Kraków, Rzeszów, Poznań and they will involve around 150 workers of the participants.