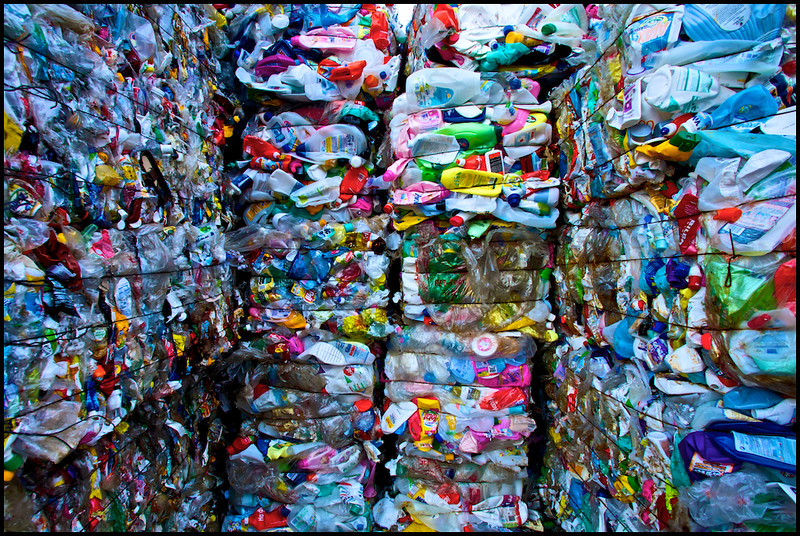 PROJECT SME Development Manufacturing
Implementing Technology to Increase Recycled Materials Concentration in PET Preforms
Improving the production process with new technology to increase the amount of recycled materials used in products. Lithuania
Using Machine Based Vision and AI to Increase the Amount of Recycled Materials in Production
Increasing the amount of recycled materials used in the production of new products is a necessary measure in modern production, as the main goal is sustainable production and development. To do so, technology is required to identify the concentration of rPET (recycled PET) and consequently how to increase the ratio in the finished product. Sprana offers technology with efficient quality control and real-time measurements of production processes. With new technology in the form of machine based vision and artificial intelligence, Sprana aims to offer an increased optimization of recycled materials in PET preforms production in Romania, Bulgaria, Slovakia, and Scandinavia. 
The project includes a development of the PET preforms defects inspection system for production process quality control. The goal of the project is to increase rPET concentration in final preforms by improving production process quality control with an on-line defects inspection system. The objective of the project is to increase rPET ratio in final production by 25%, 50%, 75% or even 100%.
Project Activities
Developing and testing a quality control system for optimizing the share of recycled PET in products, and running tests in laboratories.

Developing a prototype of the system and running tests on-site. 

Developing a beta-version of the quality control equipment, testing and correcting the system.
IDN will contribute to this project with product testing and an analysis identifying the applicable markets for Sprana's technology. This will assist Sprana by expanding their reach and making their products available in a number of countries.