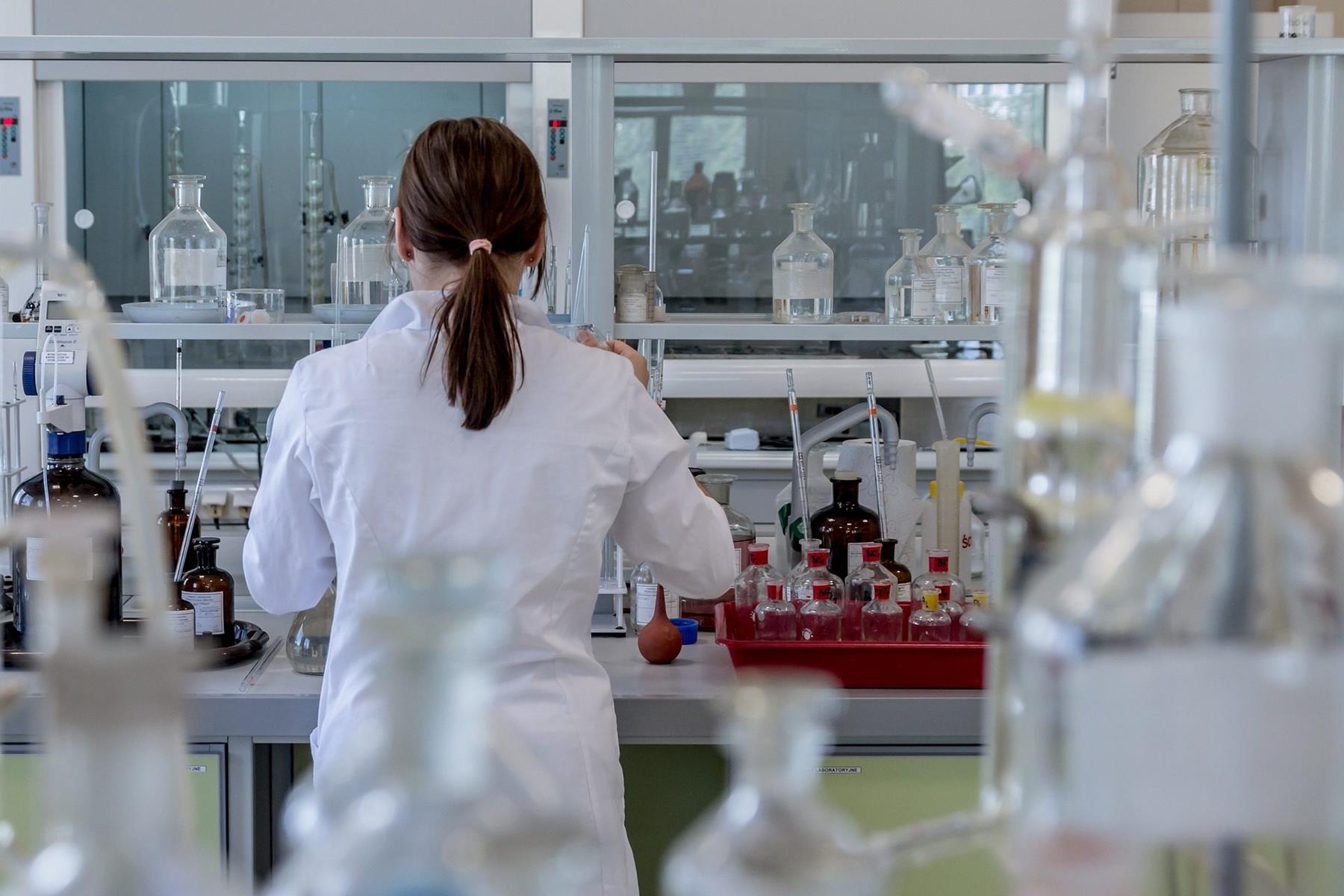 PROJECT Green Energy Strategy & Policy
MIR Foundation
Promoting eco-innovation and turning environmental challenges into business opportunities. North Macedonia
An important piece in Macedonian R&D for sustainable development in its economic, environmental and social dimensions.
The Foundation for Management and Industrial Research (MIR) was established in 2002 by SINTEF, one of the largest R&D institutes in Scandinavia. For six years MIR was the main local partner to SINTEF's projects in North Macedonia for supporting SMEs in different fields, such as: 
Operations management 

Supply chain management 

Vocational training, support to start-ups 

Building academy-industry partnerships for transfer of technology and know-how 

Practically oriented seminars for SMEs and undergraduate and post-graduate students etc. 
Active involvement in the development and implementation of SINTEF's projects has provided MIR with technical capacity and expertise in different management fields and with an extensive network of SME clients. The foundation also developed strong partnerships in the country, both with the academic sector and with stakeholders related to innovation and business. Using the knowledge and methodologies developed by SINTEF and the Norwegian University of Science and Technology (NTNU), MIR has created an ample toolbox to support SMEs and to facilitate technology transfer between the academic and private sectors.
From 2010 IDN has taken over the SINTEF engagement in MIR and are now appointing the BoD. IDN and MIR have a strategic cooperation and senior staff from MIR are engaged as associates/experts in IDN projects.
MIR has accomplished a stable position helping Macedonian enterprises to help them start, grow, innovate and win export sales and technology transfer on global markets.
With the support of SINTEF, MIR started the initiative for establishing the Innovation Relay Centre (IRC) in Macedonia, as part of a larger European network for transnational technology transfer. This initiative resulted in the establishment of European Information and Innovation Centre in Macedonia (EIICM), a centre that operates since 2008 in the scope of the largest business support network in the world – the Enterprise Europe Network (EEN). 
EIICM is a project based initiative funded by EU and the Government of the Republic of Macedonia, implemented by national consortium of four partners, coordinated by the largest university in the country (Ss. Cyril and Methodius – UKIM) and with MIR as the leading technology transfer partner. This project is of strategic importance for MIR, representing a corner-stone in its development and enabling positioning of MIR as a suitable partner for EU funded projects.