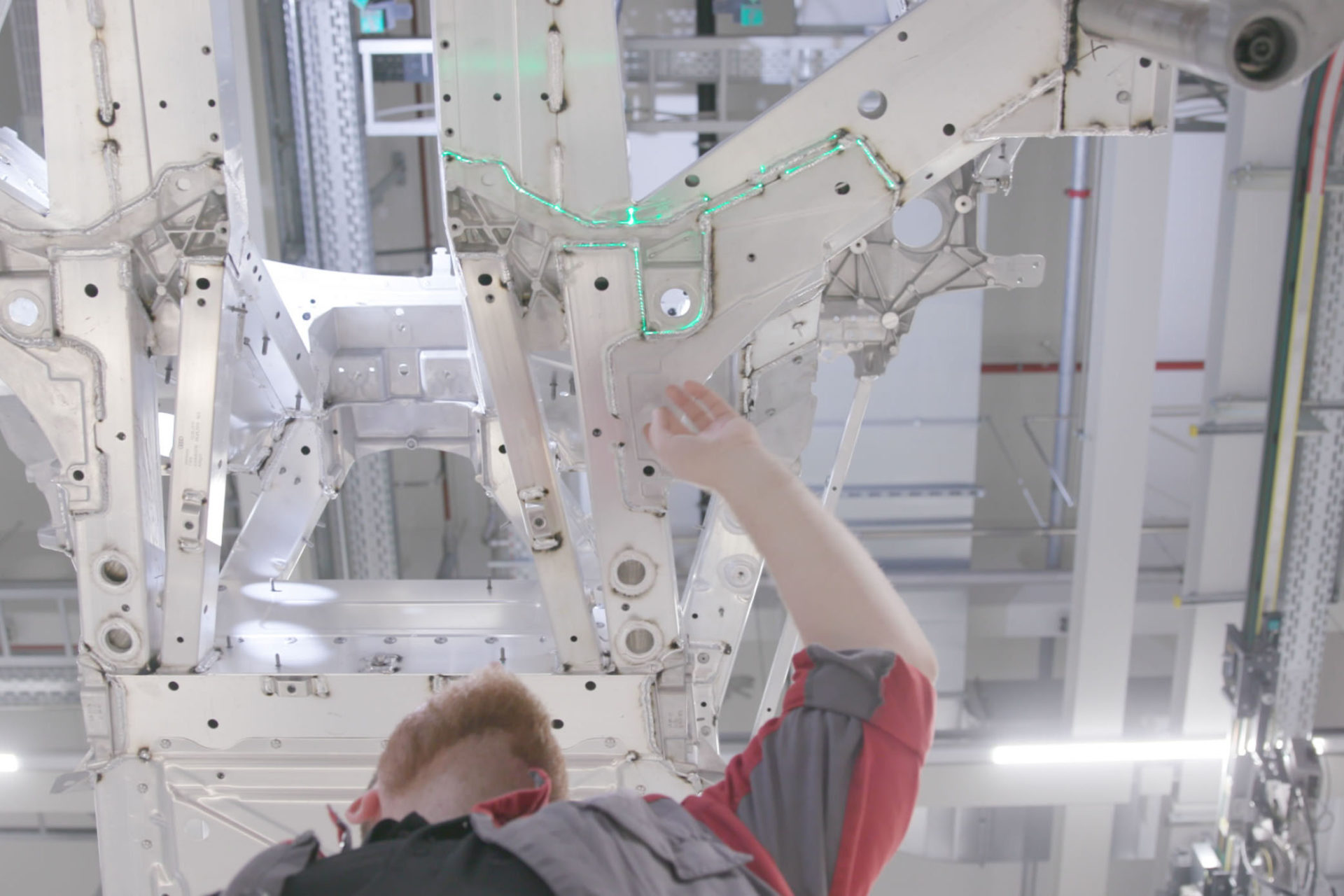 PROJECT Manufacturing
Greener Automotive Industry
Adapting to the new Automotive World using Green processes for Green Components under Industry 4.0. Romania
Adapting to a new reality.
Mainly since the 2000s Romania has been receiving incentives from the EU for green industry development, blue growth, and ICT as ways to make the industrial sector more innovative and in tune with current environmental necessities. Equating a traditional industry with contemporary guidelines is a challenge Compa is undertaking through this project. A 130 year-old manufacturer for the automotive industry, the company is implementing new innovative and green technologies to manufacture new components with reduced environmental impact. 
The project consists of implementing a modern manufacturing line composed of three new equipment that will be used in production of automotive components. 
The equipment is capable of performing the whole machining operations, starting from a stainless steel bar for the Gasoline Direct Injection (GDI) pump body. The equipment acquired in the scope of the project will be used to produce a new and improved generation of body pump for GDI. GDI is one of the pillars of hybrid cars and electrification. The process design as well as Industry 4.0 compliance will be made together with our Norwegian partners. This will be a natural continuation of our already successful collaboration with Norwegian companies on R&D. The effects of the project related to profitability are:
Increased turnover and strengthening economic position and prestige of the company;

Highlighting the overall rising trend indicators throughout the period;

Improving the profitability of the company
The environmental benefits of implementing the project are the following:
Introduction of a new technology with a minimal impact on the environment;

Reduce the consumption of energy;

Significantly reducing the waste output, especially oil. The actual oil consumption difference will in fact be significantly higher than shown above due to the huge difference in oil quantity required to run the machines and the fact that oil has a limited lifetime before it has to be changed;

Producing components for hybrid cars in the most efficient way possible which can increase the viability of the hybrid in general;

Improving our image to customers, partners, investors, environmental authorities, and the local community.
The Norwegian University of Science and Technology (NTNU) is also participating in the project by helping with preparation and data gathering, besides coordinating and reporting on workshops between partners. The main activity of IDN as a partner in the project is the development, advisory and management of international projects. It can be summarized in four major activities:
Integrating the acquired machines and the innovative process into a workshop which will be fully Industry 4.0 compliant.
Industry4SME Pilot Assessment: jointly developing this program that offers an affordable pay-as-you-go Industry 4.0 cloud solution, tailored to the production processes of manufacturing enterprises.
Industry 4.0 Workshop and company visit Raufoss (Norway) and Industry 4.0 Workshop in Sibiu (Romania).
Provide technical coordination throughout the project implementation period, participating in all relevant areas of expertise.