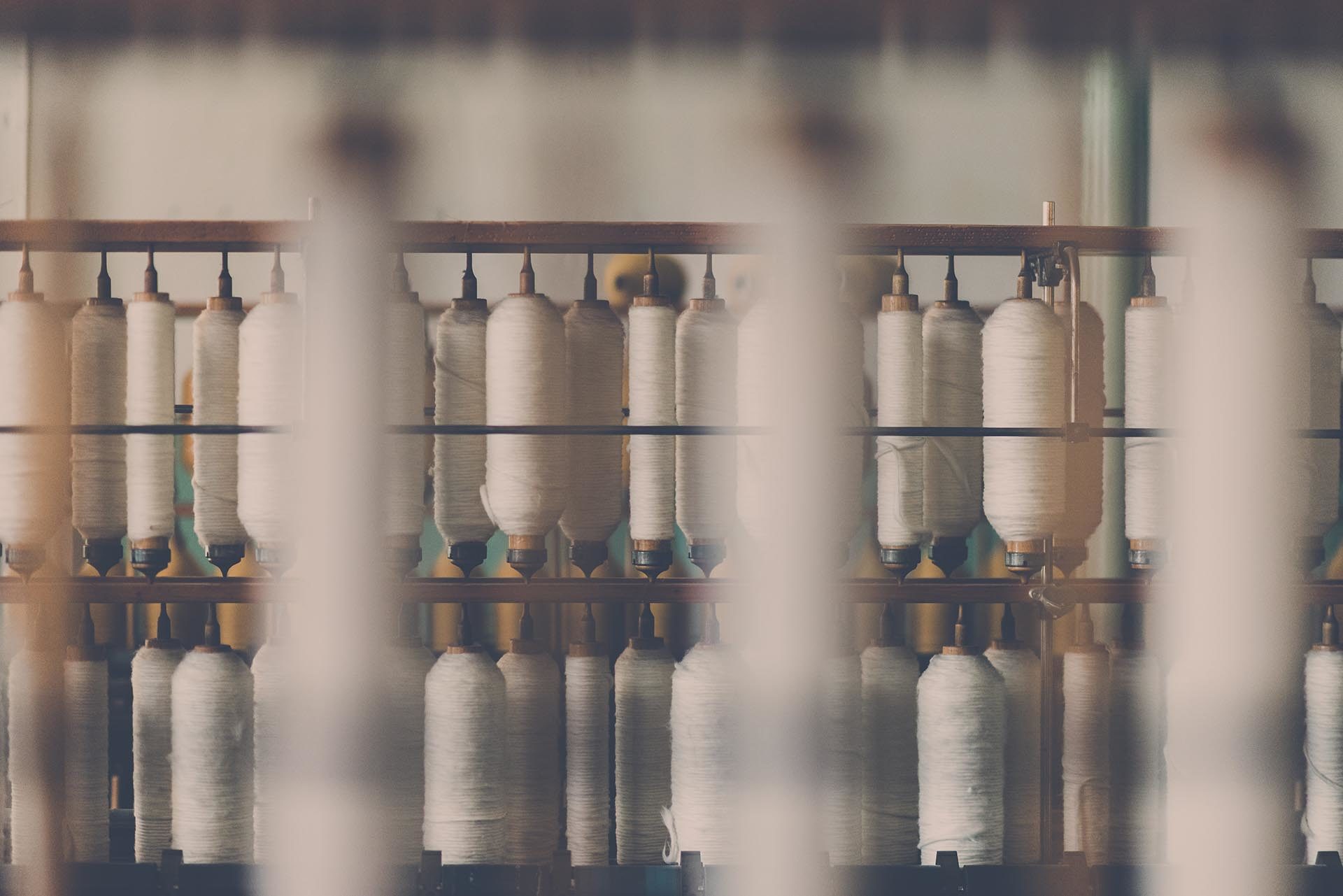 PROJECT Manufacturing SME Development
Optimizing the Textile Industry
Partnering with a fabric manufacturer for a greener and leaner production. Romania
Taking textile manufacturing into Industry 4.0. 
The textile industry has gone through many changes over the past decades. Classic business models in the sector lost their competitiveness on the market, while adapting to newer ones that use standardized and automatized production could mean huge investments for a company. Majutex is a 30 year-old Romanian textile company with a production capacity of 60,000 ml of fabric per month, 32 employees and a production space of 1,500 square meters producing all kinds of fabrics. At this point Majutex does not have the capacity to adapt such a new business model and make this type of investment. This is the reason why the company is changing its business model by focusing on developing and producing smart textile products. For this to be achieved, several investments are needed: purchasing of new production lines for smart textiles (including biomedical textiles), extending it's facilities with 250m2, creating new jobs, researching and  developing new products. IDN has diagnosed the main needs of the company as follows:
Increasing the productivity and competitiveness of company;

Reducing the production costs, especially the energy costs;

Optimizing textile processing;

Developing a specialized line for smart textiles products and services;

Increasing production capacity in terms of quantity, quality and added value; 

Increasing the products quality through procuring and installing last generation equipment; 

Developing a waste management flow/plan able to handle securely this process and to be capable of re-using components of raw materials; 

Increasing the company market share on textile and smart textiles international markets. 
The project consists in a seven step activity plan that offers an integrated solution, handling the appropriate allocation of funds, research, training, communication and internationalization needs from Majutex.
The main solution consists in the modernization of existing production facility by extending the factory with 250 square meters, by procuring with new generation equipment and renewable energy solutions focused on producing high quality textiles and smart textiles for international markets. Another important component of the project is to develop a waste management plan for handling securely this process and to be capable of re-using components of raw materials (re-introducing in production flow – circular economy).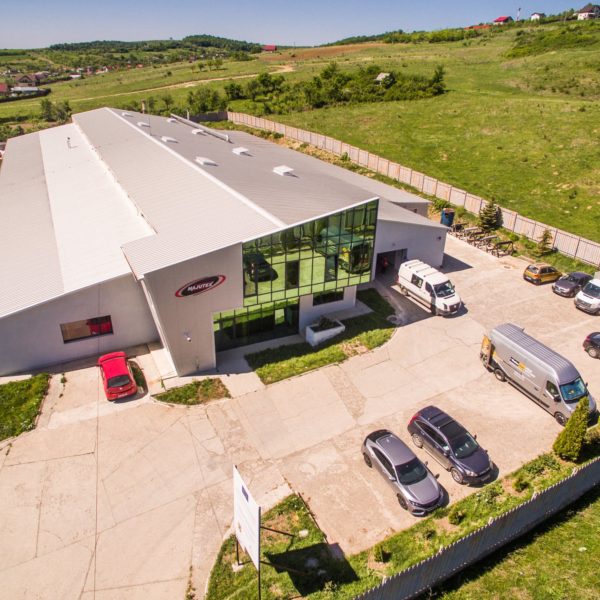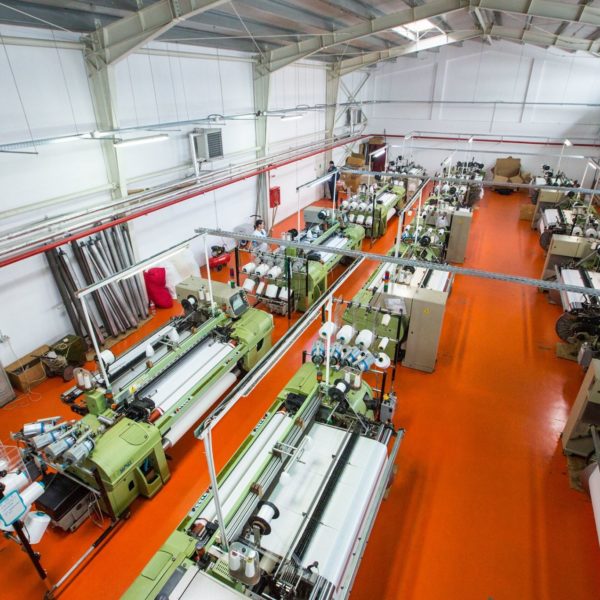 With the addition of a bilateral component, IDN can strengthen the partnership with Majutex and introduce new elements for green innovation as well as new market insights. We suggest three bilateral components:
Product Life Cycle Assessment (PLCA)

Greening Production Line (GPL)

Market Research & Partnering in Norway/Scandinavia
The project will be a first step in a long-term partnership between Majutex and IDN where the joint goal is to support the partner in moving the whole factory and supply chain into a Circular Economy by using IDN's concept of Zero Emission Factory and digital integration tool Industry4SME that is under development co-funded by Innovation Norway.