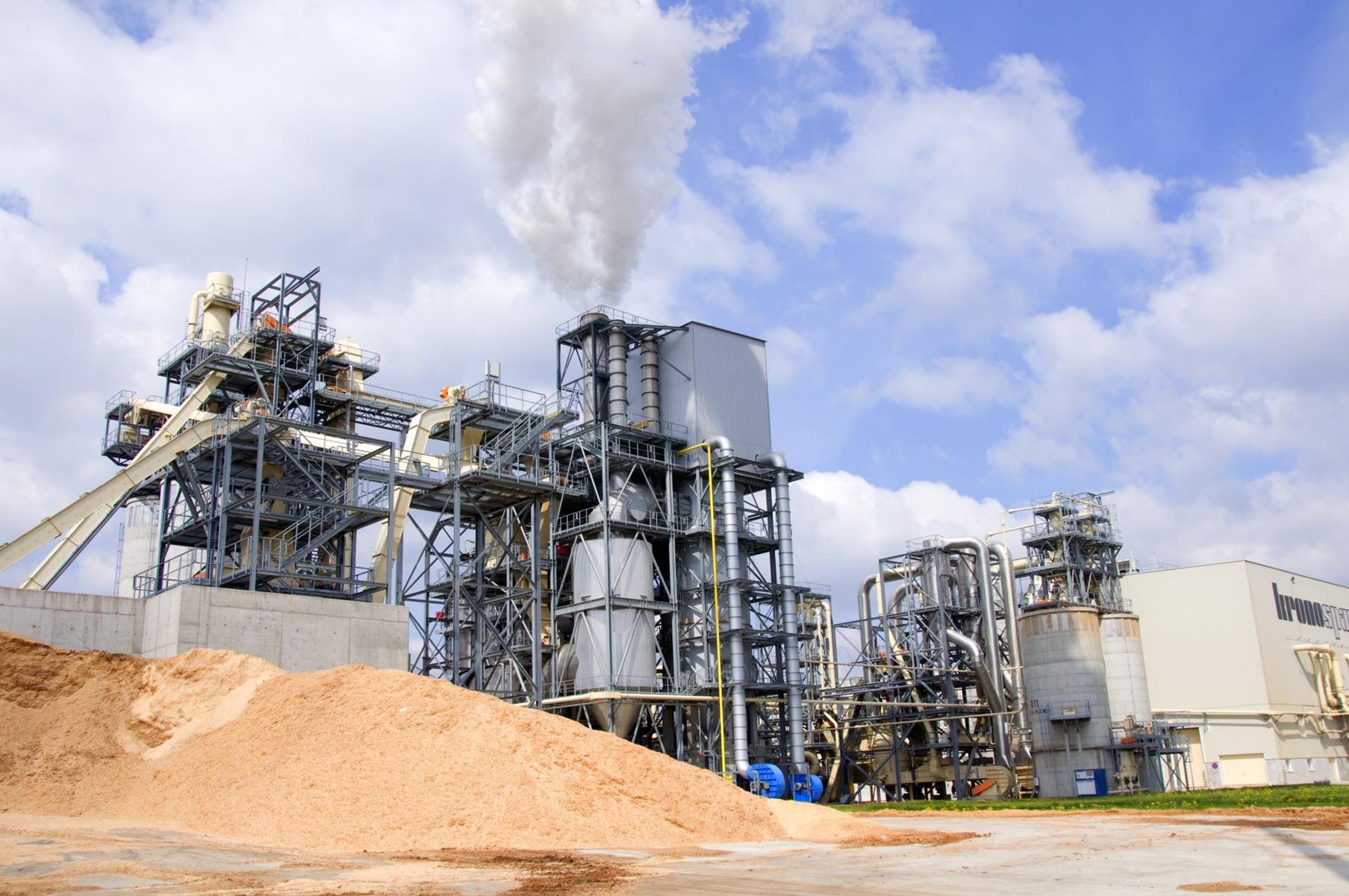 PROJECT Green Energy Strategy & Policy
BIOPEL
Increasing awareness and utilization of renewable energy sources through the creation of a Biomass Logistics Centre. Slovakia
Increasing awareness and utilization of renewable energy sources – especially biomass and solar – through the creation of a Biomass Logistics Centre (BLC).
In an effort to promote the use of biomass and solar energy as renewable energy sources (RES), the EU launched the Action Plan for the use of Biomass covering every level from regional to European.
The government of the Slovak Republic, with an eye to the potential of biomass and solar energy and supporting their use, created a National Action Plan for energy from RES for the period 2014-2020, which points to the possibilities and likewise the necessity of using available raw materials that have so far been unused. Slovakia is committed to increasing the share of RES in its total energy consumption to the ambitious goal of 14% by 2020.
BLC will be focused on securing wooden raw materials, processing, and sales of a whole array of biofuels, including pellets for domestic or industrial use, briquettes, wood-chips, dried woods, and alternative pellets and briquettes. The expectation is yearly sales of 25,000 tons of fuel ready for final use.
The project provides support for small and medium size businesses in Slovakia, in order to support their development and create new employment opportunities in the market for biomass.
Support is provided to the beneficiary, but also partners who will receive assistance acquiring quality tools and equipment to enhance the quality and safety of their work, thus increasing their competitiveness and mutual support for the market in biomass. Another group of entrepreneurs will be supported by the purchase of their goods by BLC for storage, sale and distribution.
Students are a very important target group as well. They must be educated and trained for possible future work with renewable energy sources, particularly with biomass and solar. The project connects students and young people to various activities, where they gain new insights in the area of biomass use, which is still little known in Slovakia. A comprehensive demonstration of biomass and solar in use, will serve provide an excellent learning tool for this public. The project will also target the general public who, through consultations and various organized promotional events, will receive information about renewable energy sources and the benefits of their use.
Norwegian partners will use their experience and expertise to contribute to the strengthening of bilateral relations with all partners in the project, as well as with other interested groups. In addition, the Norwegian partners will contribute to the project by presenting new technologies for biomass processing, and for the efficient processing and analysis of economic and financial development of companies in the field.
The goal is to increase Slovakia's use of biomass and solar for heating and hot water in public and private buildings. With this aim, the project will markedly contribute to fulfilling the National Action Plan for energy from RES.
In addition, the project aims are in full accord with the EU strategy "Europe 2020". The key goals of that strategy relevant to the attached project are: achieving a 20% stake for energy from RES by 2020; a 20% reduction in emissions of greenhouse gasses; and 75% employment  among people 20-64 years of age. Implementation of the project to build the BLC will also secure:
A sufficient quantity of quality wood pellets for the market's needs

Sufficient production of quality wood chips and dried lump wood with 23% moisture content, to meet market demand

Functional purchase, storage, packaging and shipping of pellets, briquettes, wood chips and lump wood, and pellets from agriculture

biomass

Functional market and logistics for quality bio-fuels

Development of fuel production from agricultural biomass in Slovakia

Creation of green employment opportunities in Slovakia

Sufficient forest biomass waste and biomass waste from wood-

processing industries to meet energy needs

Increased use of renewable energy sources, particularly biomass and solar energy

Promotion and support for the use of renewable energy sources in Slovakia

Reduced emissions of CO2
Project Outputs
Installation of equipment for the production of energy using biomass

Installation in BLC: one boiler (30 kW) will be installed in the administration building, a second (20 kW) in the packaging facility, eight additional devices will be installed or displayed in showrooms.

A mobile biomass-fuelled boiler (0.8 MW) will be used to dry wood chips and to sell heat.

Installation at the partner THERMO/SOLAR: one device will be installed for heat in the building and another will be included in the showroom.