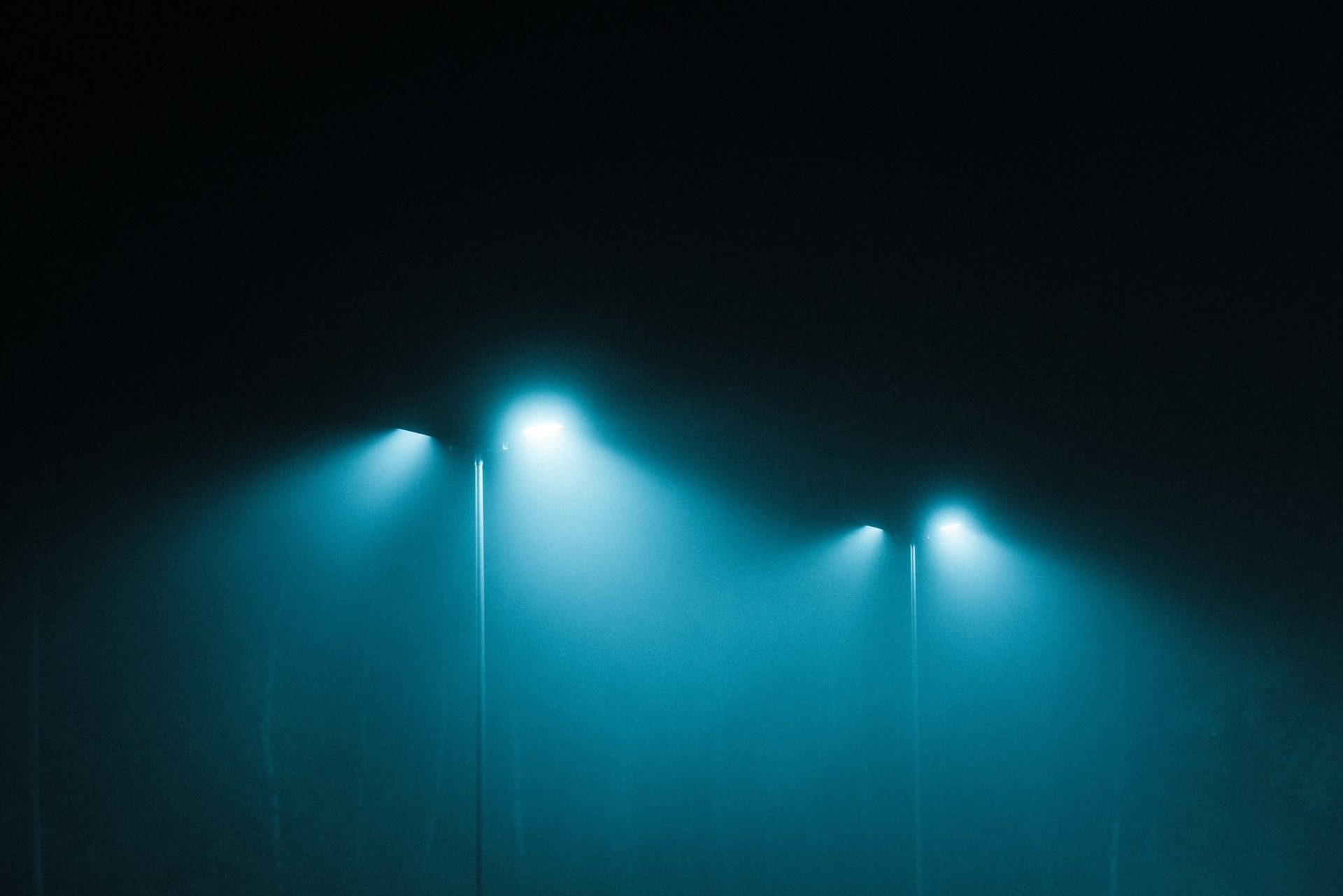 PROJECT Green Energy
Improving the energy efficiency of external lighting in Apriltsi
This project will convert the lighting of the Apriltzi Municipality into modern LED luminaries, allowing easier maintenance and greater energy efficiency. These changes will provide the inhabitants of Apriltsi municipality with better living conditions, as well as saving the municipality money Bulgaria
Better, more cost-effective lights in rural communities
The state of street lighting in the municipality at the time of preparation of the energy audit does not meet the standard for street lighting.
The street lighting systems in the municipality in question, as it stands, does not provide the required minimum of sanitation standards. The relatively old lighting system, as well as its heavy maintenance, are the main reasons why it does not fully meet the requirements of the current standards. At present, the street lighting is realized with high-pressure sodium lamps, which are attached to a pillar net consisting of reinforced concrete and steel pipe columns.
Measures
Replace luminaries with latest generation LED
IDN involvement
IDN will provide a transfer of expertise and best practices from Norway, providing relevant expert staff. We will provide a three day workshop in Norway prepared and performed by experts.