International Development Norway is a spin-out of SINTEF Foundation, the largest contract research institute in Scandinavia.
We provide consulting and management services to projects that require international cooperation. Through a global network of experts, we facilitate knowledge exchange and project cooperation, focusing on Circular Economy, Green Energy, Entrepreneurship, Education & Social Inclusion, Manufacturing, SMEs, ICT and Innovation.
Our work
With an extensive project portfolio, we have succesfully contributed to building more innovative, sustainable and prosperous futures for local economies around the world.
This expertise is refined by constantly performing in a multicultural setting, proving that there is power in diversity.
Global reach
Our projects have so far reached 28 countries in four continentes, with the work from more than 50 connected universities, Norwegian authorities, bilateral and multilateral agencies, international institutions, governmental organizations, local businesses and other institutional partners. Since 2010, we have also participated in more than 20 EEA Grants projects.
Our expert team
We work with different experts from around the globe and source them according to the needs of each project. Along with our core team, we provide assistance through the whole project lifecycle, from the early steps of the application process, to management, expert tasks and reporting.
Our focus
We get involved with projects that help to address real-world issues, be it with better discussion forums for small entrepreneurs or technological innovation for a greener and more sustainable industry.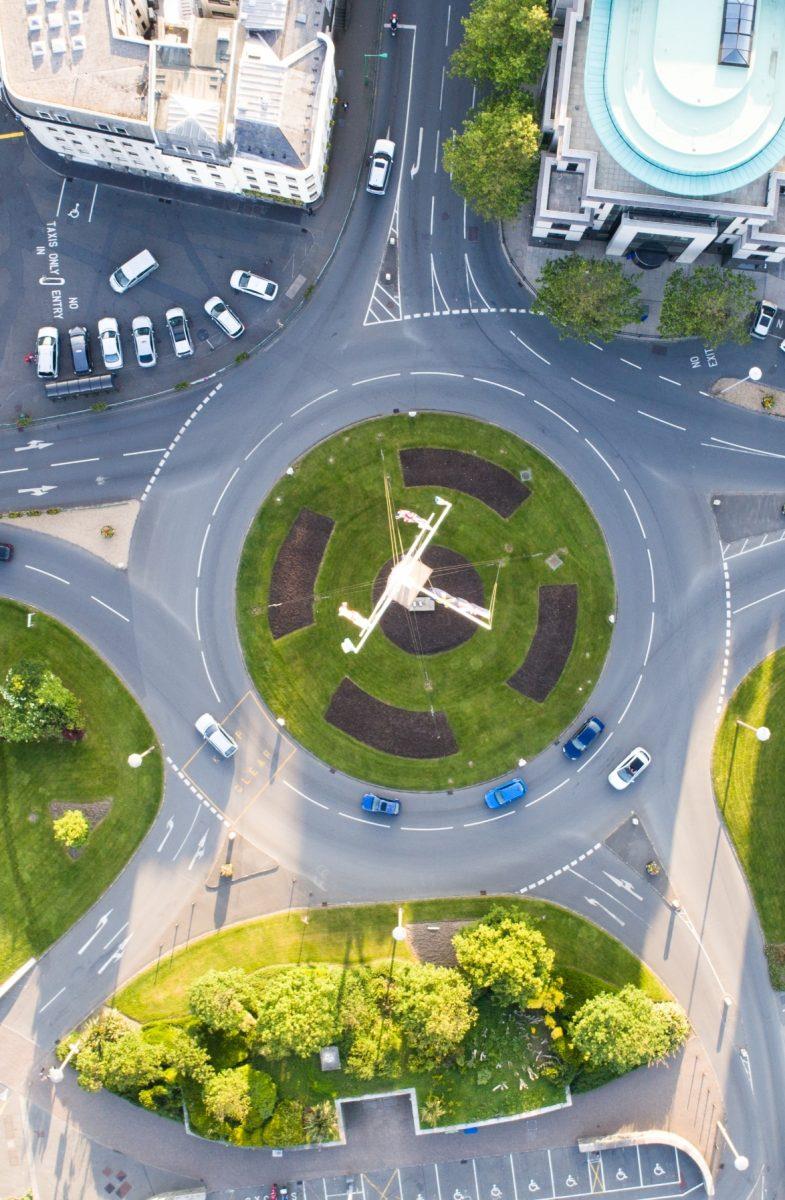 Supporting circular economy innovation
Fostering local business environments
Promoting international cooperation
Driving inclusive and sustainable growth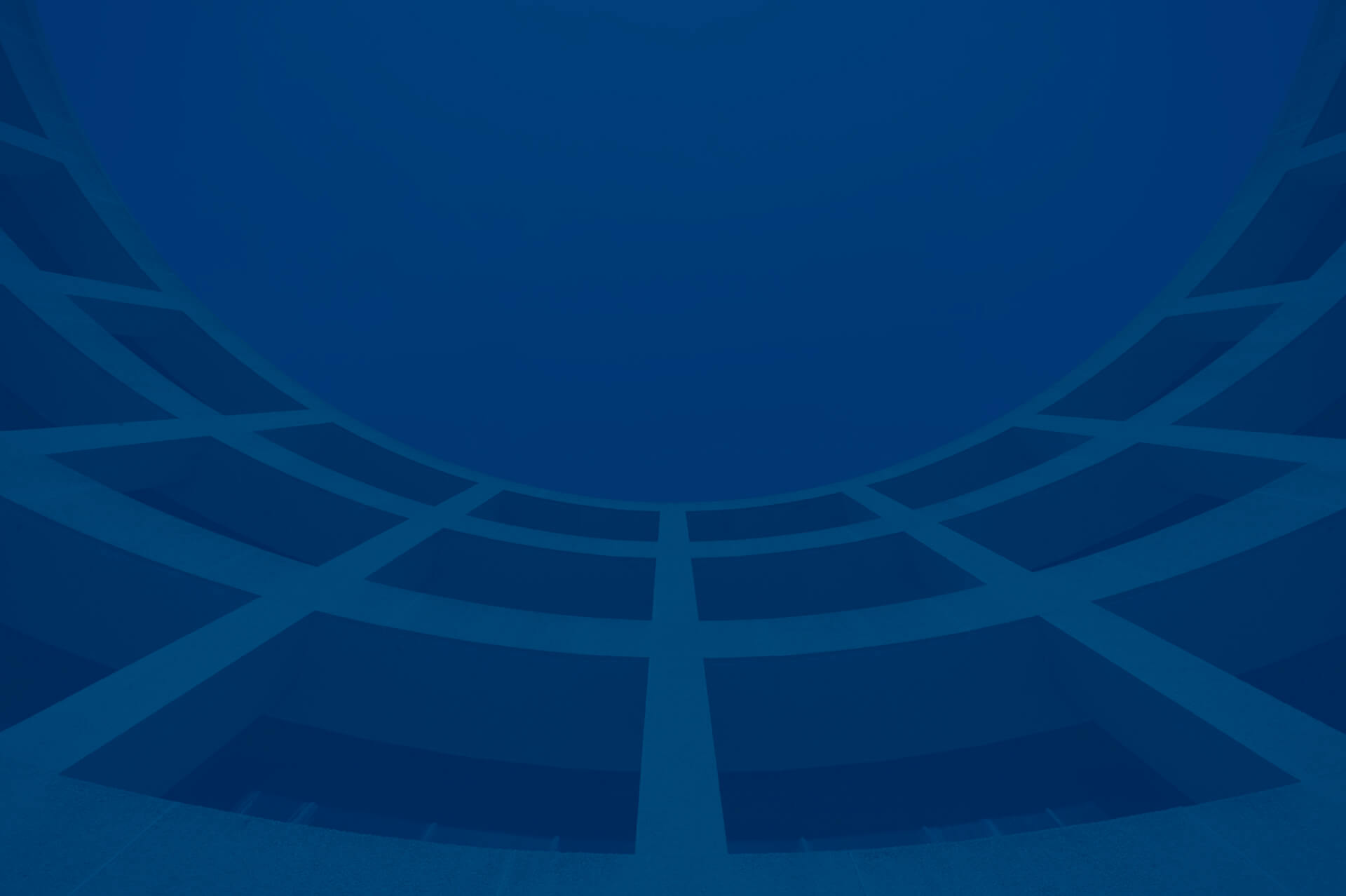 How we do it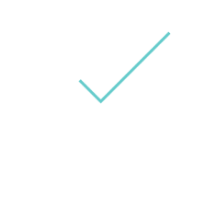 Verify requirements
Dealing with the demands of different international parties requires a full and thorough assessment of needs. Our solutions are customized to deliver what is required at every level. Analyze context
To get a full grasp of the bigger picture we take a deep dive into the reality in which the project will be implemented. This allows us to refine potential solutions and adequatly address systemic needs.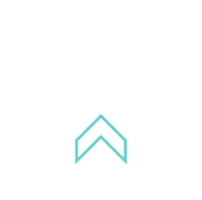 Transfer knowledge
True growth can only be achieved by allowing everyone to benefit from technological advancements. The experts we bring into our projects set out to facilitate the development of solutions on site, along with local partners.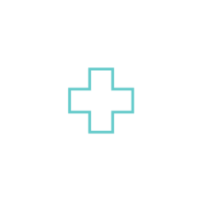 Provide support
We are commited to the success of every project, from beginnig to end. By covering the whole lifecycle, we deliver reliability and continuous assistance to our partners.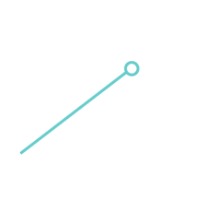 Report results
Understanding the outcomes of our actions is what sets the base for future improvements. Our reports give valuable information to private and public authorities interested in learning with us.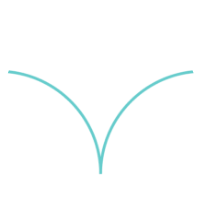 Promote autonomy
Our relationships are mutualistic, but not co-dependant. We help to set a legacy of positive impact, one that will only be sustainable if it can be carried on by local agents autonomously.
Latest updates
Keep up to date with IDN's latest activities and news.