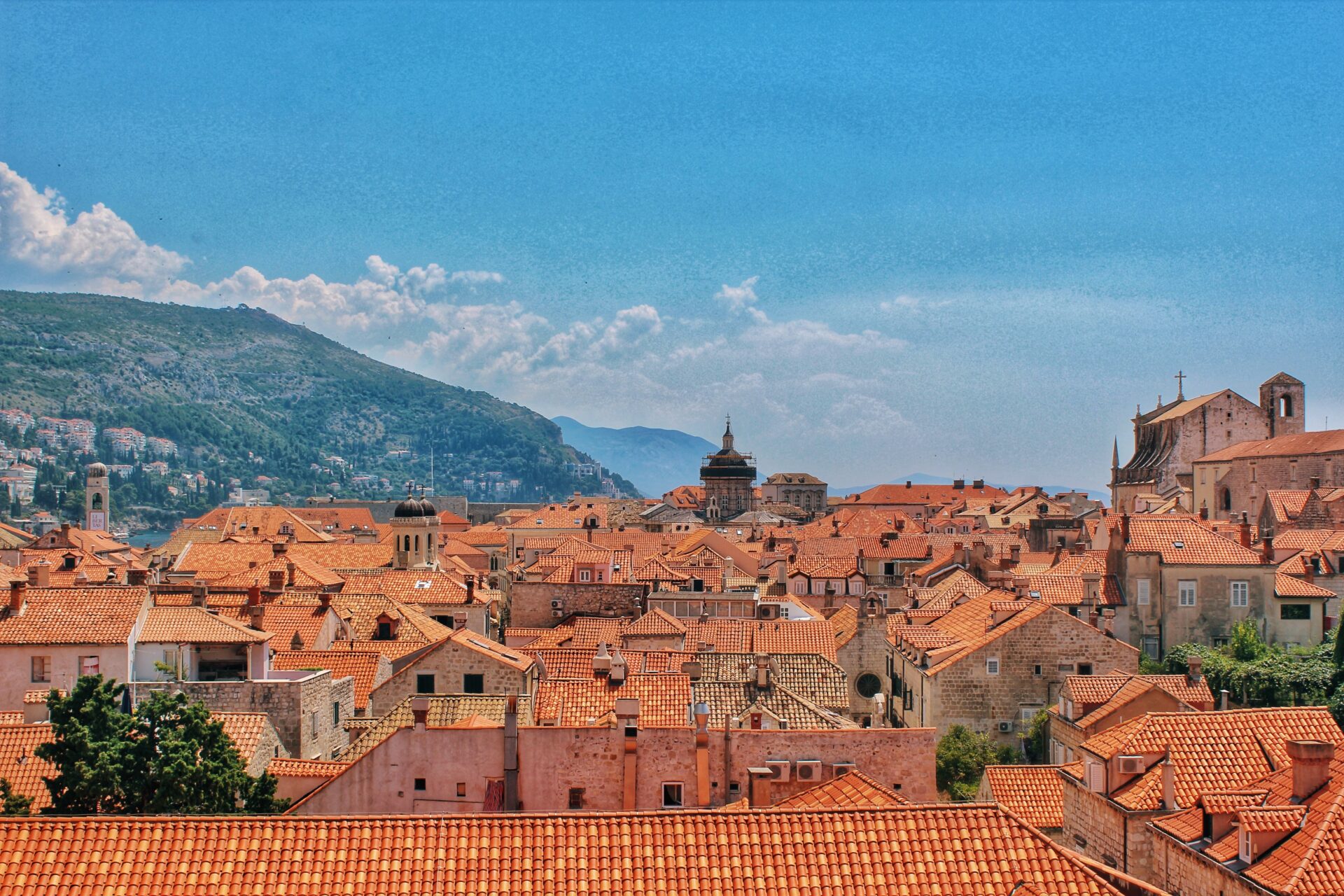 PROJECT Entrepeneurship Circular Economy
Sustainable business empowerment in Croatia
The BLOOM project aims to empower businesses and better their entrepreneurship capabilities after an earthquake through educational support. Croatia
Empowerment through education
BLOOM's main focus area is Green Industry Innovation. Entrepreneurs in areas struck by an earthquake will be offered educational support in order to better business results and develop competencies in sustainability-oriented learning areas. This will allow the local entrepreneurs to not only recover from their losses, but also to thrive after their recovery.
Through training revolving around circular economy and the practicalities of implementing circularity, it is expected that entrepreneurs will be able to increase the competitiveness and sustainability of their businesses.
Measures
Building competencies in topics revolving around circularity and sustainability
Increasing competitiveness of Croatian enterprises within the Green Industry
Enhancing business collaboration between Croatian entities and Beneficiary State entities
IDN Involvement
IDN is responsible for circular upskilling activities which include organization and delivery of training. IDN will organize a two-day study visit to Oslo to transfer knowledge to Croatian entrepreneurs.