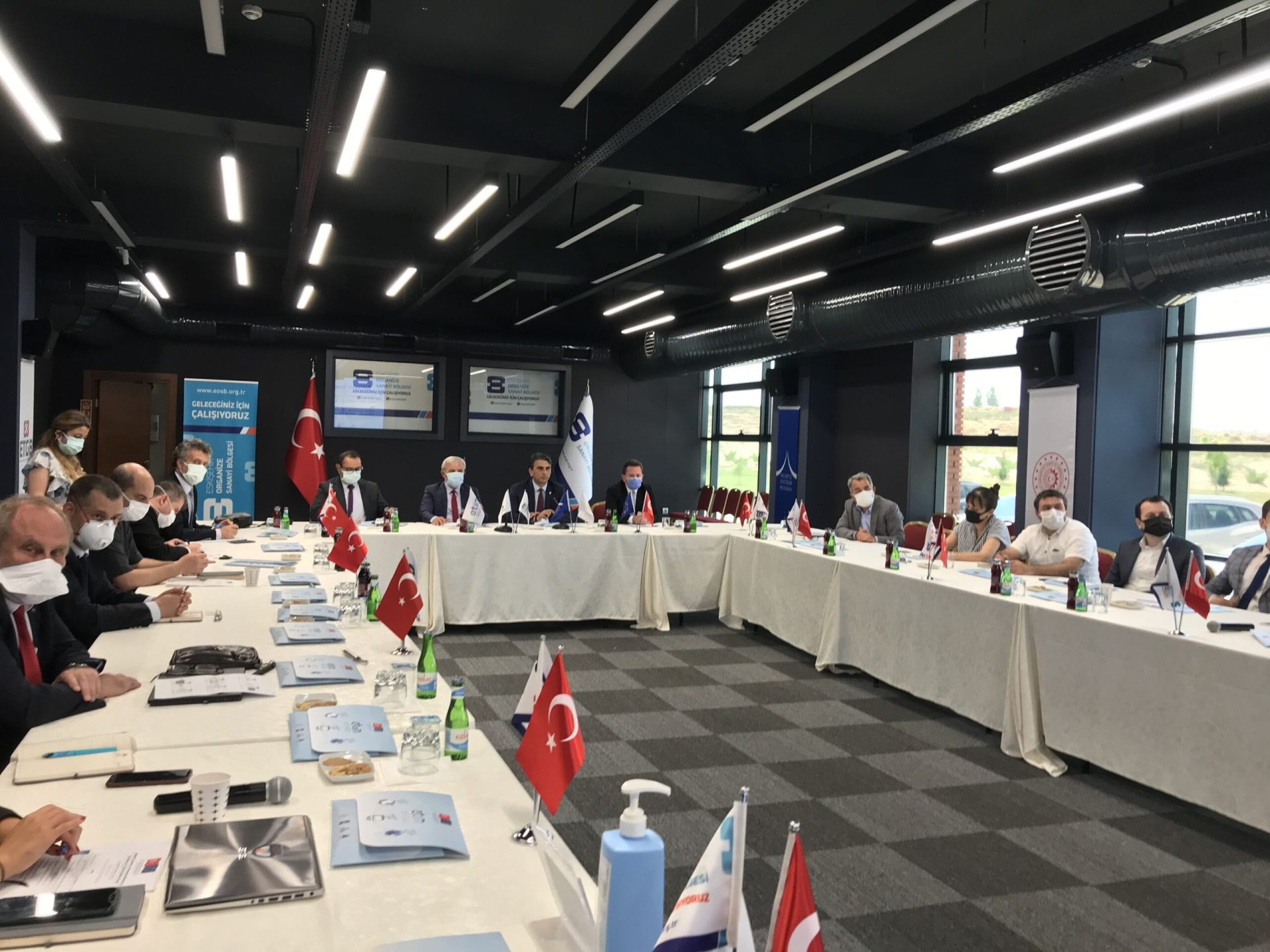 PROJECT Entrepeneurship SME Development
Smart Technologies Design Development and Protoyping Center (STEDEC) In Konya
Creating a center for the development of agricultural technology with an emphasis on Smart Technology in the region of Konya, Turkey
Top-of-the-line technology in an ancient city
The Konya region of Turkey has a storied past. Originally founded as Iconium around 300 BCE, it would be transformed throughout the complex history of Anatolia. Today Konya is an industrially prominent city and agricultural industry is an important cornerstone of the local economy. The STEDEC project will create a center for research and development of agricultural machinery and equipment manufacturing.
Improving agriculture from the ground up
To achieve this goal there will be comprehensive work including assessment and preparation of a training plan, delivering training based on these works, preparing a roadmap for networking-partnership and a business plan, as well as several study visits. In tandem with this work, the project will provide capacity building services for SMEs, increasing the overall capacity of agricultural machinery. Special emphasis will be placed on smart technologies and raising awareness of their existence and virtues. This will mainly be achieved through training and providing pilot projects. Throughout the various work on the project, an emphasis will be placed on communication and visibility. This will be important, as recognition of the project can be converted into better operationalization. Various activities will be performed to achieve this, including participation in fairs, sector conferences and visibility material.
Measures
Assess and prepare a training plan to increase capacity of personnel
Delivering trainings based with basis created from training plan
preparing roadmap for networking-partnerships
preparing roadmap for a business plan
Comprehensive study visits
Training to prepare SMEs in the usage of modern, smart technology-integrated technology
Providing pilot programmes to introduce modern, smart technology-integrated technology
increasing visibility through fairs, sector conferences and visibility materials
IDN's involvement
Providing relevant experts in any area needed and requested in accordance to the project.