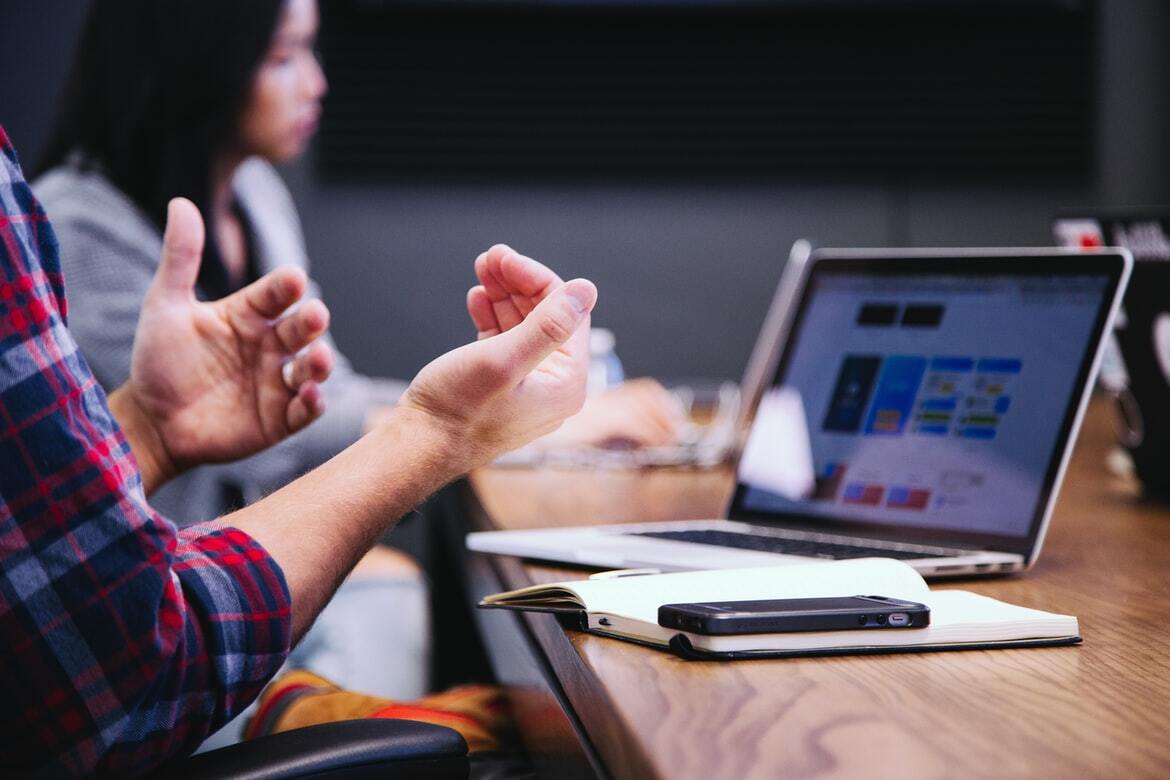 PROJECT SME Development
Creating non-formal education products and applications
Project dedicated to non-formal education services in form von IT-based and AI-based educational tools Lithuania
BACKGROUND
The main activity of the participating company JSC "Nacionalinis švietimo centras" is to provide IT solutions for the educational sector. While developing new informational systems, the company always cooperates with educational authorities and administering agencies. The main goal is to provide the best  IT solutions in education and to offer new and unique products to educational institutions. NSC have a huge experience by participating in EU funding with research and the development of educational IT innovations programs.
COOPERATION
The cooperation in this project will take place between NSC, Vytautas Magnus University and International Development Norway. The idea is to create an innovative platform ensuring an effective relationship between providers and users of non-formal education services. The project is based on:
Artificial Intelligence
Analysis of Lithuanian non-formal education service providers
Constant non-formal education market analysis
Both NSC and International Development Norway see the project as a strategic opportunity to develop joint business activities in Lithuania, Norway and other countries. Different partner models are considered and options with other partners in Norway were identified and onboarded. The project could help to strengthen service quality of the communities of non-formal education services in Lithuania and Eastern Europe. This includes sharing their experience in non- formal education topics, quality and community service.
International Development Norway will provide ICT- and market-oriented product-and service competence to the project.