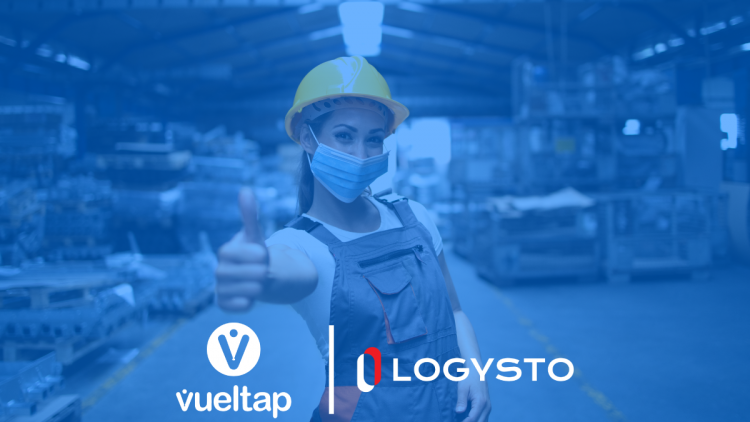 PROJECT SME Development
Roll-Out of E-Commerce Logistics in Secondary/Tertiary Colombian Cities
Simplifying e-commerce logistics to reduce costs, improve efficiency, and reach a wider customer-base Colombia
Making E-commerce Accessible to Secondary Cities in Colombia
Logysto is a tech-enabled e-commerce logistics solution in Colombia. Their goal is to simplify e-commerce logistics with the use of technology in terms of mobile technology, artificial intelligence, and business intelligence. This is combined with making logistics for e-commerce retailers faster, cost-effective, and more reliable than traditional courier alternatives. Today, Logysto has more than 800 active delivery drivers that distribute more than 100.000 packages per month, quickly and safely.
The objective of the project is to roll-out last-mile logistics solutions in smaller cities in Colombia. To do so it is necessary to carry out a feasibility study to analyze the market and business conditions necessary for the setup of Logysto's business in the most appropriate cities.
Logysto focuses on providing seamless execution and fulfillment of services tailored for e-commerce across the first (goods pick-up), middle (Cross Docking / Dark Store, mini hubs), and last-mile (AI route optimization, pickup, and orders delivery by freelance partners) to reach the final consumer efficiently. 
Main Activities for the Project
To reach the objective of the project there are a number of activities to consider. The project management must evaluate and coordinate the project, followed by a feasibility study in which a market assessment is conducted to provide a deeper understanding of the impact this project will have for stakeholders, potential employees, and customers. A business plan will be implemented to achieve the expected outcomes, including recruitment, implementation of new technology, and adaptation for optimal service in the new locations. A business analysis will provide Logysto with information on risks, management, impact, and sustainability. Subsequently a pilot-phase can be initiated in which any modifications can be made. Lastly, the business model will be fully implemented, and training of employees and start-up of the new procedure will be initiated. 
Expected Results of the Project
Achieve the expansion of Logysto services to secondary cities in Colombia.

Implementation of ICT tools to improve the efficiency of routing, time, and costs.

Coordinate the deliveries with the customer so as to gain customer loyalty by guaranteeing a fast and coordinated delivery.

Reduced costs for customers, due to Logysto's use of artificial intelligence which will optimize deliveries according to the number of orders, the weight of each package, as well as current traffic. 

Provide job opportunities in the newly added cities of Logysto's services.
As a partner, IDN will provide assistance in preparations of applications and expertise in project management.