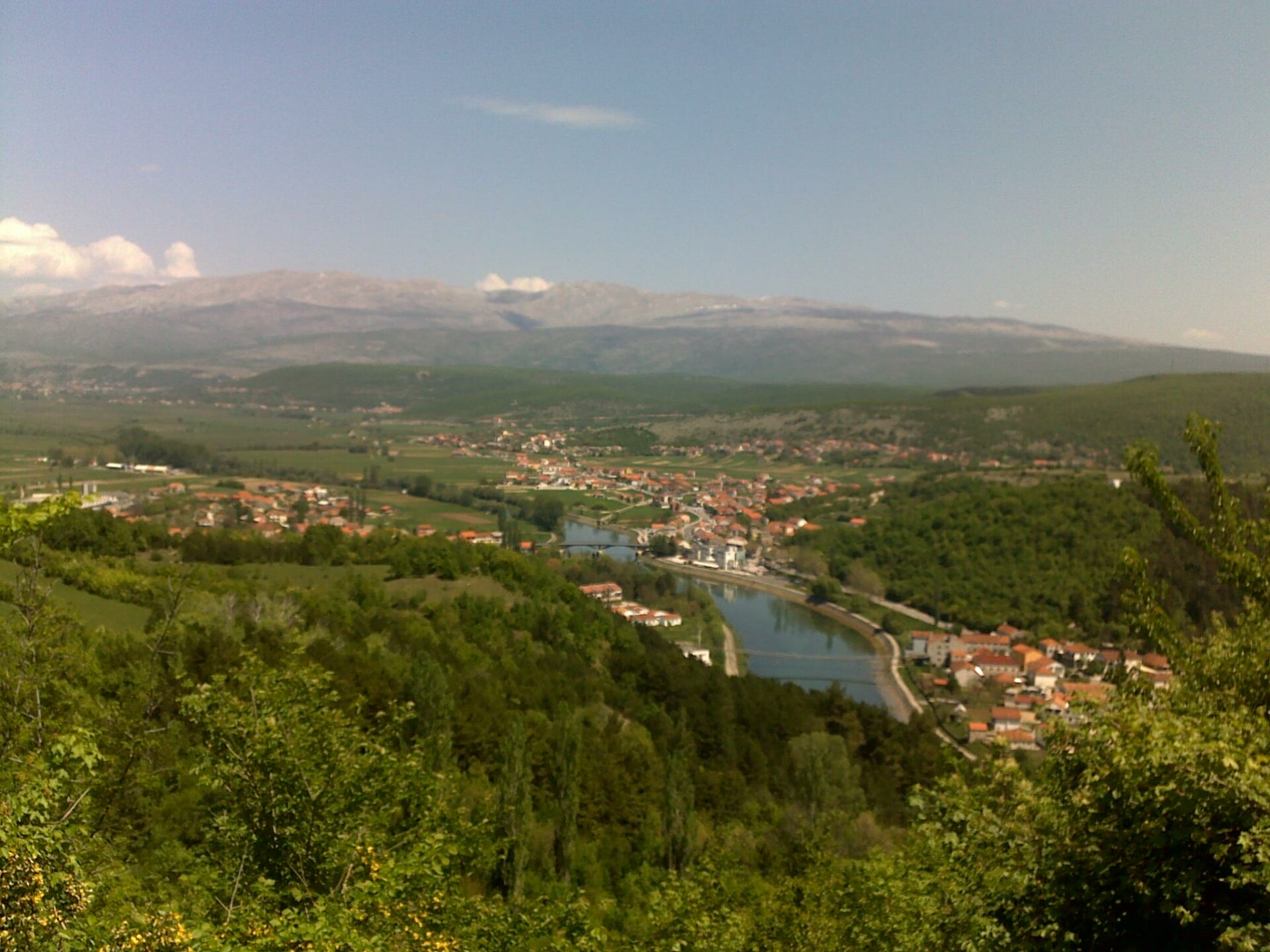 PROJECT Entrepeneurship
Improving STEM Skills In Primary Education
This project is aiming to develop excellence in primary education in the field of STEM; Science, Technology, Engineering and Mathematics. Croatia
Improvement and promote STEM programs
This project seeks to be a part of an effort to increase the knowledge and economic development of the Dalmatian hinterland in Croatia, an area which is separated from the coast by a mountain range. This area experienced a de-industrialization and has reduced the area from a region with construction industry, metal processing and textiles to a region more centered around agriculture. This project is a part of the larger Opis project, which aims to develop and diversify the economy of this region.
The purpose of the project is to establish a sustainable micro-regional system of excellence in elementary school in Croatia. However, the main goal of the project is to develop excellence in primary education in the field of STEM, ICT, entrepreneurship and active citizenship with emphasis on bioeconomy and biotechnology. This is going to provide gifted students with the experience of learning a particular area while respecting their ideas, initiatives and the need for independence by working in small groups and developing logical-combinatorial, critical and creative thinking in order to further develop their abilities and interests. Because the investments in improving the STEM area will result in the space and equipment for 10 elementary schools by establishing at least 10 STEM classrooms, 7 ICT classrooms and 10 entrepreneurial and project school centers of active citizenship.
Measures
Improve STEM skills for teachers and other educators
Invest in STEM fields to develop excellence in primary education
IDN Involvement
IDN will participate in the organization of a summer school and a study trip that will offer exchange of best practice and knowledge. IDN will provide expert teams for the purpose of capacity building, implementation of training for educational staff, create programs for educational staff and conduct research.