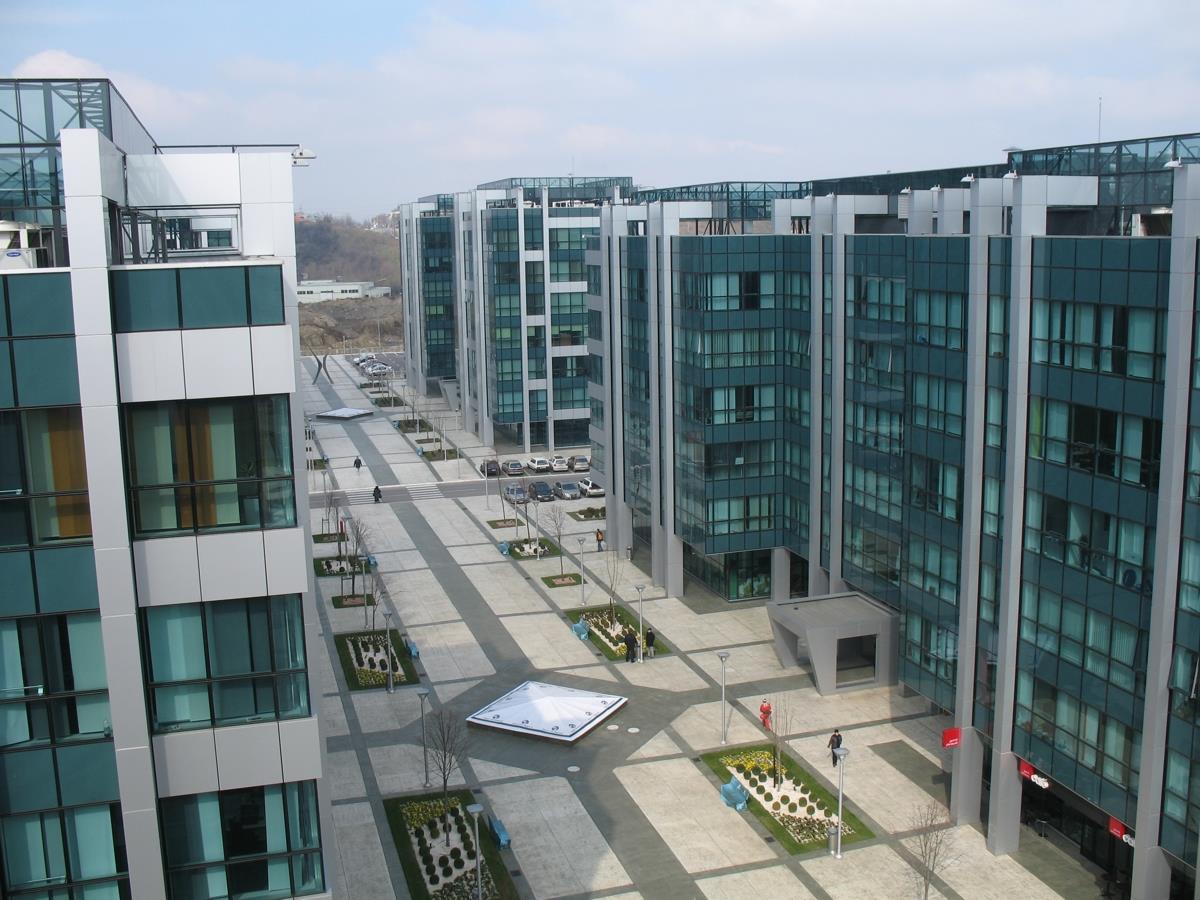 PROJECT Strategy & Policy
Competitiveness and Export Promotion
Improving the competitiveness of SMEs through cluster development. Serbia
Improving the competitiveness of Serbian SMEs through cluster development, supply chain development and internationalization.
The activities performed under the scope of the project will be:
Qualitative mapping of Serbian clusters involves investigating a cluster's strengths and weaknesses together with its interactions and position in a municipality's or district's economy (or the cluster 'dynamic') The methodology used is six factor cluster diamond analysis.

Review the Law on Associations to establish structure and identity' for a cluster. Work with one of the clusters to successfully undertake the 'cluster registration' process, assist in the process of establishing the Association of clusters in Serbia, prepare and publish Guidelines for Establishing Clusters in Republic of Serbia, including the process and procedure, comparative analysis and short recommendation if and how to include cluster registration in Company Law.
Partners are International Development Ireland (lead) and SINTEF and with IDN as sub-contractor. The project is initiated and funded by Europaid.