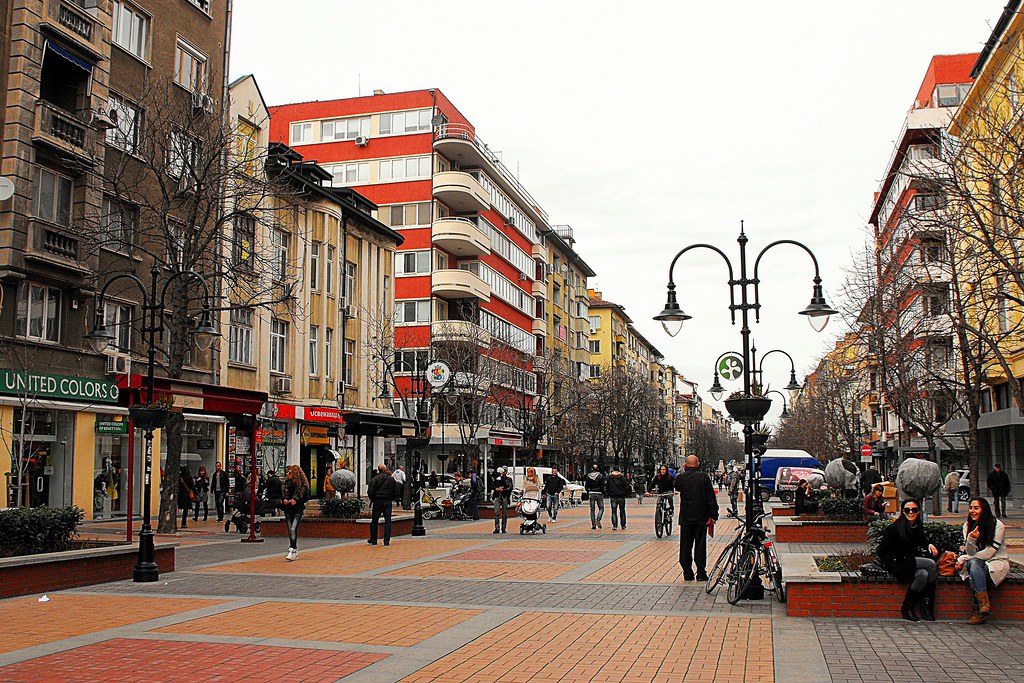 PROJECT Circular Economy
Developing Innovative Green Products For The Construction Industry
The Bulgarian company Wasteful Ltd. seeks to create three construction products from recycled plastics. Bulgaria
Developing New Products For A Green Future
Wasteful Ltd. is a startup company founded in 2021 in Sofia, Bulgaria and their goal is to create beautiful products from plastic and industrial waste. They aim to turn waste into a resource, turning plastic into construction materials.
Wasteful Ltd. seeks to invest in technologies for production of new and innovative green products from recycled plastic and to transform it to a sustainable and competitive company on the market. Meaning that the products that Wasteful Ltd. develops has the aim to both be environmentally friendly and a real competitor on the market against other options. This includes products such as recycled pavement, certification of new products, and decreased negative impact on the environment.
Measures:
Production of 3 new innovative green products by recycled plastic: paver bricks, facade covers and roof tiles.
Invest in modern equipment required for transforming plastic.
Certification of the new products.
Develop marketing strategy to popularize and sell the new products.
IDN Involvement
IDN will consult Wasteful Ltd. in the development of a report on the verification of recycle plastic technology.