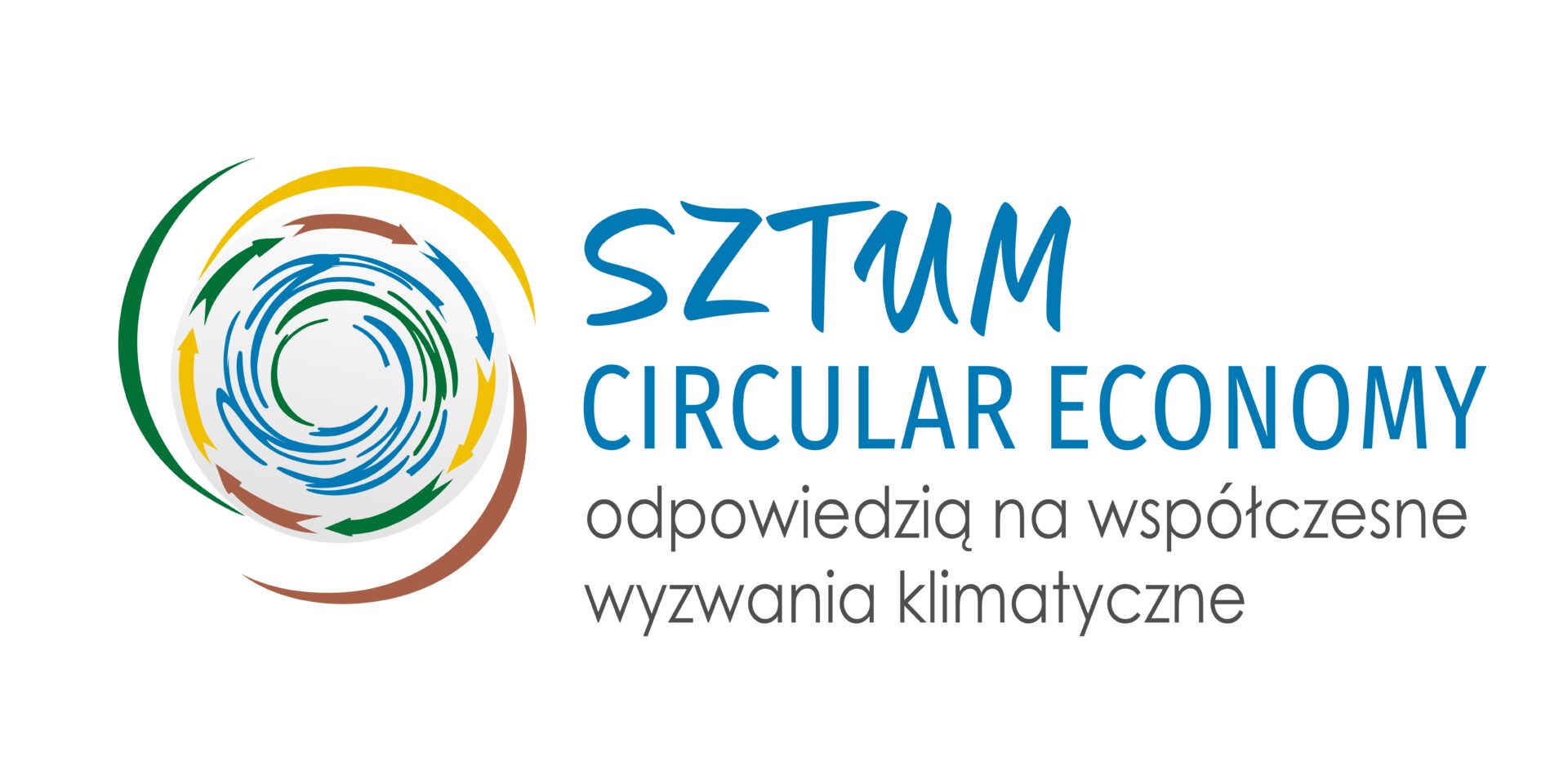 PROJECT Circular Economy
Circular Sztum
Building the local basis for the circular economy... Poland
The goal of the Project is to create a new, integrated program supporting the local implementation of the circular economy. The actions planned within the Project are designed in a comprehensive, holistic manner – 28 different measures, varying from investment to education and promotion, will be implemented by the Project consortia.
The key investment measure is a Selective Collection Point for Municipal Waste, which will be built in the area, together with the repair, storage, and exhibition hall—serving circularity.
Soft measures include solutions that will enable the implementation of best practices in circular economy processes (webinars, books of good practices, a compendium of knowledge on circular economy processes, socio-circular material station "Second Chance"). It is also about creating a modern and innovative eco-education offer for the widest range of society, both adults and children and youth (Climate Day, Open Day, ecological seminars and workshops for children and youth, hackathon methodology). The project will also contribute to the dissemination of the circular economy idea in the region, as well as in the international arena through a series of seminars for specialists from two voivodships (Pomorskie and Warmińsko-Mazurskie) and international conferences for domestic and foreign specialists from the Baltic Sea countries.
Total value of the project: PLN 5,122,312.21 (EUR 1,169,798.17), including:
Financial Mechanism of the European Economic Area 2014-2021 – PLN 3,700,870.52
state budget – PLN 653,094.80
The project is implemented under the Operational Program "Environment, Energy and Climate Change", Pilot action: Strengthening the implementation of the circular economy. Program Operators: Ministry of Climate and Environment, National Fund for Environmental Protection and Water Management in Warsaw.