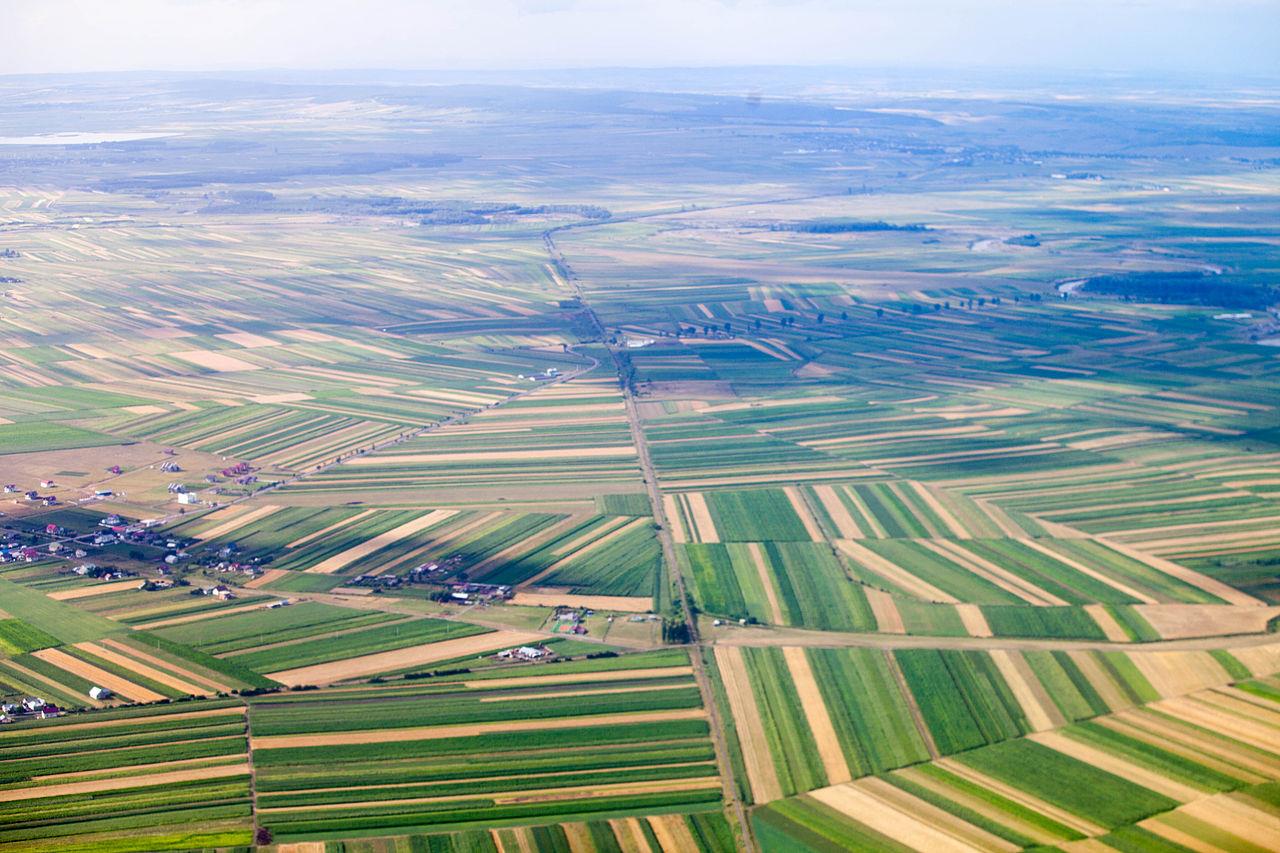 PROJECT Circular Economy
BESURE
Creating a sustainable business that also serves the adjacent rural communities. Romania
Romania currently recycles a mere 3-5% of the waste generated in the country.
The project contributes to the infrastructure of waste recycling by commissioning a plastic waste recycling facility in Suceava County – one of the less developed regions of Romania. The Promoter has started developing its own network of collecting and sorting waste from 11 villages adjacent to Suceava during a previous Project financed by Innovation Norway (2009-2011).
The Project promoter has succeeded to create a sustainable business that is serving the adjacent rural communities.
Through this project, the Promoter managed to put in place an installation for manufacturing new PET bottles, textiles, films and other products out of plastic waste that is collected from rural communities placed in promoter's vicinity. The installation works in batches of PET producing 200 recycled PET per hour, contributing to the doubling of the promoter's fixed capital.
The facility has a capacity to process 500kg of waste per hour and created six to ten new jobs.
Smooth collaboration with IDN during the implementation phase of the project (March-April 2016), its swift reaction and contribution led to rapid and consensual decision making and enabled the progress of the BESURE Project as planned. Our partner was of valuable help in indicating the right technical solutions for:
The wastewater system; 

For possible extra equipment to be acquired from Project savings, 

For achieving decent work conditions at the site of the plastic processing line (heating and ventilation).