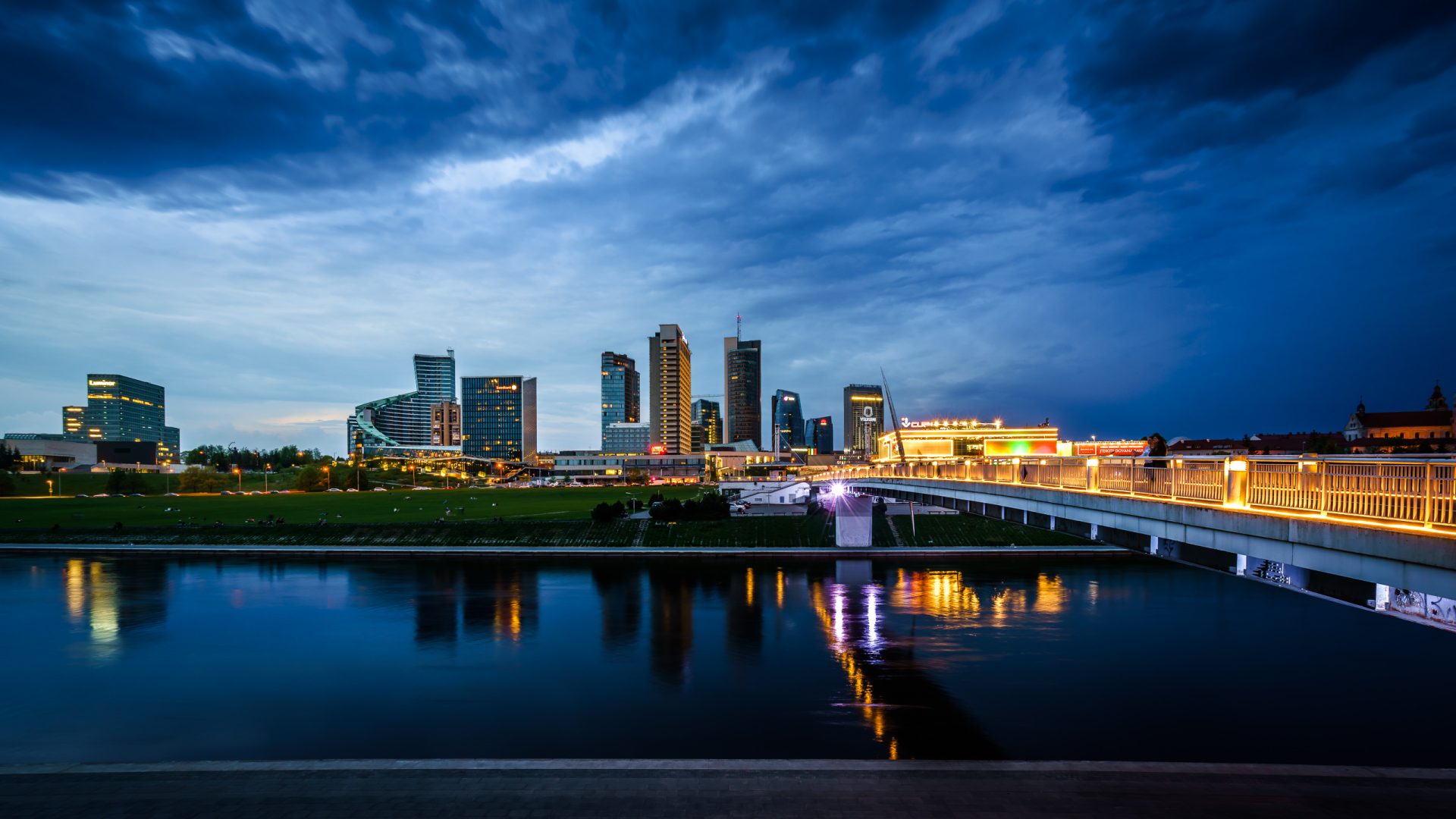 PROJECT SME Development
Artificial Intelligence for Price Regulation in Online Trip Booking System
Utilizing AI to achieve streamlined online tour booking Lithuania
The Future of Online Trip Bookings
Frogdom LTD have been developing and operating reservation systems for tour operators for more than 10 years, used by tour operators in Lithuania and abroad. In times of increasing demand and competition, Frogdom are looking towards the next step; supplementing the innovative functions of their existing reservations system with artificial intelligence-based functions and implement the Research & Development project "Price regulation of tour operators with artificial intelligence to Frogelo tour booking system".
The Frogelo system can be used by travel agencies, tourist guides, companies, and tour operators. The System aims at increasing competition while streamlining the booking process for consumers by making all entities of the trip available in one spot.
Activities of the project
Designing an applicable artificial intelligence algorithm.

Developing a system of artificial intelligence for the platform and complementary tools.

Analyzing the preferences of potential customers to optimize the system.

Identify services and recommend competitive designs and systems.
IDN will provide ICT and market oriented product and service development competence to the project. This partnership will provide a strategic base for further cooperation on business opportunities between Lithuania and Norway.