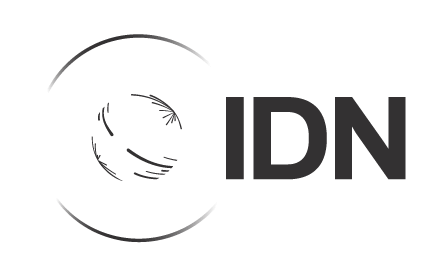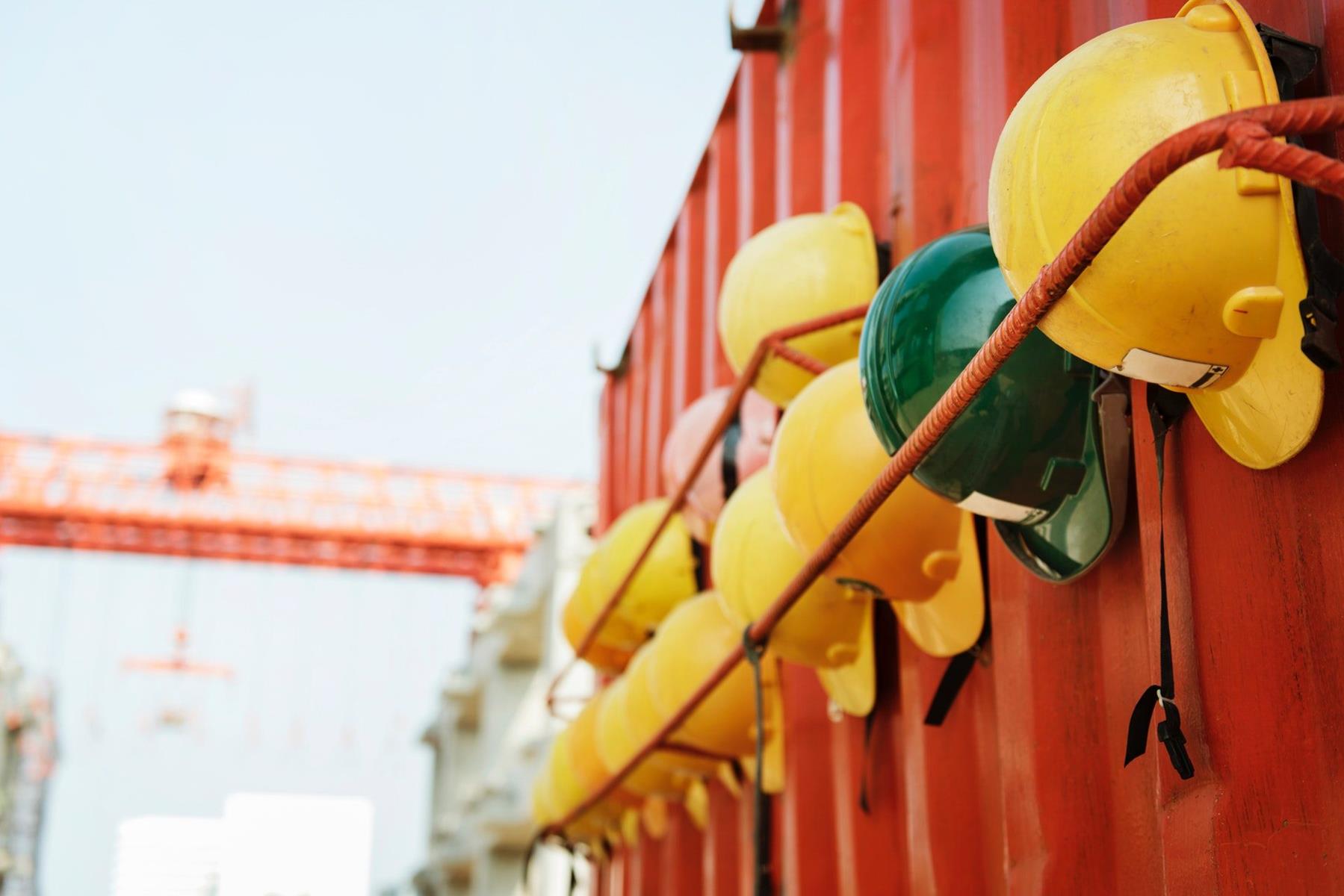 Industrial Symbiosis workshops in Trondheim
IDN receive partners from PAZAIEWA project to Trondheim with the aim of knowledge exchange and learning from the best practice facilities in the region.
The project has aimed to establish an industrial ecosystem in local communities where technologies to be aligned to Best Available Technologies and unused or residual resources of one company are used by another, resulting in mutual economic, social and environmental benefits both for the companies and the community. The project has been carried out in six Counties in the North West Region of Romania: Suceava, Botosani, Iasi, Neamt, Maramures and Bistrita-Nasaud Counties. And on the web-portal there have been made over 100 connections between companies that can benefit from others waste, making for a solid start to the industrial symbiosis in the area.
On the visit to Trondheim (26th – 31st of May) the partnership travelled to the District heating facility for the Municipality managed by Statkraft where they use household waste as a heating source.
At NTNU the team was introduced to the recent research and their projects within the field. There were several possibilities for future cooperation between the organizations present.
Further on the team had workshops at the IDN office regarding future projects within the field of Industrial Symbiosis in Romania and how connections made in Norway could be involved in these.
The main project is implemented and regarded as very successful.