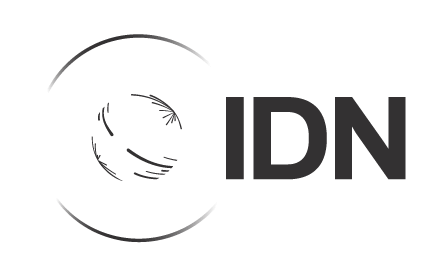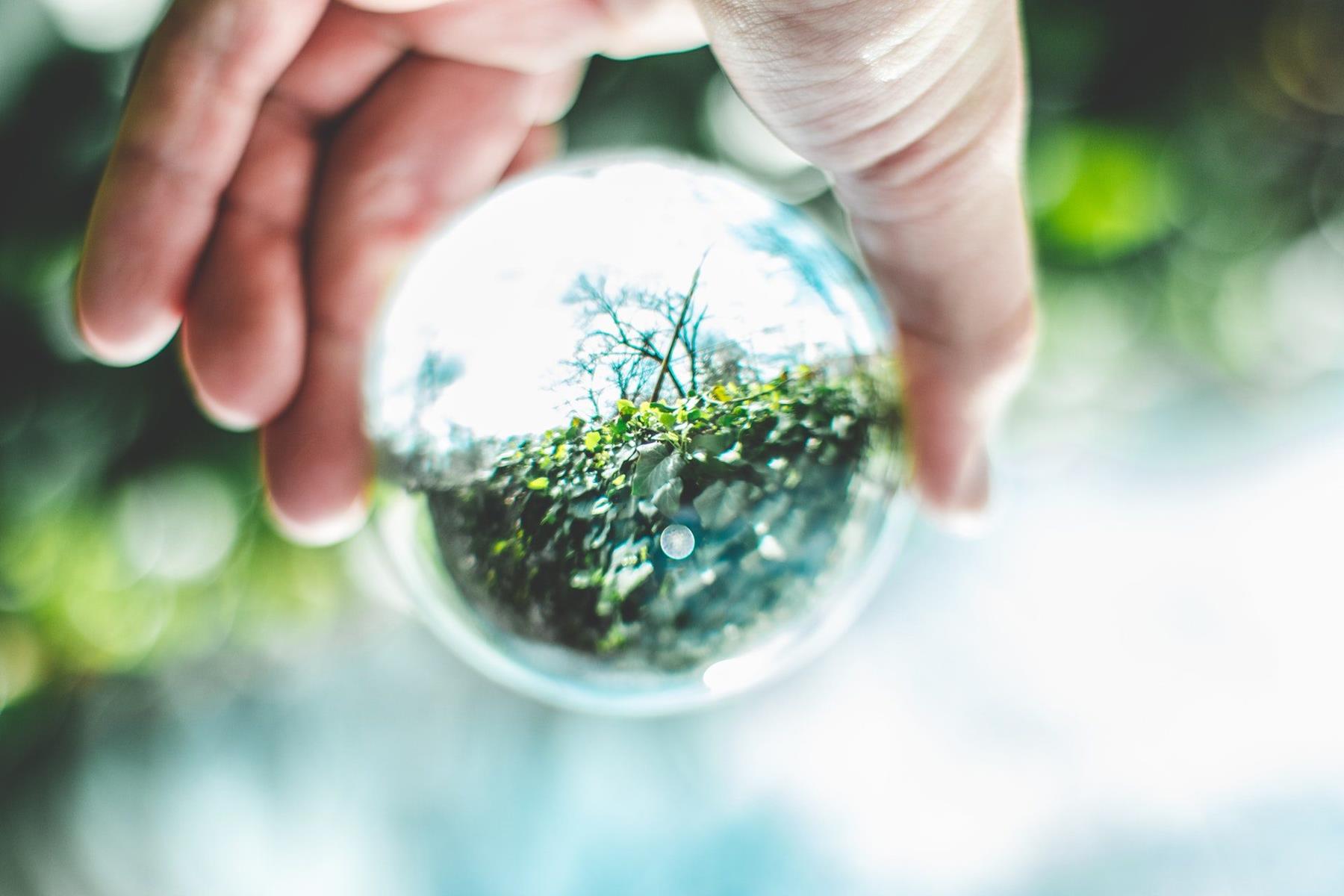 IDN attends the Baltic Green Innovation Forum
On 15th of June, the first ever Baltic Green Innovation Forum was held in Riga, Latvia. IDN participated the forum and also attended the B2B session, meeting interesting companies from the Baltics discussing future cooperation.
The Green B2B Networking among Norwegian and Latvian partners kicked off the day, giving IDN the possibility to meet several interesting companies and organisations. Further on the Conference had speakers presenting the recent development within Green Innovation in Estonia, Lithuania and Latvia. Several initiatives within the R&D sector was presented and updates on International Research and Innovation Programs were given.
IDN also participated in a session introducing possibilities for Green Business in the Baltics for Norwegian actors.