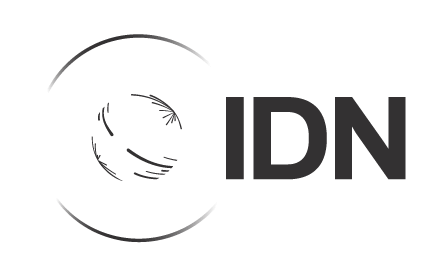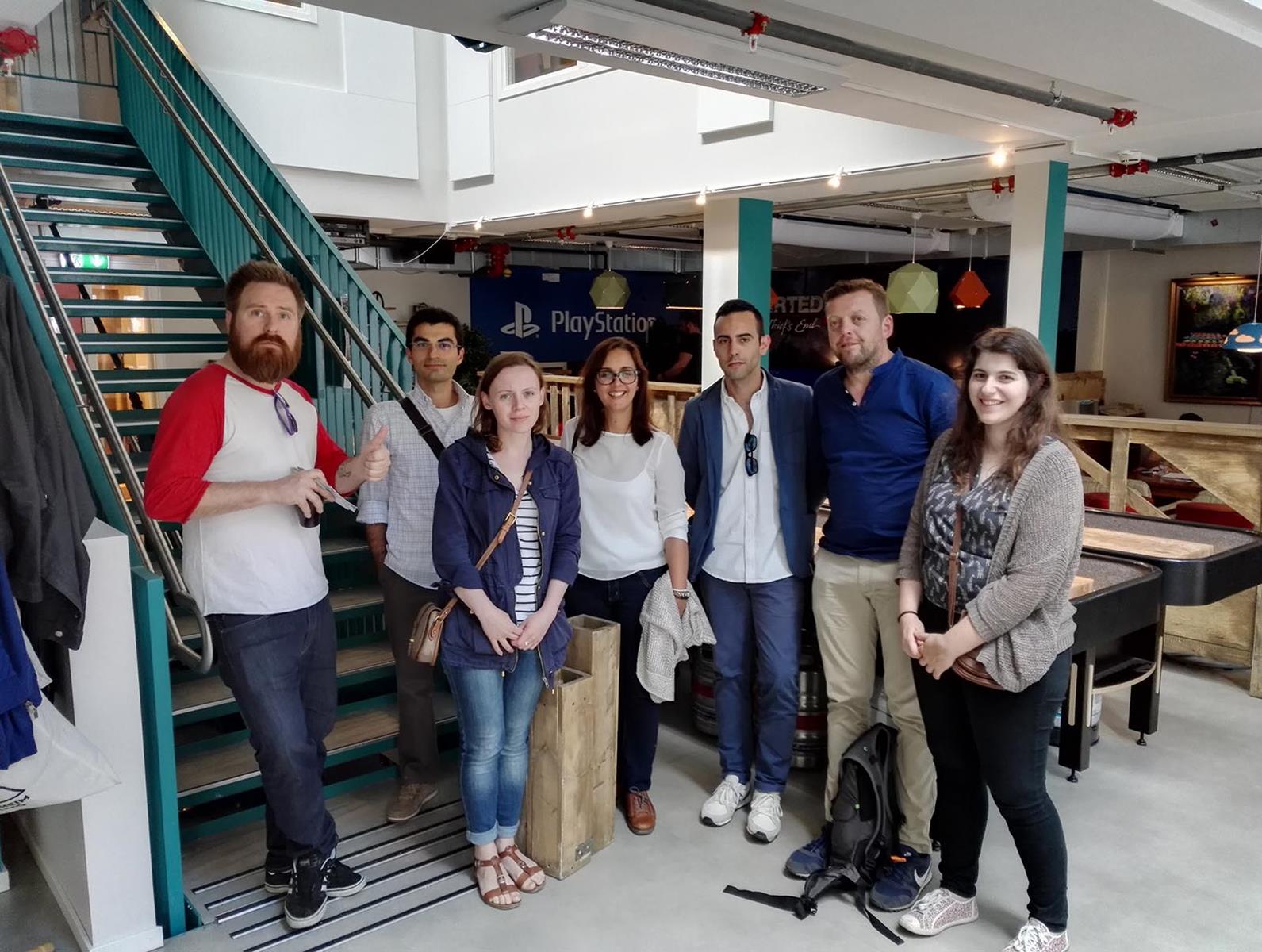 Workshop with FAJUDIS
IDN receive project partner FAJUDIS from Portugal for a three-day program titled Youth Entrepreneurship and Job Creation.
Finding ways to promote Entrepreneurship and innovation among young citizens of Europe is an important challenge for Europe today. Young people creating their own jobs is one of many solutions meeting the high unemployment rate that many countries experience today. The organization FAJUDIS, therefore visited IDN in Trondheim (29th of June – 3rd of July) to have a workshops on the topic and to discuss future projects in their region of Santarem.
On the first day, the partners made a visit to the JA organisation in Norway called "Youth Entrepreneurship". They play an important role in the Norwegian school system promoting entrepreneurship and making pupils think innovative.
Further on the group got to experience a well-functioning and fast growing coworking space in Trondheim called WorkWork. Trondheim as a city is also a good case of good cooperation between private, public and NGOs within the field of job creation.
The meetings were followed up by internal workshops at the IDN Office, discussing the future work of FAJUDIS in their home region Santarem and possible projects together with IDN. FAJUDIS is an organization that supports, improve and promote the youth movement as a way of local development in Portugal.
The project is funded by Fundacao Calouste Gulbenkian, through the Cidadania Ativa Program and the EEA and Norway Grants.