Under the EEA Norway Grants Active Citizens Fund Portugal IDN collaborates with Psientífica and the Águeda Youth Center (Centro de Juventude de Águeda). As part of the current Bilateral Cooperation Initiative, we spent a week together in  Norway learning about the good practices offered by the Norwegian society.
After two days in Oslo, we headed to Trondheim to meet with the Department of Education and Lifelong Learning (NTNU), Sit and Trondheim Municipality (Culture, Youth and Children centers).
All visits and interactions were very inspiring and encouraged us to fill in our baggage with great ideas to continue these excellent partnerships!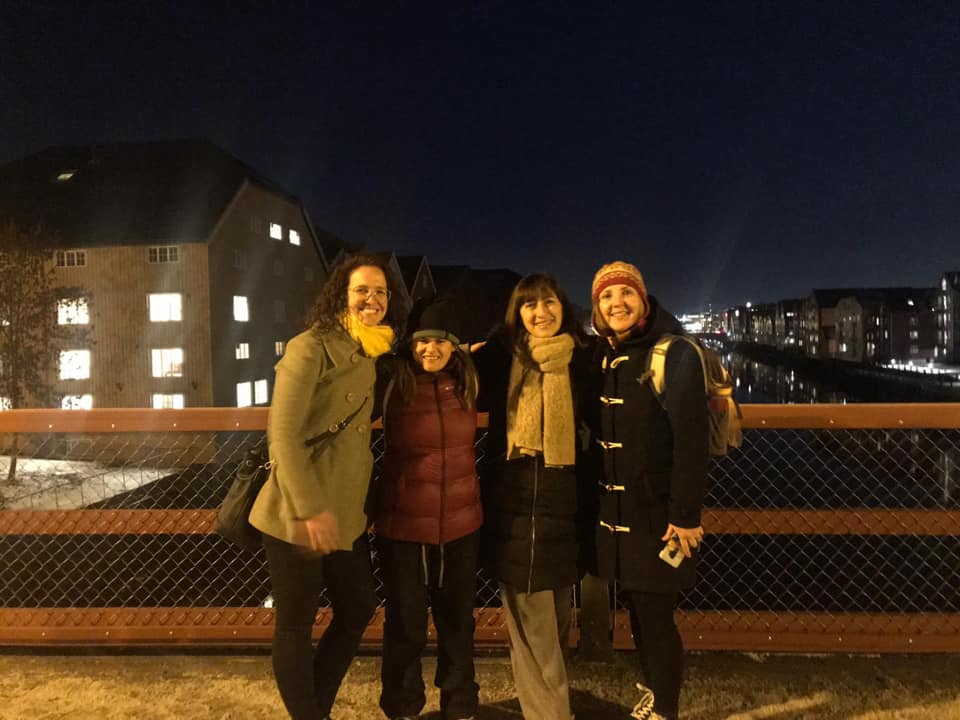 The Active Citizens Fund Portugal (Programa Cidadãos Ativos) is managed by Fundação Calouste Gulbenkian and Fundação Bissaya Barreto.