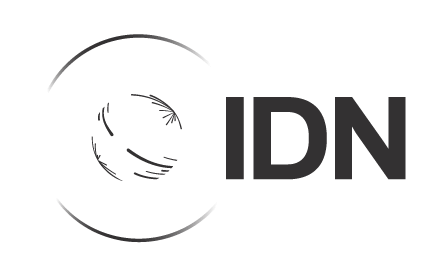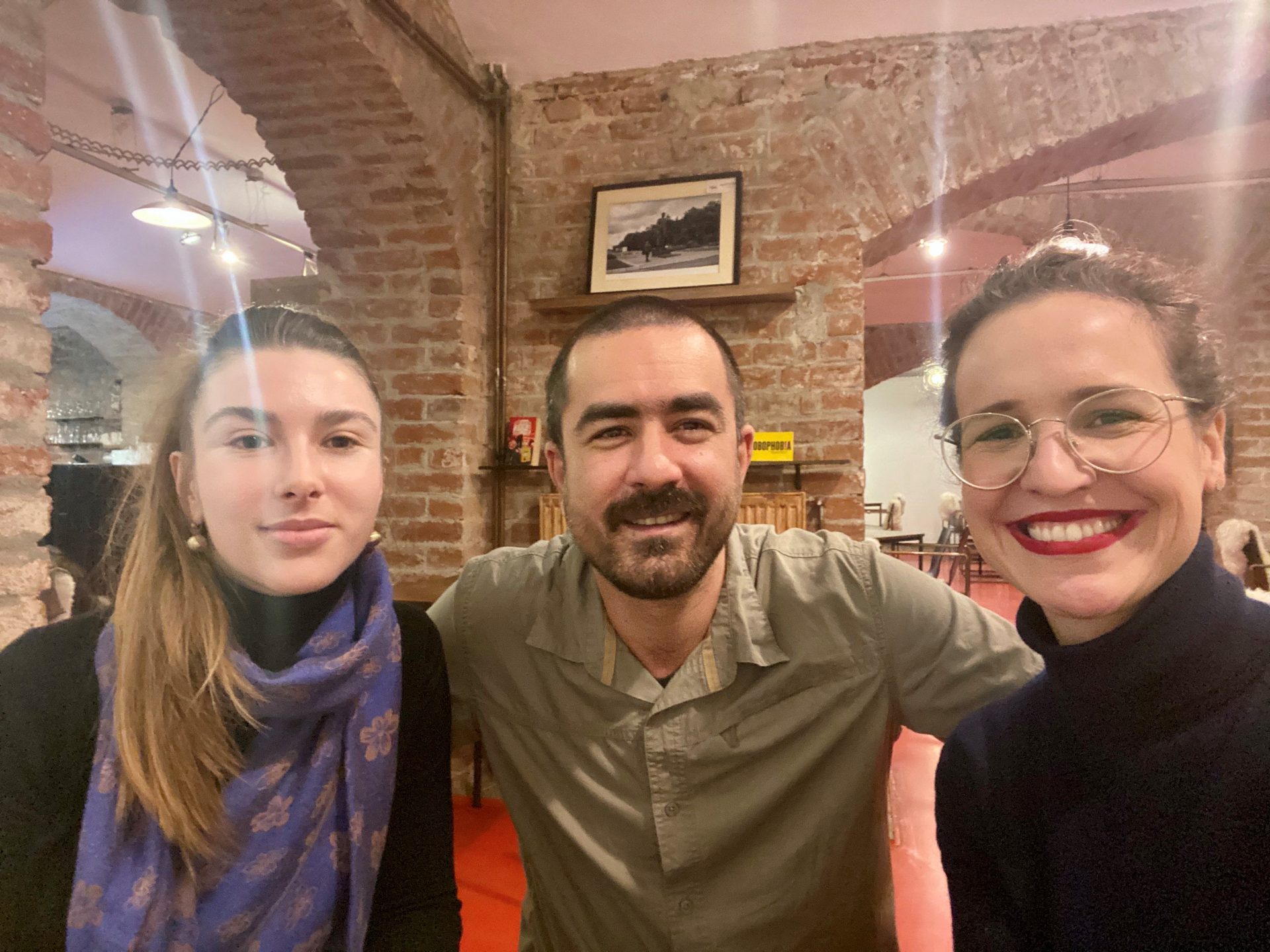 Active Citizens Fund Romania – A Step Forward in Bilateral Relations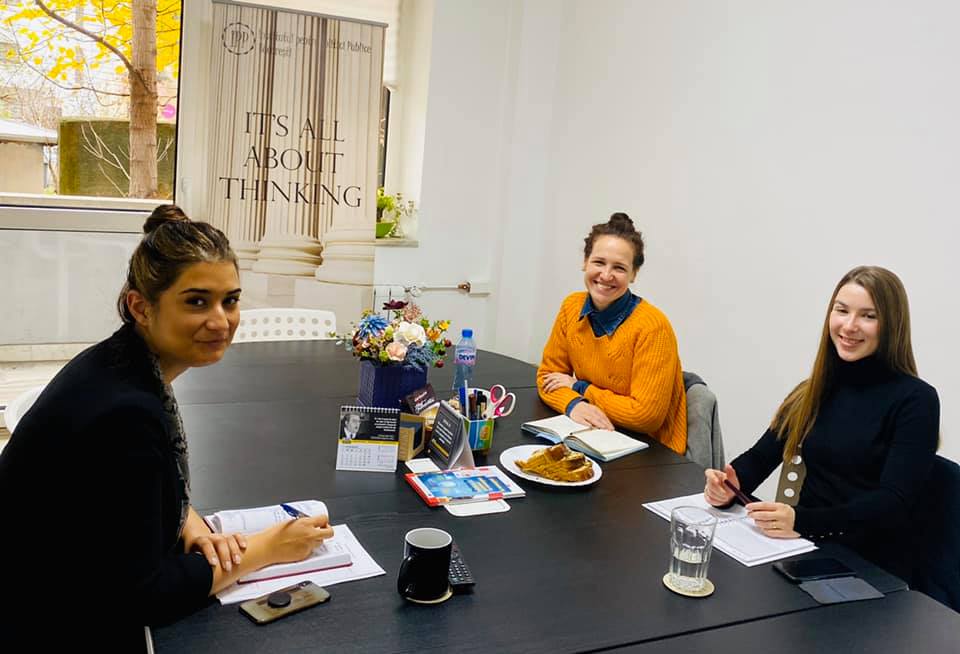 The IDN team has recently made an important step forward in consolidating bilateral relations under the umbrella of the EEA Norway Active Citizens Fund, Romania. Two IDN representatives have been to Bucharest in order to meet with their de facto partner in the upcoming ACF call, the Institute for Public Policies (IPP). Both parties met at the IPP's headquarters. The meeting turned out to be an excellent brainstorming session for both sides, as great ideas have been brought to the table and the foundations for the partnership have been solidified.
In the second day of the mobility, the IDN team had the opportunity to meet with LOOP Operations, a consultancy company with great experience in working with vulnerable communities and ethnic groups. This opened a new door for IDN to collaborate as a partner under the framework of the Romanian Funds for Social Development. The day was complemented with a meeting with the Association for Community Relations, with a follow-up talk after the Matchamking Session in October.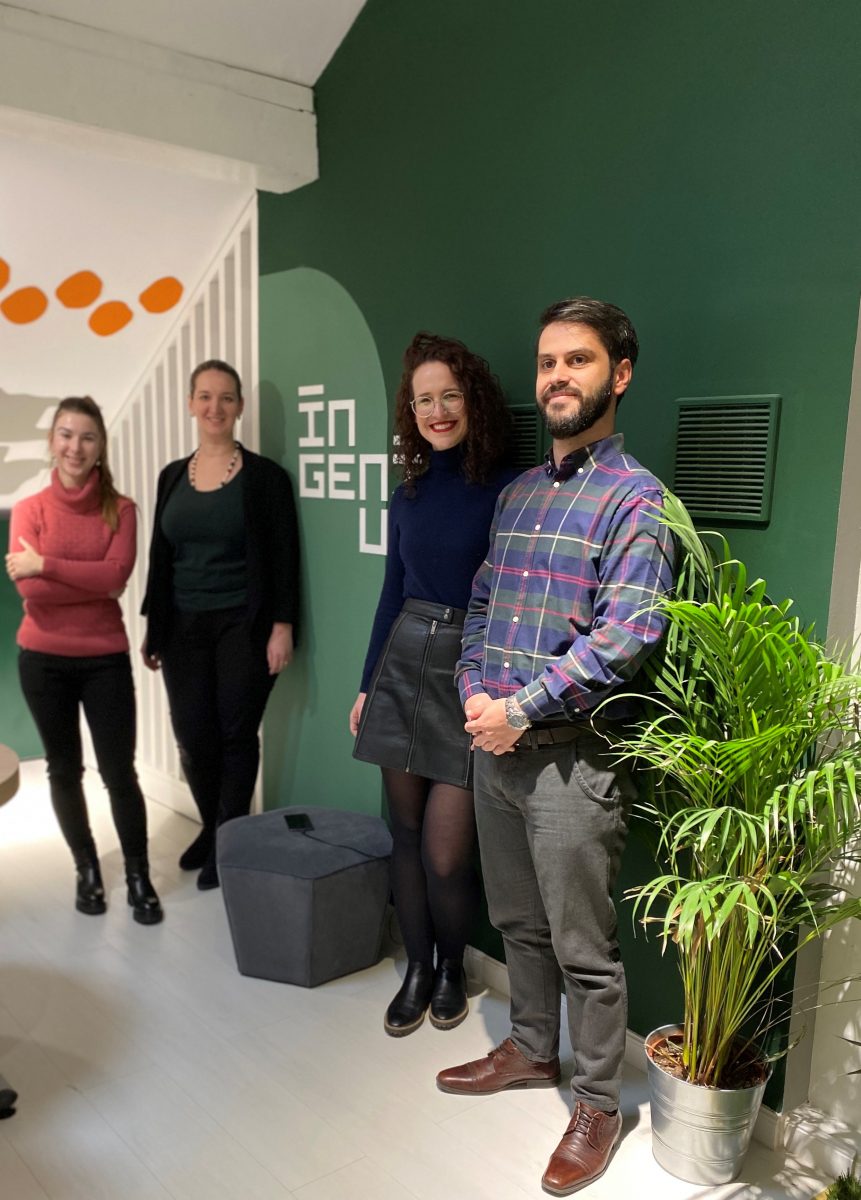 The IDN team greatly enjoyed the beautiful and dynamic capital of Romania, while strengthening and expanding Norwegian-Romanian partnerships!
The financial support is provided by Active Citizens Fund – Romania, and programme funded by Iceland, Liechtenstein and Norway through the EEA and Norway Grants.
#haide #getbilateral #ActiveCitizensFund #Romania #activecitizens #EEAandNorwayGrants