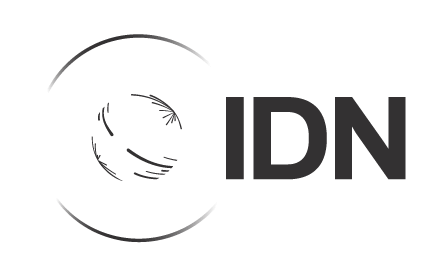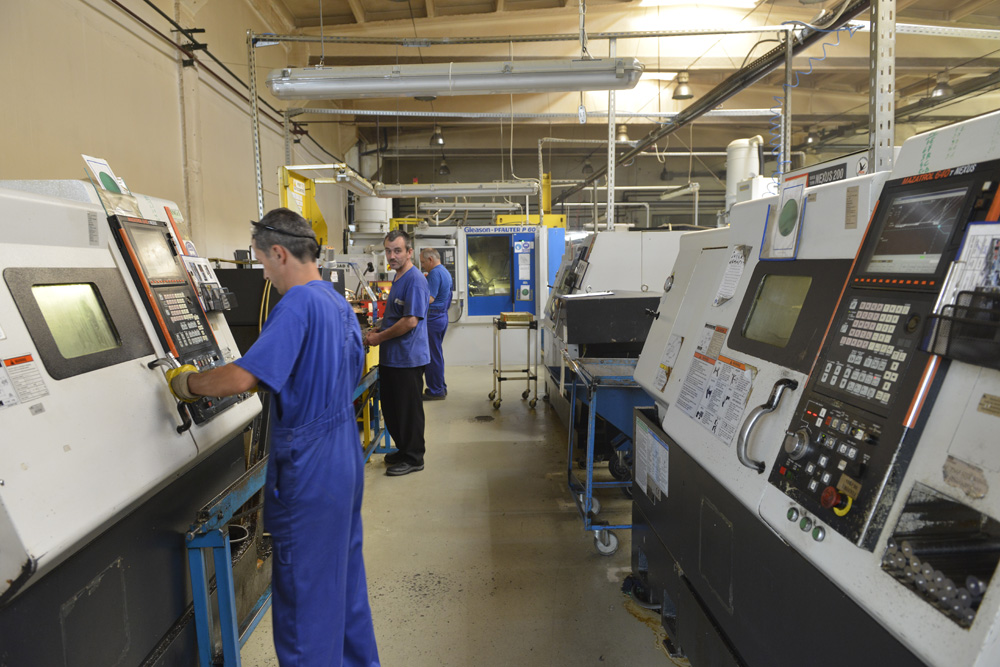 Compa implements Upkip environment
The project "Adapting to the new automotive industry by implementing a Green process for Green Components for Green Cars under Industry 4.0" was finalized on the 31st of March, 2021, and, IDN has installed an Upkip environment on the new production line at Compa.
The project consists of implementing a modern manufacturing line composed of 3 new CNC machines that will be used in the production of green automotive components. The equipment required is 3 CNC Multi-spindle machines with 6 spindles:
– 1 CNC Multi-Spindle machine with bar feeder;
– 2 CNC Multi-Spindle machine with a robot.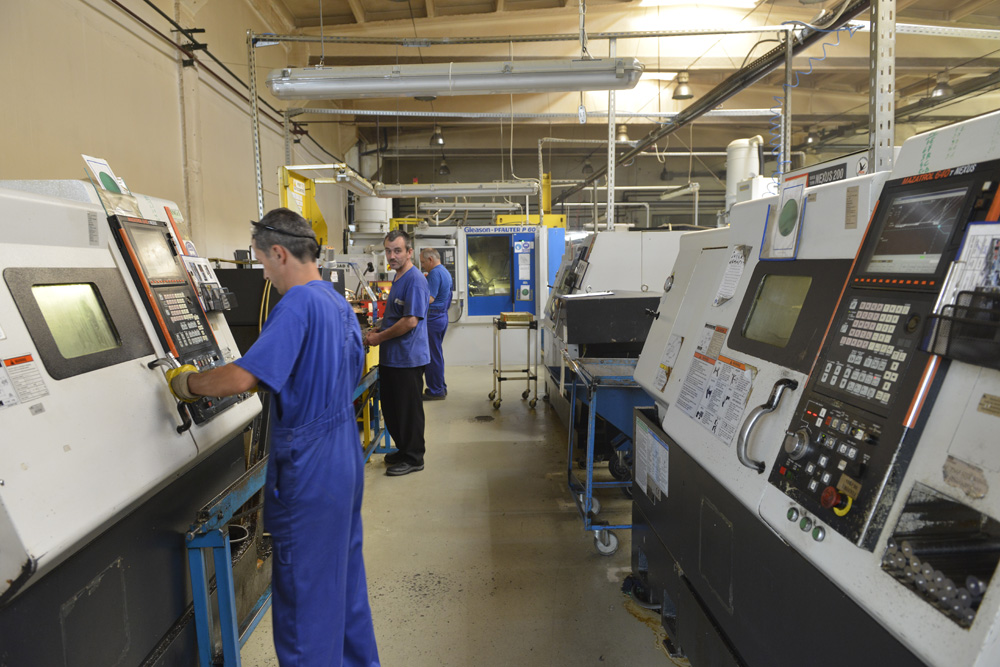 The goal of IDN's activity in the project was to connect the purchased machines with the Upkip cloud system, which will allow the factory to automate further the manufacturing process as well as make better decisions for scaling the business. Having this system will ensure the most effective and efficient use of the investment in the new INDEX machines. Furthermore, the system is flexible in order to connect older machines from the Compa factor and open for integration with newer sensors and machines. Having the machines and sensors' data essentially, we have created a virtual copy of the physical world (manufacturing facility). This supports management and operations with solving production and operational problems and provides enough analyzed data for complex decision making.
Through the gathered data the goal of the Compa Upkip Environment is to help:
Reduce cost (scrap, downtime reasons, maintenance, paperless productivity, automated reporting and data collection).
Comparison and optimization of manufacturing processes based on geographical and historical information.
Overall improvement of enterprise innovation capacity and productivity.
The improved overall quality of the final product.
Fast detection and reaction in case of failure.
Statistical reporting of manufacturing process results.
For more information about our Industry 4.0 platform, please visit www.upkip.cloud.