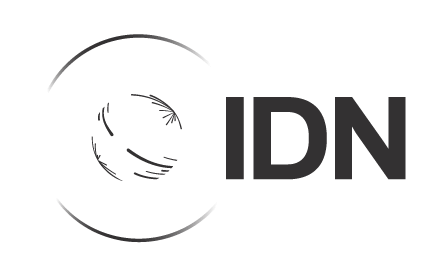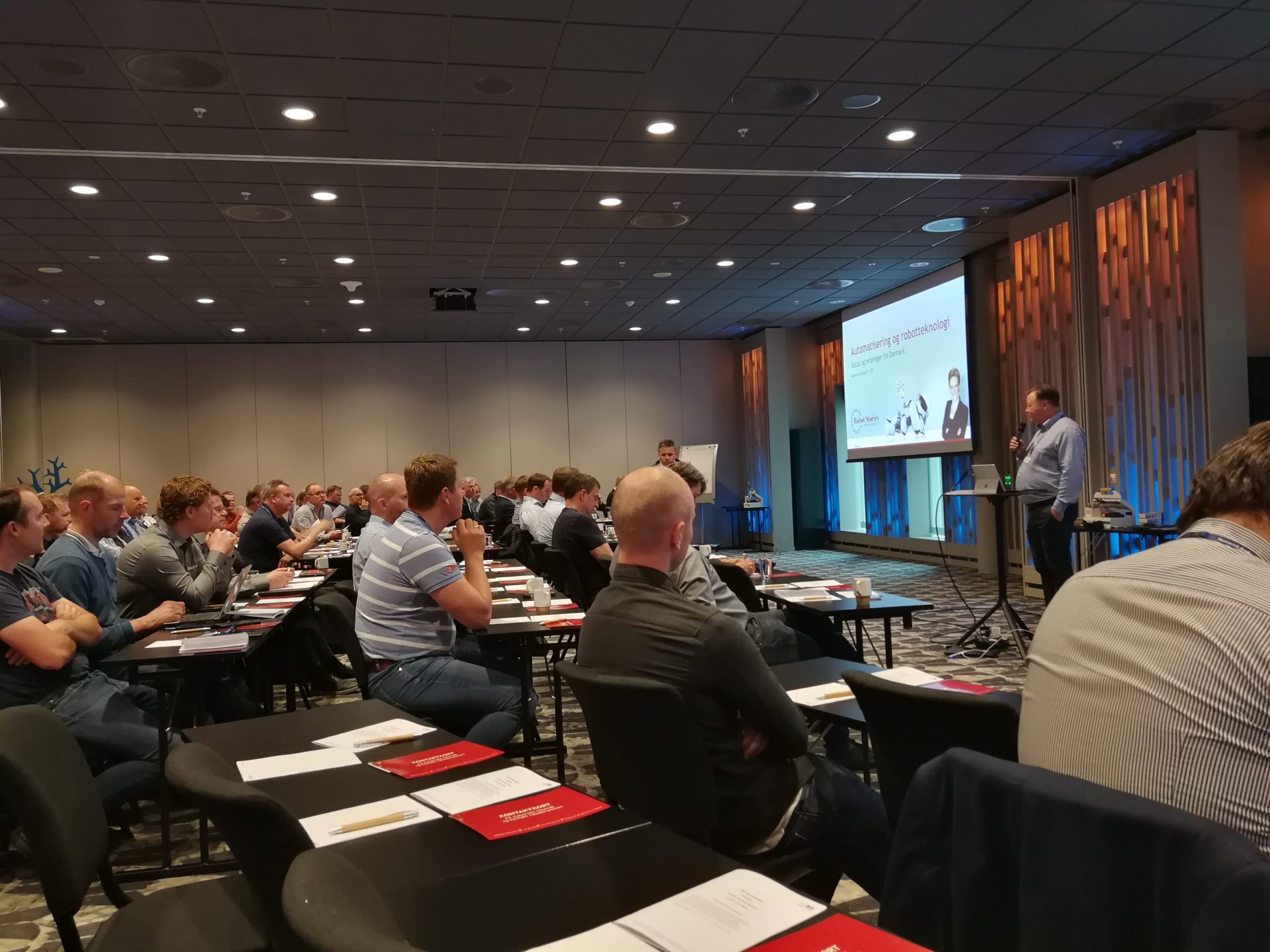 IDN & ICB Digital attend Smart Industry event
IDN and its daughter company ICB Digital attended the Numeric User Association (NBF) yearly conference in Bergen on the 2-3 of June. The topic of the conference was on automation and smart maintenance. The NBF is an association for companies within the CNC-industry in Norway and it has existed for over 40 years is one of the main arenas to share knowledge within the industry.
Over 120 participants attended the two-day event where day one was filled with lectures and best-practice cases from Scandinavia, both from the industry itself and academia. Day two contained visits to four manufacturing SMEs located on the island of Osterøy.
IDN and ICB Digital participated to gather valuable insights from the Norwegian industry and potential clients of its industry 4.0-platform currently being developed.