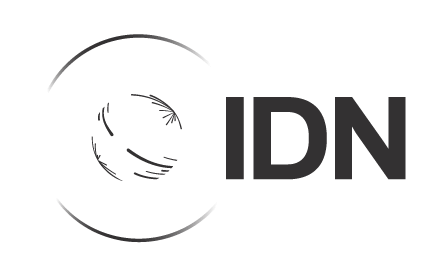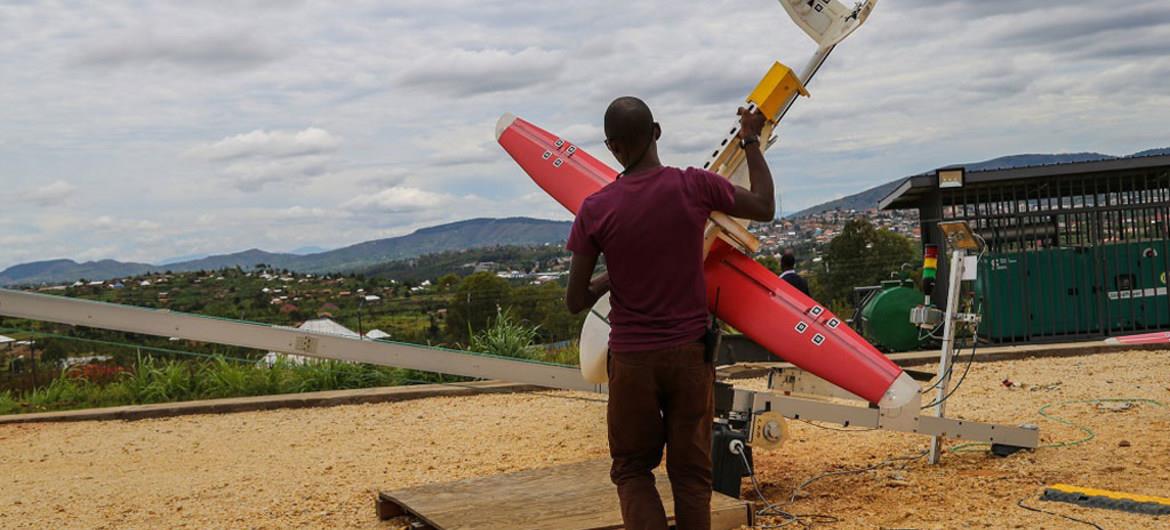 Meeting with UN Technology Bank
The UN Technology Bank helps least developed countries build the science, technology and innovation capacity that they need to promote the structural transformation of their economies, eradicate poverty and foster  sustainable development .
Three main activities have been initiated to reach this objective:
Science, Technology and Innovation Reviews and Technology Needs Assessments

Promoting Access to Research and Technical Knowledge

Strengthening National Academies of Science in Least Developed Countries
On june 12th 2019 our CEO Anders Stølan had an informal meeting with Joshua Setipa, Executive Director of the UN Technology Bank in Oslo. The main topic adderessed was the need for developing a Program Management System that measures the critical success factors in supporting Less Developed Countries (LDCs) with technology and innovation.