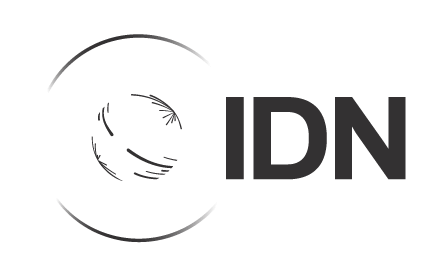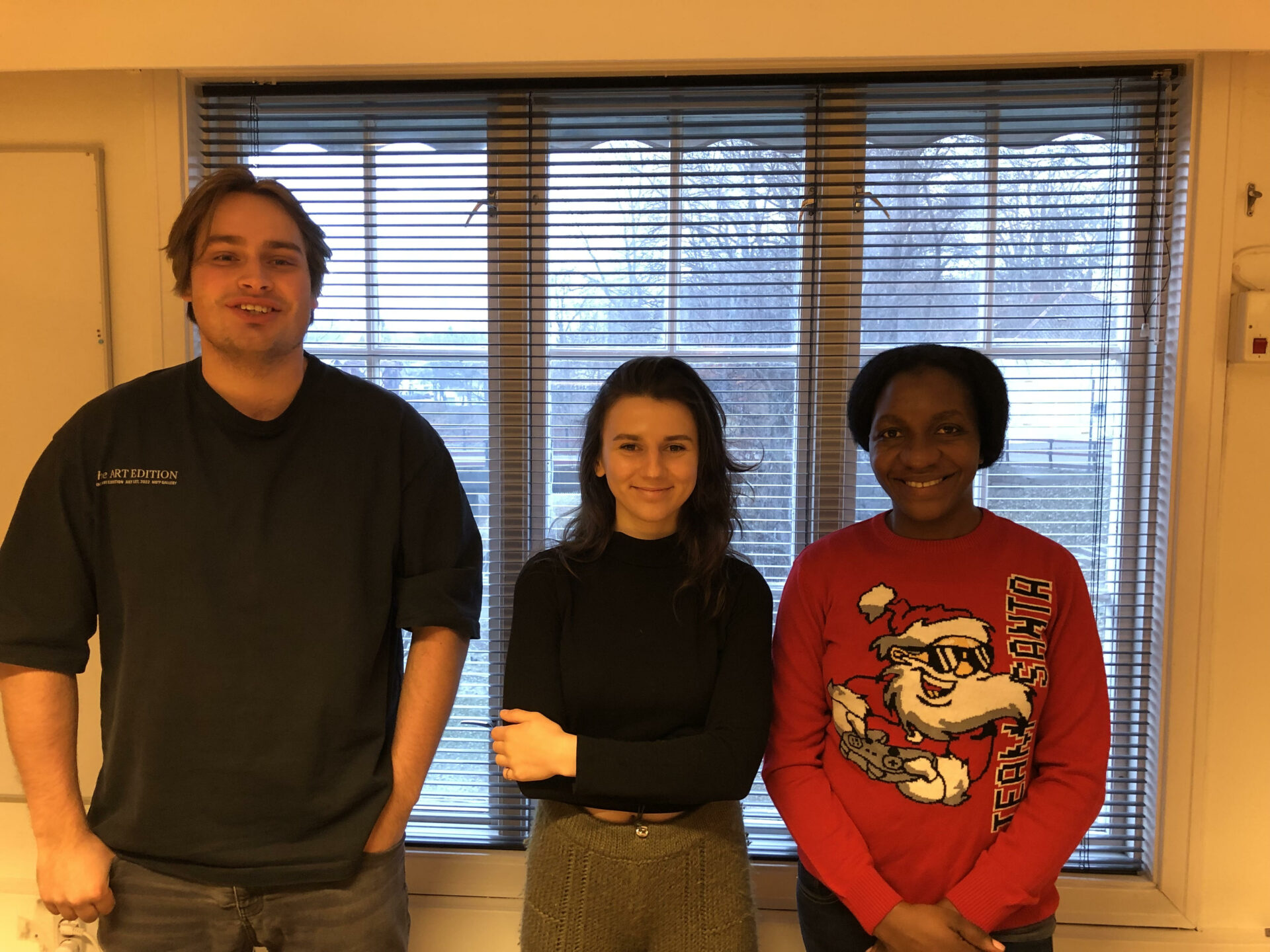 Thank you to our interns!
IDN interns Jan Henrik Hilde, Joanna Radkiewicz & Immaculate Deus completed their last day here at us on the 17th of november 2023.
At IDN they have helped contribute to our best practice reports, made and contributed to trainings, research and many other tasks during their 4 months.
We would like to thank them for their efforts and wish them luck going forward.