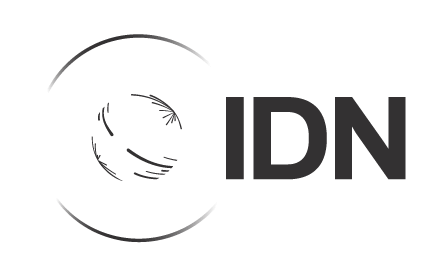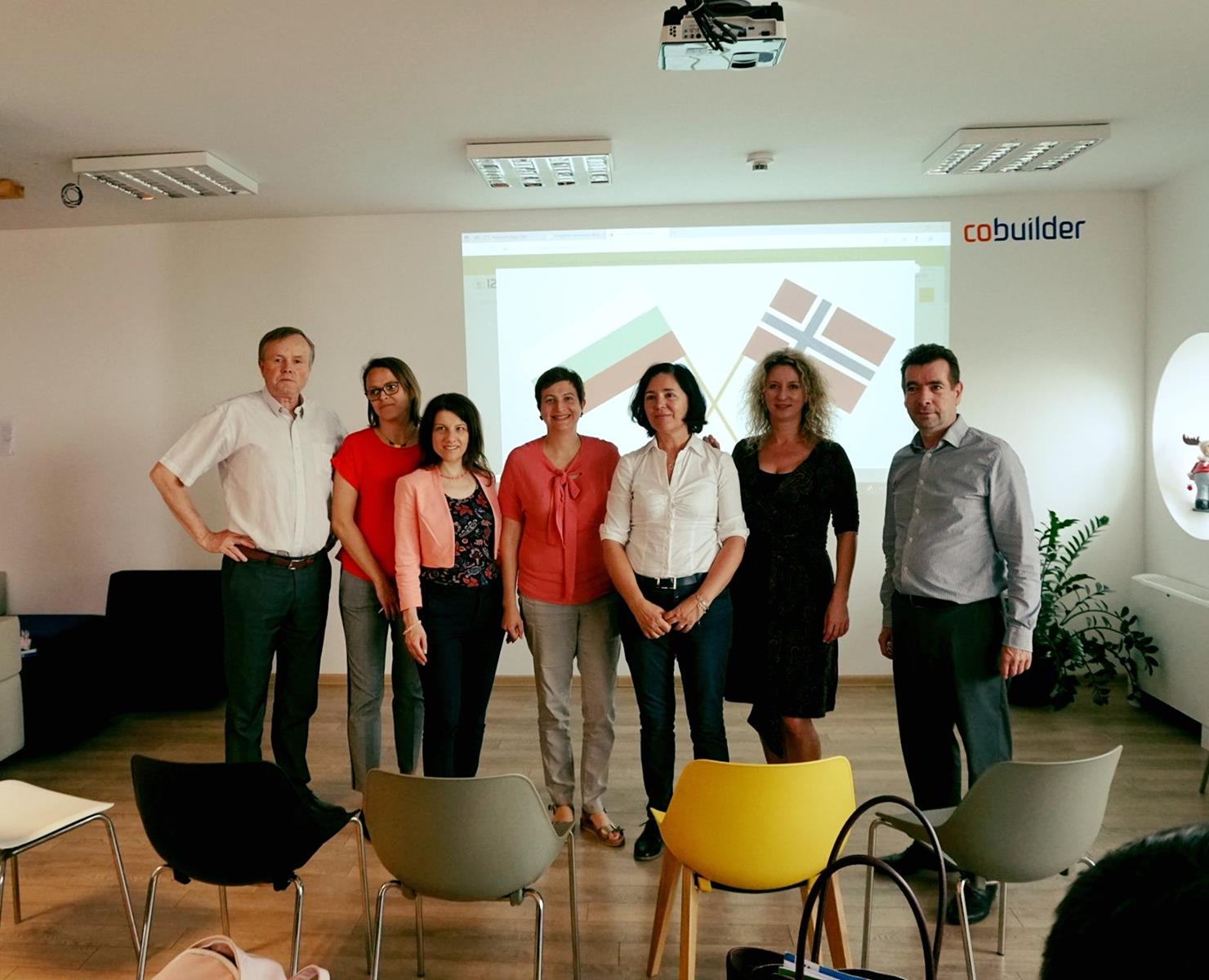 Norwegian Bulgarian Business Group (NBGG)
The annual general assembly was organized on June 6th 2019 in Sofia.
We are very happy to introduce the new Board (left-to-right):
Anders Stølan (IDN) – Chairman,

Albena Eftenova (Pharmalex) – Board member,

Madlena Vladimirova (Green Business Norway) – Board member,

Bistra Papazova (Cobuilder) – Deputy Chairperson,

Lilia Goranova (Kinnarps) – Board member,

Miriana Alexandrova –

Executive Director,

Georgi Peev (ICB, on behalf of Stoyan Boev) – Board member.
Special thanks goes to all our members who contributed to the great atmosphere yesterday and to our host Cobuilder!