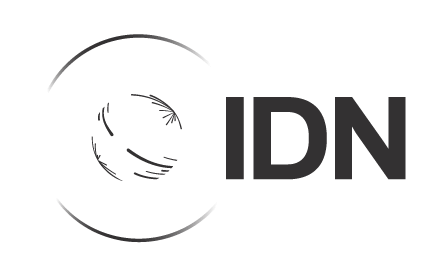 ICB Digital attend SAMS Norway Workshop
On the 28th of May, ICB Digital (a daughter company of IDN) participated at the Sustainable Autonomous Mobility Systems (SAMS) cluster workshop, hosted at Herøya Industry Park (Porsgrunn, Norway) for its members. SAMS Norway is a business cluster focusing on the development of systems for sustainable autonomous transport solutions on land and water.
Autonomous mobility throughout the value chain was the topic of the event with a special focus on opportunities that lie at Norwegian harbours handling big quantities of goods.