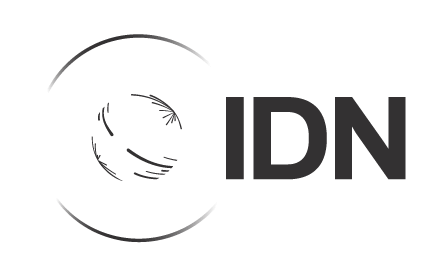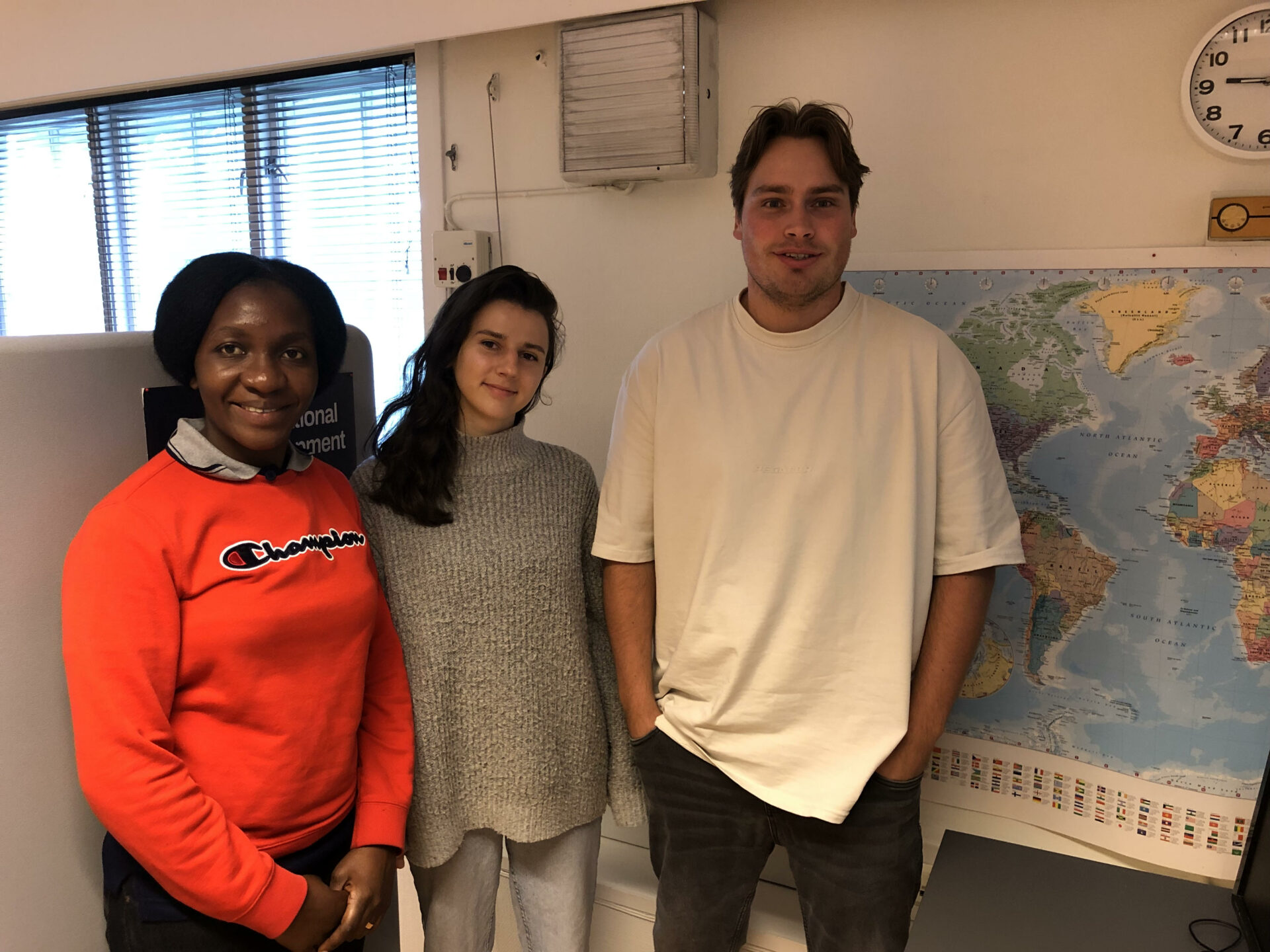 Welcoming New Interns at the Trondheim office
IDN has the pleasure to welcome three new interns at the Trondheim office.
For the next four months, our NTNU students will participate in IDN's day-to-day tasks, learn about our business areas and assist the staff in ongoing projects.
Jan has completed a bachelor's degree in political science from the University of Agder and is currently doing his master's degree in Innovation and sustainable development. During his internship he hopes to gain insight surrounding business relations and general experience from day to day work.
Immaculate Deus, a master's student at the Norwegian University of Science and Technology pursuing an MSC in Globalization and Sustainable Development and working on her thesis titled "The Evolution of Liquefied Natural Gas and its Impact on Domestic Energy Development in Tanzania." She holds a Bachelor's degree in Geography and Environmental Studies from Tanzania's University of Dodoma. Immaculate is excited to intern with International Development Norway, which has over ten years of experience in providing consultation and management services to projects requiring international cooperation in the areas of circular economy, green energy, entrepreneurship, education, and social inclusion. Immaculate hopes to be able to offer her knowledge and talents to projects dealing with climate change, green energy, and the circular economy. She also anticipates gaining expertise in international project management and report writing. Immaculate is adaptable and willing to take on any task allocated to her, she is also a team player who is eager to collaborate with the team for the betterment of the IDN and the world at large.
Joanna holds a Bachelor's degree in Geography from the University of Warsaw and is currently pursuing a Master's degree in Globalization and Sustainable Development. During her internship with us, she hopes to gain practical experience and expand her knowledge of circular economy and sustainable cities.