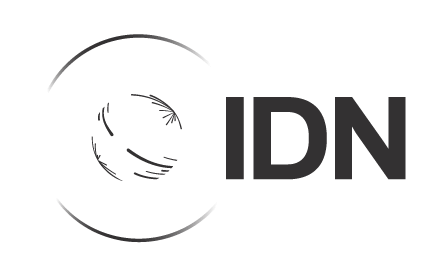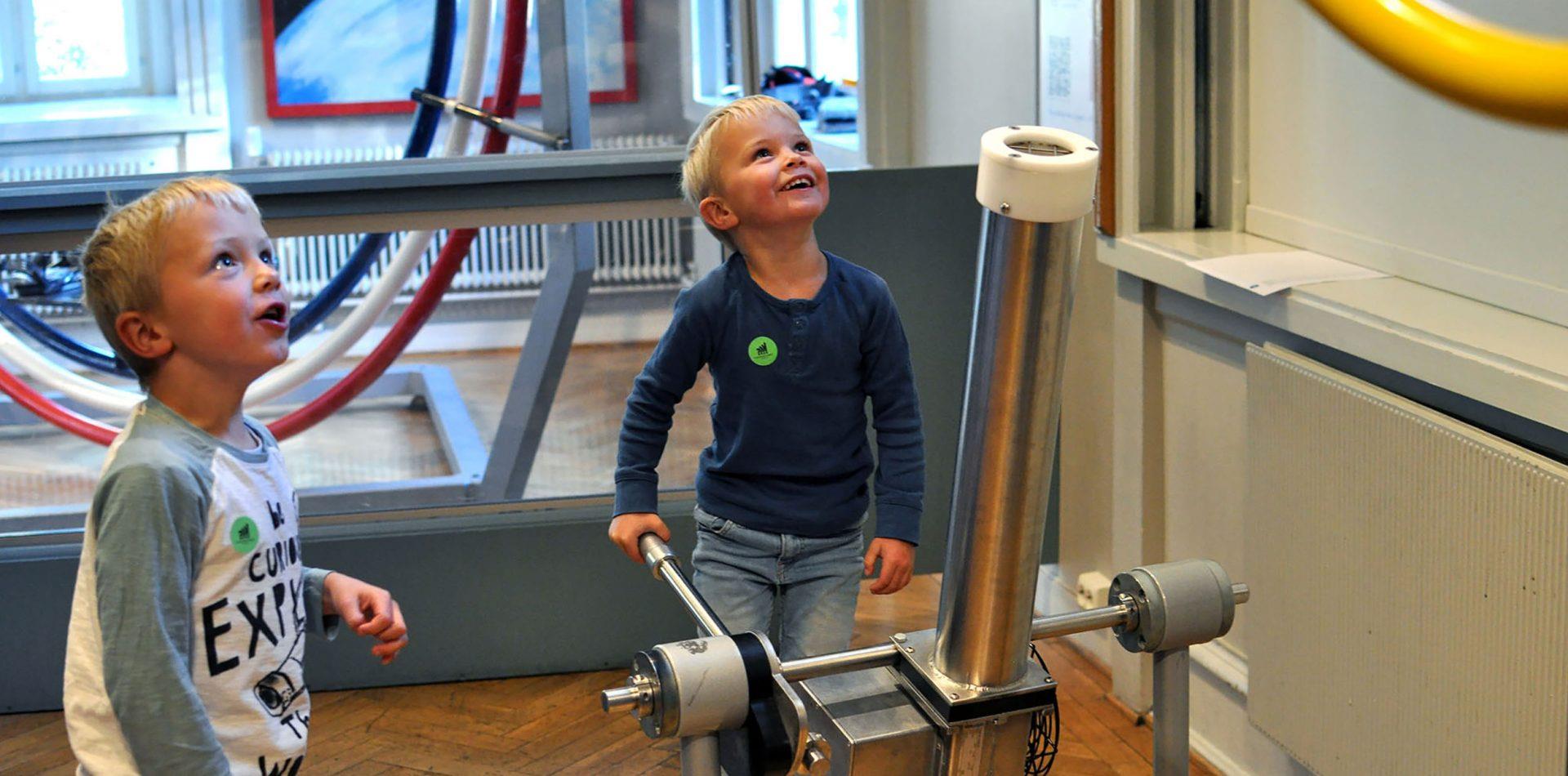 Ventspils High Technology Park and Aspired visit Trondheim
On August 25th IDN's Latvian partners in the project Green Mission: Climate visited Trondheim. The intention for the trip was knowledge and experience sharing. Visits to the ZEB Center, ENOVA and Trondheim Science Park was part of the day.
The Research Centre on Zero Emission Buildings (ZEB)
The aim of the ZEB-Centre is to develop competitive products and solutions for existing and new buildings that will lead to market penetration of buildings with zero greenhouse gas emissions related to their production, operation, and demolition. The centre encompass both residential, commercial, and public buildings.
The main concept of a zero emission building is that renewable energy sources produced or transformed at the building site have to compensate for CO2 emissions from operation of the building and for production, transport and demolition of all the building materials and components during the life cycle of the building.
ENOVA
Enova SF was established in 2001 in order to drive forward the changeover to more environmentally friendly consumption and generation of energy in Norway. They are a public enterprise that is owned by the Ministry of Petroleum and Energy; they have around 60 employees and are based in Trondheim. Enova's goal is to strengthen the work in converting energy consumption and generation into becoming more sustainable, while simultaneously improving supply security. In order to achieve this, they work closely with public and private enterprises in order to reduce energy consumption and simultaneously increase power generation from renewable sources.
One of the important topics of the day was the new web based platform called "The Energy Challenge" that ENOVA have created. This platform will be used in the Norwegian school system teaching pupils about climate change and environmental friendly solutions.
Trondheim Science Centre
20150825_152927Trondheim Science Centre is a science discovery centre for the promotion of science and technology among children and people of all ages. There are about 170 interactive installations. Their main goal is to promote science in such a way that school children chooses it as a subject in high school, college and university. This is done through experiments and hands on activities.
Promotion of Science and climate change is the main topic of our project with VHTP and Aspired, it was therefore very useful to see how this is done at the Science Centre in Trondheim.