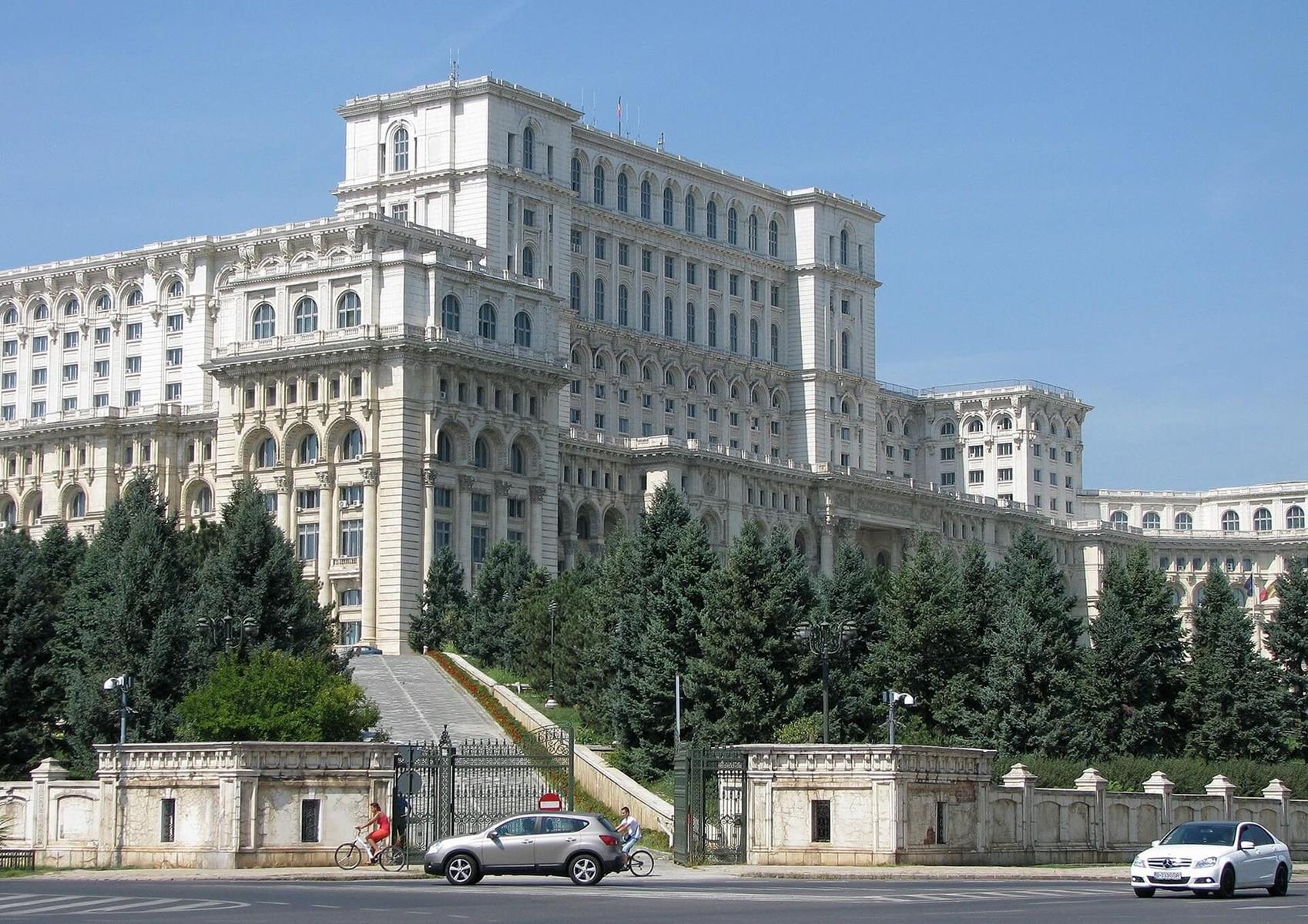 PROJECT Strategy & Policy
Sustainable & Ethical Public Procurement
Exploring best practices for public procurement and transferring knowledge. Romania
Exploring the successful Norway model of public procurement and identifying paths for promoting similar experiences in Romania.
Conceived as a means to create a functional open market for purchasing smart and sustainable services, goods and works, the Romanian public procurement system is far by being competitive and quality generating. The system has been criticized for not being enough protected from abuses and corrupt practices (as repeatedly mentioned in the European Commission Cooperation and Verification Mechanism monitoring reports) – thus the present project directly impacts upon the challenges that Romania still has to accomplish within the Justice and Internal affairs thematic area. At the same time, the ultimate overall current challenge is mostly related to enormous waste of public resources due to lack of interest/focus on making the system really oriented towards smart and sustainable procurements.
The aim of the project is to provide a thorough analysis and advance policy scenarios advocating for a smarter, more ethical and more sustainable public procurement process in Romania. 
At the same time, it should be creating awareness amongst policymakers for better alternatives in the tender procurement process, taking the Norwegian examples such as the Ethical Trading Initiative and the Difi (Agency for Public Management and e-Government) model of promoting the UN Guiding Principles on Business and Human Rights on public procurement.
This model is based on working within public procurement legal framework to purchase goods, services and works that support Government policies to achieve value for money, improve efficiency, increase sustainability and support the society through a better and fair trade. This includes promoting good governance, social cohesion and a fairer world by encouraging participation, inclusion and equal opportunities and engaging people's creativity, energy and diversity.
Main expected results to be achieved through the project are:
An objective assessment of the procurement processes on a nationally relevant sample of contracting authorities, endorsing both the perspective of civil society and that of the business environment.

A comprehensive Policy report that will further constitute the most important advocacy instrument to be used for promoting necessary changes (institutional, legislative, practical etc.) for making the Romanian public procurement market more sustainable and ethical in the European context.

A public workshop openly addressing the most important challenges/shortcomings of the Romanian procurement market and publicly calling for action from the decision-makers in the direction of institutionalizing minimum standards for ethical/socially responsible procurement.