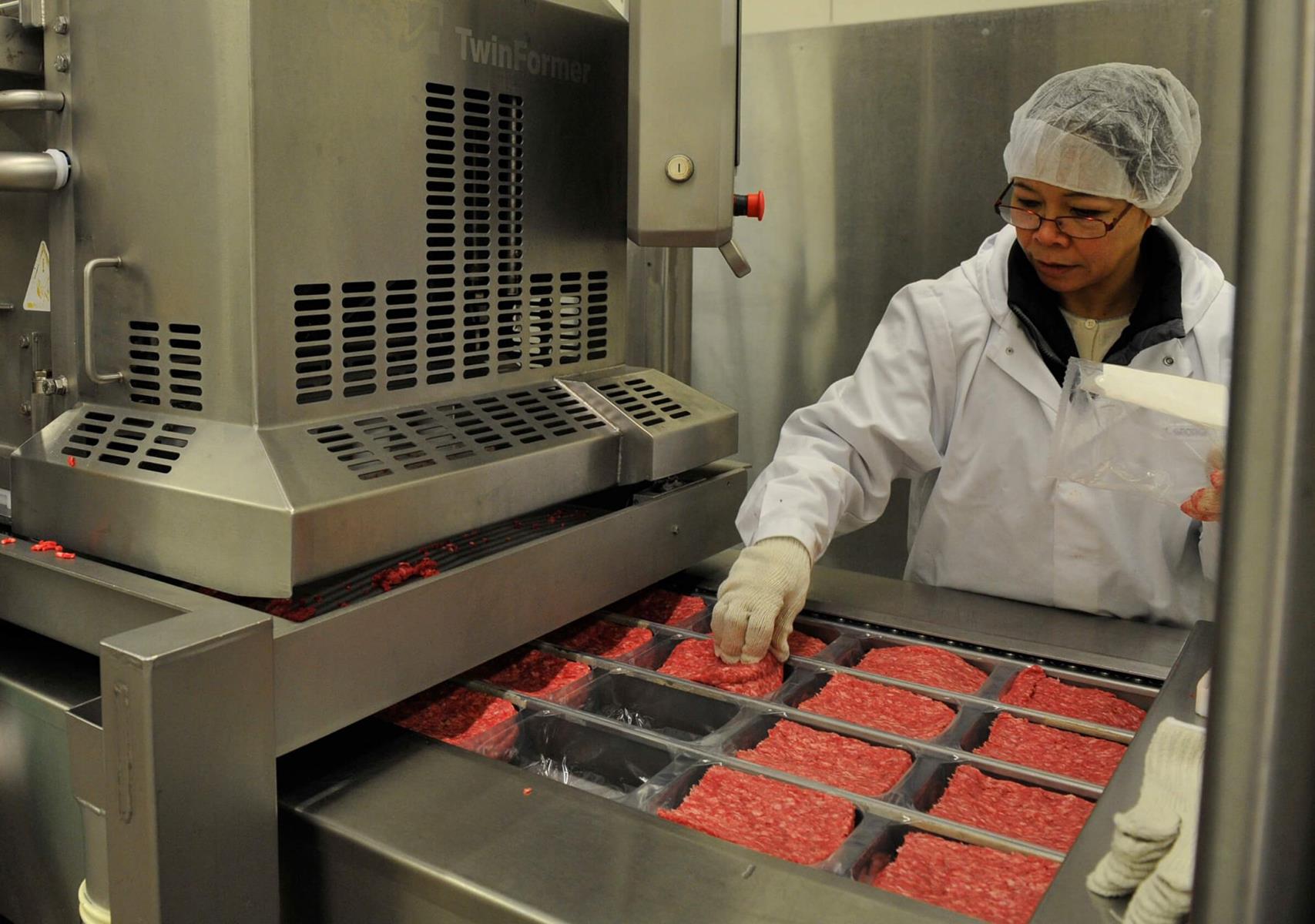 PROJECT Circular Economy Green Energy
PRODINCOM
Disposing of organic waste and introducing a new heat supply for the meat industry. Romania
Disposing of organic waste and introducing a new heat supply for the meat industry.
The intent was to focus the investments on state of the art equipment and solutions for developing the meat producing facility. Among the acquisitions is a state-of-the-art incinerator for organic waste (mainly meat and bones from meat processing facility). The incinerator will have the capability of sustain combustion using organic waste and a system of recovering the heat generated in preparing hot water for use in the meat processing technology of the company. The equipment will comply with all legal norms and regulation in force in EU / Romania for the type of waste processed.
The following activities will be performed under the scope of the project:
Analysis of technological options for the waste treatment in the food industry.

Support for measurement, analysis and evaluation of the performance of the acquired equipment.

Evaluation of the environmental benefits of the investment.

Support for evaluating incinerator efficiency (costs of heat energy generated)

Identify/evaluate investment economical, social impacts.

Investigating options for sustainable business models/development for the future.
The project is a sub-project under ESD Romania funded by Norway Grants and administered by Innovation Norway. The project promoter and project beneficiary will jointly integrate the plans for the services and investments into one joint Project Implementation Plan. Project partners are SINTEF (lead) and ECOIND. IDN have leased out Project Manager and other experts to SINTEF.