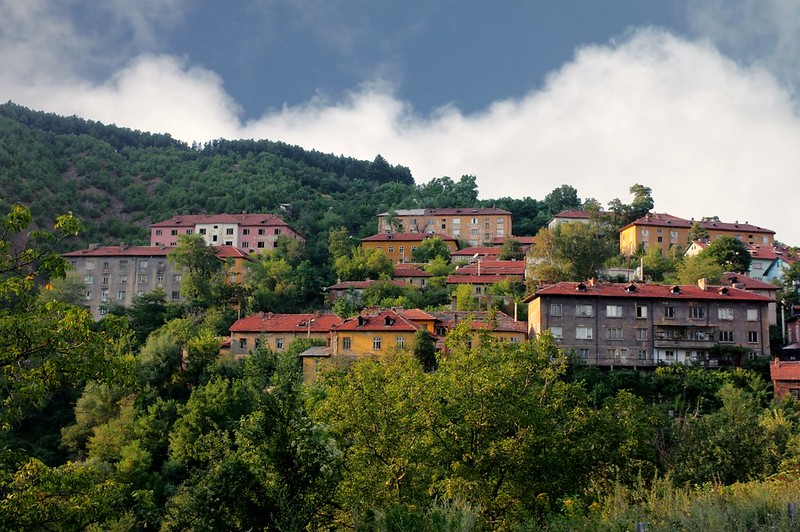 PROJECT Circular Economy
Circular economy awareness and education of children in Simitli municipality
Introducing concepts of climate change to school children to reduce effects of waste on human and environmental health Bulgaria
Early introduction to concepts of climate change
The future lies in the hands of the new generations, therefore it is highly beneficial to educate students at an early age about the critical solutions and prospects of climate change. This project will introduce the concepts around circular economy at an early age from kindergarten and for school students in the Simitli municipality in Bulgaria. 
The objective of the project is to prevent the harmful effects of waste on human health and the environment. This is in line with regulations on protection of water, air, soil, plants and animals, all subject to special protection. The aim is to derive the maximum of practical benefits from products and subsequently generate a minimum amount of waste. 
Activities included in the project:
Information-sharing and training

Innovative approaches in waste collection – implementation of the so-called "Smart Bucket"

Small treatment plant created by an innovative method.
IDN contributes as a project partner with knowledge and experience, facilitating learning from good practices.