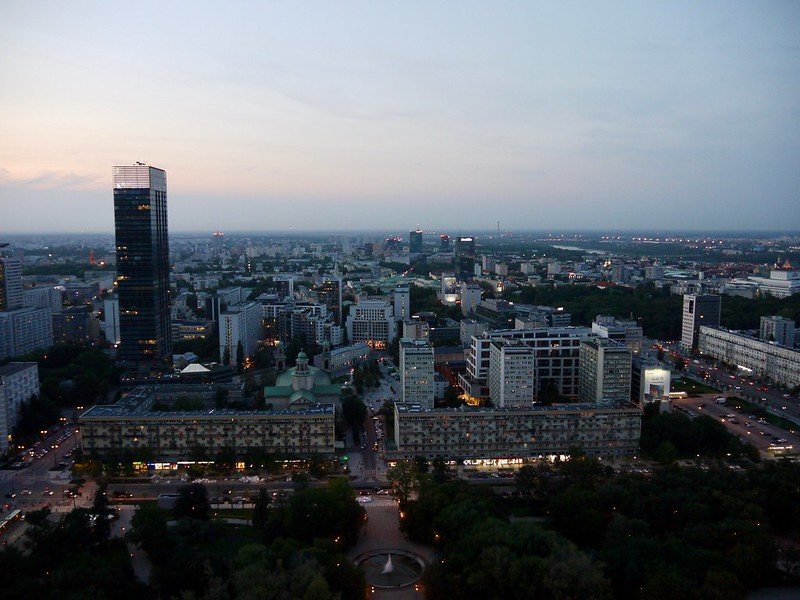 PROJECT SME Development
Milling, Fractionation and Calibration of Rubber Granules
Producing rubber from recycled tyres Poland
Innovative technology
Sustainable development is all about finding creative ways to use the resources we already have at hand. Tyres are normally worn down after an extended period of use, and subsequently end up in landfills with no further purpose. Vinderen will now use innovative technology to repurpose the tyres, producing rubber through a tyre recycling process.
The planned process will reduce the granulates to a fine size which will make it usable in many areas, while also being durable when exposed to humidity, temperature, pressure or contact with body fluids. This way, the product will be implemented in sports halls, fitness centres, playgrounds, swimming pools and gymnasiums. By adding bacteriostatic solutions to the product it will also be applicable for the medical, fitness and transport industries.
Measures included in the project
To start off the project, a technological line for functional mixtures based on calibrated and standardized rubber granulate will be designed. A sensor and an IT system for automatic control of the manufacturing process parameters will be purchased, and also assist in control of the final product. 
This project will reduce CO2 emissions by over 469 t/year as it reduces the waste deposited in landfills, the management of disposed car tyres, and reproduction of waste materials. By introducing the new technology, Vinderen will improve their environmental impact while ensuring transparency in the optimized production of goods. 
IDN will assist in stimulating the digital transformation process in Vinderen factories. The aim is to fully implement the IoT-solution Industry4SME, working towards improved productivity, quality, flexibility, and service by the means of digital technologies. Industry4SME will provide the factory with access to gather, connect and make use of their data.