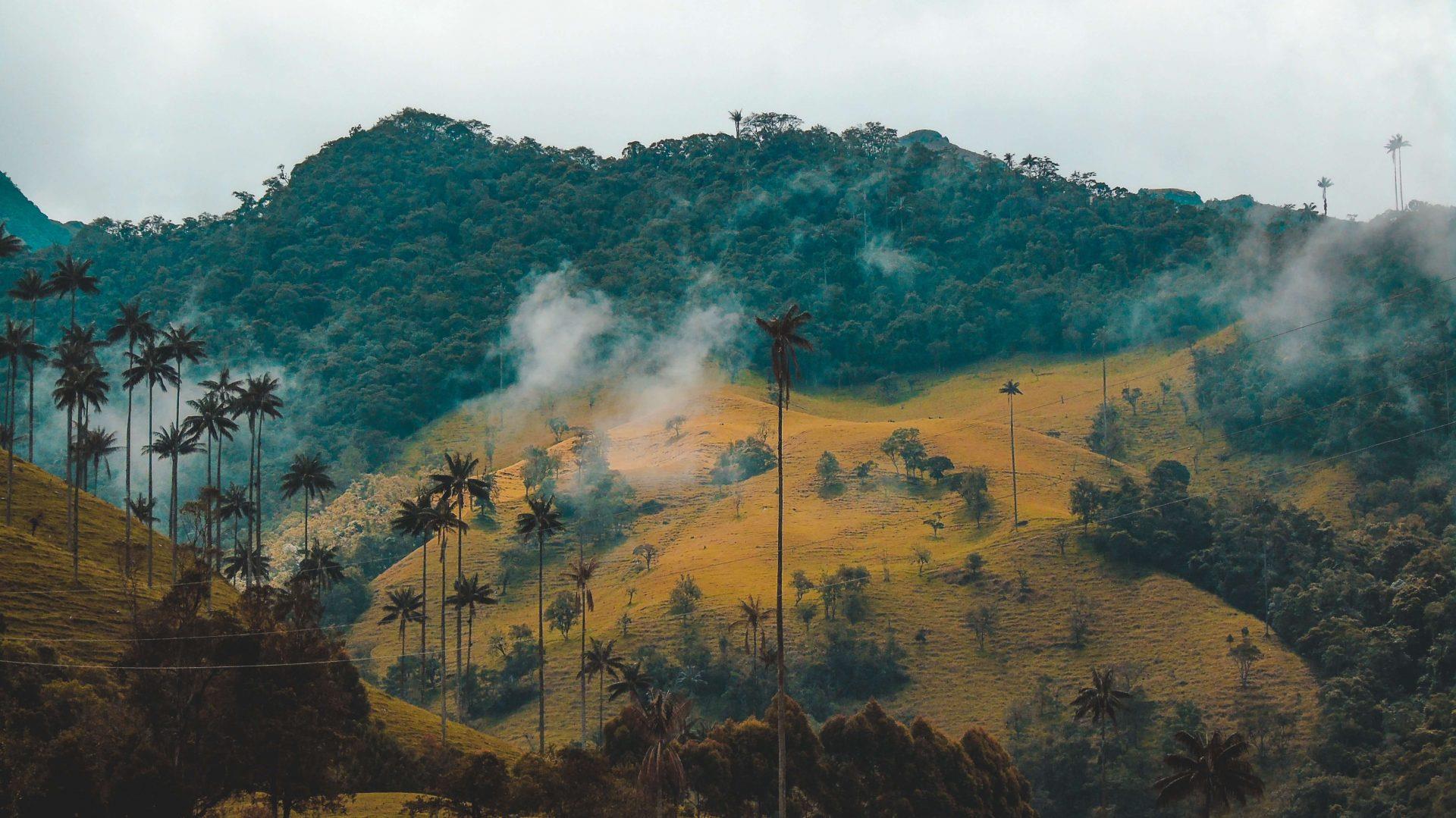 PROJECT SME Development Manufacturing Strategy & Policy
CORPOCAMPO
Boosting Colombian Amazon economy and empower 5000 families in agroforestry value chain Colombia
CorpoCampo improves peoples' lives by providing a legal and reliable source of income.
It specializes in the production and distribution of acai berries and palm hearts, with all products derived from sustainable farming practices. Operating in several locations in Colombia (Cauca, Nariño, Valle del Cauca and Putumayo) CorpoCampo works closely with local Afro-Colombian communities and indigenous people, providing jobs for over 240 female-headed households, impacting over 1,300 families.
In this project BodyCountry, with support from public and private partners, fosters a sustainable economic development in the Colombian Amazon and Pacific (a region hit hard by violence and the illegal cocaine trade) by creating opportunities for 5,000 families from different ethnicities and backgrounds ( Colombian, indigenous population, former guerrillas). It takes advantage of a dynamic productive agroforest local system, driven by a highly demanded locally grown sustainable produce (acai berry and palm hearts). Farmers will have access to training, raw materials, while earning $ 500 / month (thanks to purchasing contracts) and becoming owners of land. Other beneficiaries will participate along the productive chain (eg transportation) as processing capacity is increased and end-product is sold to international markets. With a profitable alternative to coca production, peace and well being will finally reach this forgotten region.
IDN has supporting Corpocampo in establishing relation with NORAD and developing the application targeting co-funding from NORAD.