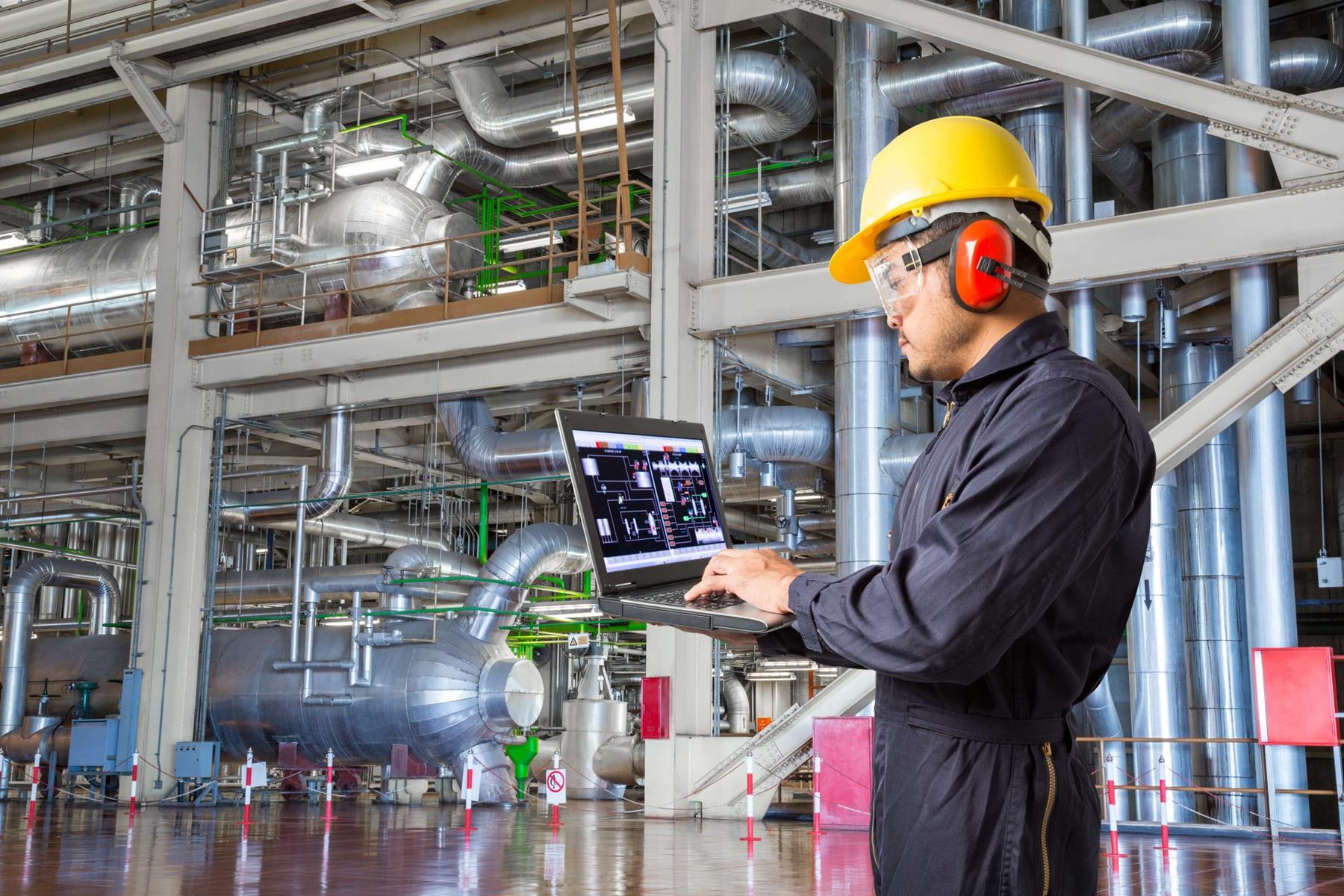 PROJECT SME Development Manufacturing
CM4Smart
Cloud-based Maintenance Industrial IoT Platform for Smart Manufacturing Norway Romania
For manufacturing companies to be able to compete in a sector with a continuous focus on margins the maintenance on the machine park is a key area to develop. Getting from a state where machines are fixed when broken to a state where you receive a notification from an app letting you know that a part needs to be changed to prevent breakdown is vital. By turning the machine park digital and part of an IoT system the concept of maintenance change dramatically. The CM4Smart project will develop a Smart Maintenance Module that enables manufacturing SMEs to move in this direction.
Building on the Industry4SME product range this project will aim to interconnect business -level software systems with operational data from the field thus aligning production schedules with maintenance activities. Innovative machine learning algorithms for predictive maintenance will analyze data, identify hidden insights and propose both preventive and optimization actions before machine failures take place thus aiming at zero downtime, zero defective manufacturing and greener enterprises.
By utilizing the predictive and preventive maintenance functionalities enterprises will be able to:
Improve production planning schedules and machine utilization by implementing proactive corrective and preventive maintenance activities.

Reduce the unplanned breakdowns in production, caused by unpredictable machine failure

Produce correct parts first time (reduce scrap)

Extend machine and lifespan machine tools

Save on water, lubrication, energy and other production materials consumption by implementing smart quality measurement algorithms
Also, part of the project scope will be to connect the existing production planning systems in the manufacturing enterprises with the cloud-enabled environment in order to improve availability and reliability while reducing unplanned breakdowns and waste production.
IDNs daughter company ICB Digital is the lead partner for the project, other partners are NTNU (Norway), HTS Maskinteknikk (Norway) and ICPE (Romania). The project is funded by the European initiative Manunet with national support in Norway from the Norwegian Research Council.